Virat Kohli has picked up form from the blessing in disguise Asia Cup 2022. Virat Kohli's best knock of the tournament came when he came out to bat in the opening slot and smashed a 61 ball 122 unbeaten inning against Afghanistan.
After losing back to back matches from Pakistan and Sri Lanka and then Pakistan winning against Afghanistan in a classical exhibition of the game of cricket. India was already out of the tournament. Rohit Sharma sat out of the match against Afghanistan to try some new combinations and let Virat open the innings.
He scored 122 that day which took his tally to 276 in 5 matches with an average of 92. India are now shaping a team for the World Cup as they were a year ago and still confused Indian management is not able to form a core team.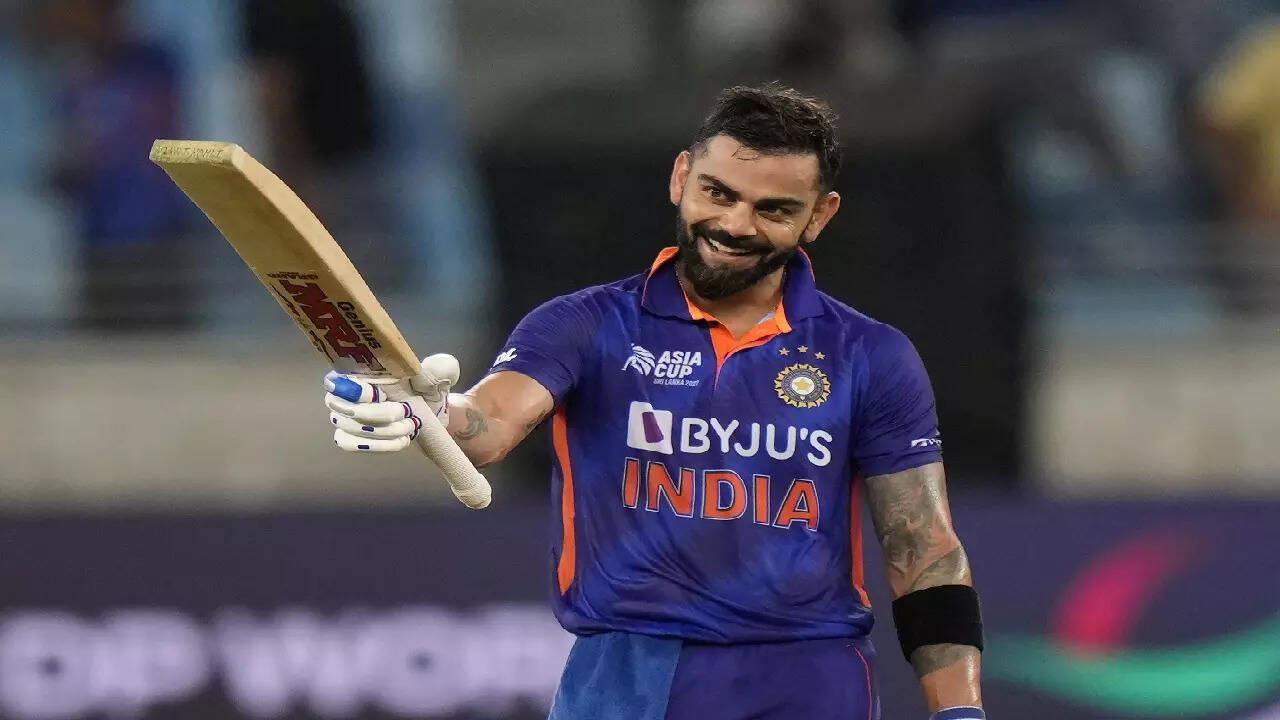 Many in this time seeing the batters current form are suggesting that he should open the batting in the T20 World Cup as it can provide balance to the team.
One among those names is former Indian wicketkeeper Parthiv Patel.
Patel in a chat on Cricbuzz said, "It's very clear. If I was clear that Virat Kohli should be opening in Asia Cup, he should be opening in World Cup as well. It just gives the right balance."
Patel also thinks the difference in approach to inning building between Rohit Sharma and Virat can help the team put defendable totals and chase those defendable totals by giving the team a good start.
"They (Kohli and Rohit Sharma) are two different kind of players. One goes very aggressive (from the beginning), can hit boundaries, and there is Kohli who finds gaps and creates boundaries. If Rohit and Kohli can play till the first six overs I have no doubt that even in Australian conditions more often than not they will get India to around fifty."