Veterans like Dilip Vengsarkar and Mohammad Azharuddin were the first among those who criticized Indian selectors for poor selection during the Asia Cup. Former Indian skipper Sunil Gavaskar takes a solid dig at these remarks saying 'It can demoralize the players'.
Analysis, remarks, and disappointments have been poured upon ever since has made an early exit from the Asia cup tournament.
Azhar came first online taking a dig saying,  "Surprised at the omission of Shreyas Iyer and Md. Shami from the main squad. Shreyas Iyer instead of Deepak Hooda and Md. Shami in the place of Harshal Patel would be my choice."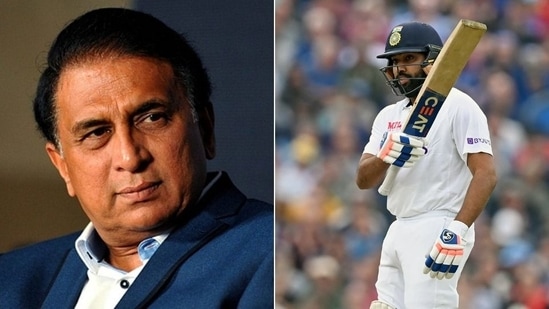 Vengsarkar then in a conference talk criticized the Indian team selectors saying,  "I would have picked Mohammed Shami, Umran Malik, and Shubman Gill for the T20 World Cup. Would have given them a long run in T20Is because they all had a brilliant IPL season."
Speaking to the same media house, Gavaskar defended the process and took a dig at their World Cup analysis. He defended the Rohit Sharma-led squad under Rahul Dravid's Coaching and said it is all well and good.
He said, "I believe that this team, with a bit of luck that every team needs, can bring home the trophy. Once the team is selected, then it's our India team and we all have to back it. We shouldn't question selections and omissions as it can demoralize some of the players," he said.
Indian side in the World Cup has been clubbed with the Proteas, Bangladesh, Pakistan, and two qualifiers who are yet to be decided.