Former Indian captain and the only captain to lead Indian side in three 50 over World Cup was disappointed by the selection of the main squad where Shreyas Iyer and Mohammad Shami are not present opposite to the legends views.
Mohammad Azharuddin is highly decorated player and is counted among the best Indian captains to ever grace the sport. He tweeted after the BCCI announced squad for the T20 World Cup 2022 where he pointed out that Shami and Shreyas Iyer were the two inclusions in the main squad he was counting on instead of Harshal Patel and Deepak Hooda.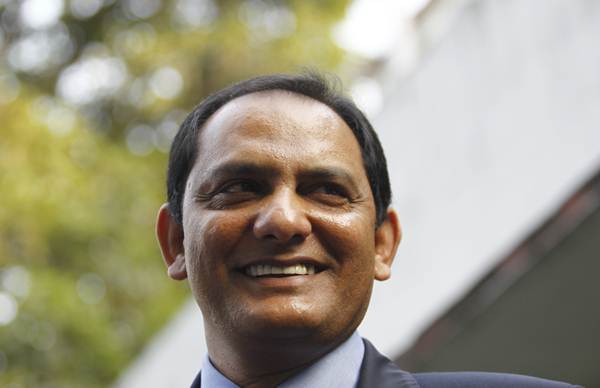 Since his tweet, the legend has been ruthlessly trolled for the tweet saying Shreyas Iyer is a bad player of short balls and Australia serves extra bounce which can expose the young Indian batsman's weakness and the omission is justified.
The Rohit Sharma led squad suffered an early exit from the Asia Cup which has shifted all his and team's focus on the upcoming T20 World Cup. India has just suffered the big loss of Ravindra Jadeja that makes the presence of Deepak Hooda almost certain in the squad for the World Cup.
Surprised at the omission of Shreyas Iyer and Md. Shami from the main squad. https://t.co/GOKUzRyMot

— Mohammed Azharuddin (@azharflicks) September 12, 2022
Jasprit Bumrah and Harshal Patel have returned from their injuries to have their place in the squad. Azhar's tweeted,  "Surprised at the omission of Shreyas Iyer and Md. Shami from the main squad,"
The decorated Indian skipper when suggested that Shreyas should have been picked instead of All-rounder Deepak Hooda, whole of the micro blogging platform erupted saying it was a just decision to omit Shreyas out of the team.