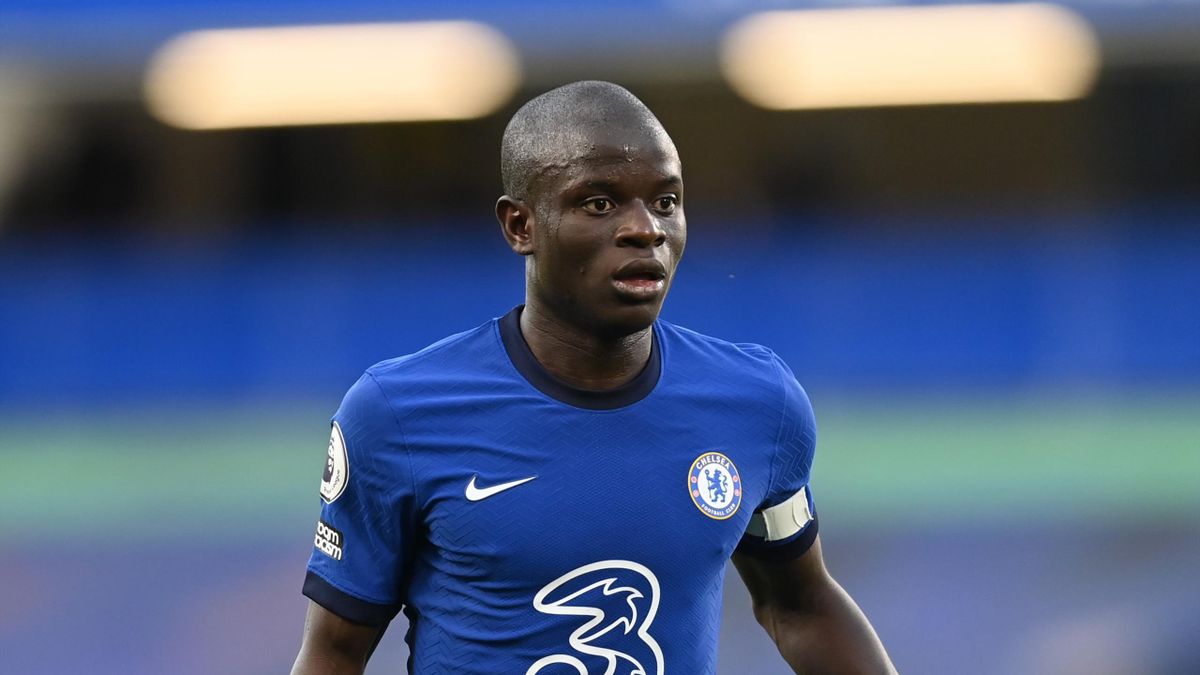 N'Golo Kante is a French football player who plays as a center midfielder for Premier League club Chelsea and the France national as a central defensive midfielder with a jersey number 7.
Background
Kante was born in Paris, France on the 29th of March 1991.
When he was 8 he started his youth career in the year 1999 at JS Suresnes in the western suburbs of the capital and was there for a decade.
He joined the reserve team of Boulogne in 2010. He got a diploma in vocational accounting at the age of 21 while playing for Boulogne.
N'GOLO KANTE | Career
In 2012, Kante started his club career with Boulogne. He made his debut in Ligue 2 season in a 1-2 losing cause against Monaco.
Virgile was replaced by him for 11 minutes in his debut match. In 2016, he made his international debut.
In 2013 he shifted to Caen and played 38 games in his first season and they came third in Ligue 2, they got into Ligue 1 because of it.
He joined Leicester in 2015 on a four-year contract and was scouted for Premier League club Leicester City.
Kante was an important part of the midfield of the club; he was the reason for the excellence of his team.
Kante's dream came true in 2016 when he has signed a five-year contract for Chelsea. He was given the man of the match playing against his former club Leicester club.
He is still currently playing for Chelsea as his 5-year contract is not over yet.
Records
In 2017, Kante won the PFA player of the year and FWA Footballer of the year as he was the first outfield player to win back-to-back English league titles.
In the year 2015, he was named in the PFA Team of the year.
Kante was named the world's 6th best footballer in 2016 by L'Equipe and he was also nominated for the Ballom d'Or.
Watch your Favorite Sports person Journey Stay tuned, To play Fantasy Sports Download our Mobile app.