2021 In Review: Here's A List Of Top 6 Sporting Events That Made India and Every Indian Proud
From making history in the field of sports to bringing home the 'Star of the Universe', India had several glorious moments this year. Here is a 2021 recap.
Another year adjusting to the "new normal" is coming to an end. While 2021 gave rise to a new COVID variant, once again. Also, it brought the world to a standstill, it also gave India many moments to be proud of. From making history in the field of sports to bringing home the 'Star of the Universe', we had several glorious moments in the limelight this year. Here is a 2021 recap of times when we were proud to be Indian.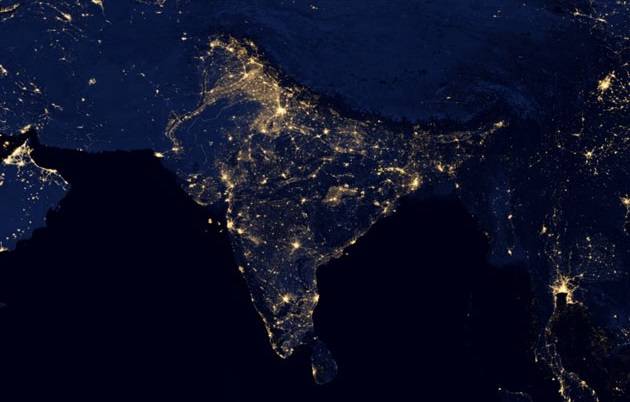 Neeraj Chopra's Gold
Team India gave its best-ever Olympics performance at Tokyo 2020 this year. India is bagging 7 medals and surpassing its previous medal tallies. With the COVID-19 lockdown in 2020-21 and its accompanying challenges, the accomplishments of Indian athletes at the Tokyo 2020 not only helped make the country proud but also ignited hope and aspiration for the future. 
At the center of the historic achievement was India's star javelin thrower, Neeraj Chopra. He has ended the country's century-long wait of winning a Gold medal in athletics. The victory also helped India surpass its previous best haul of six medals achieved in the 2012 London Games.
India breaks 41-year hockey medal drought
Bringing back the lost glory of its national sport, the Indian Men's Hockey team successfully defeated Germany 5-4 in a sensational bronze medal match in the Tokyo Olympics, ending Indian hockey's 41-year medal drought. This was India's first hockey medal since 1980 Moscow. 
A notable mention also goes out to the women's hockey team who etched a historic campaign in Japan by qualifying for the semi-finals of the Olympics for the first time in the history of the quadrennial event. Indian women did the unthinkable when they defeated three-time champion Australia 1-0 to make their semifinals debut.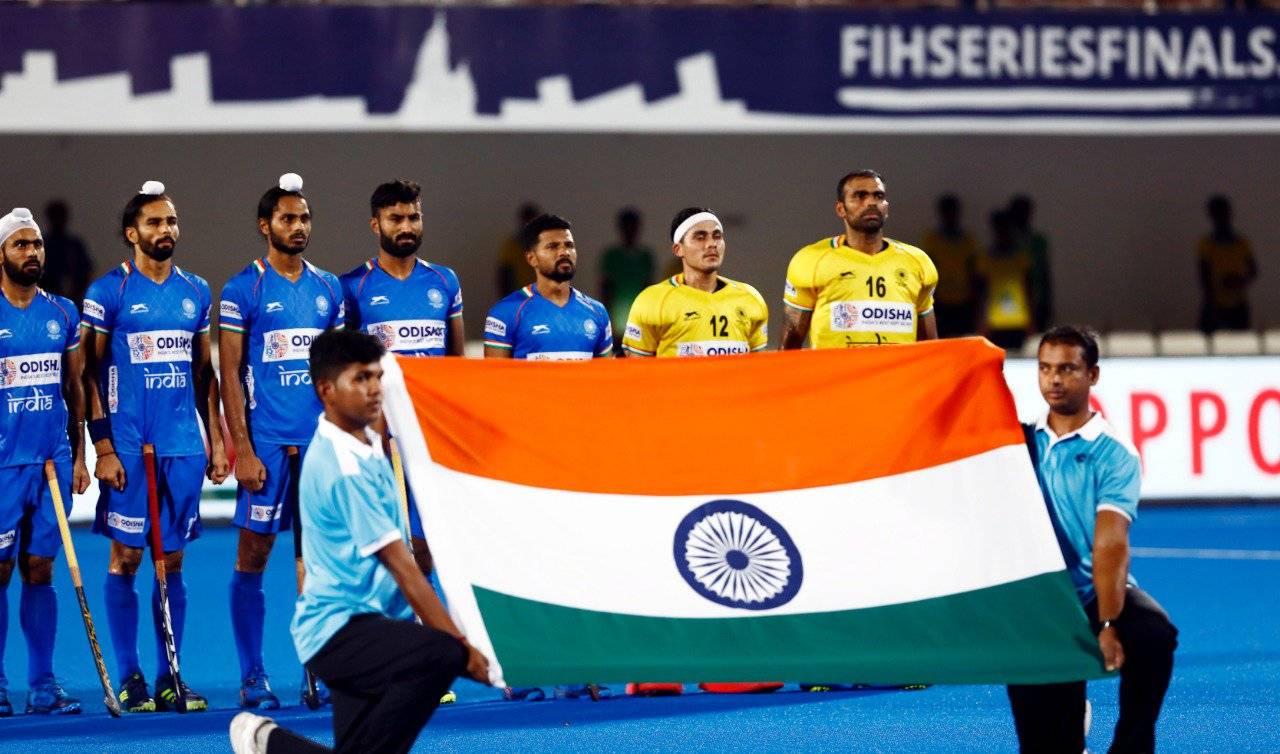 Indian Paralympians shine at Tokyo
India's achievements in Tokyo were not only limited to Olympics. The country also won its greatest haul of medals at the Paralympic Games, securing a total of 19 medals– 5 gold, 8 silver, and 6 bronze medals. For the Paralympics, India had sent its biggest ever contingent of 54 para-athletes across as many as 9 sporting disciplines. The biggest star of the Indian campaign was arguably the 20-year-old Avani Lekhara, who won gold and bronze and became the first Indian woman to win two Paralympic medals.
BORDER GAVASKAR TROPHY — AUSTRALIA TEST SERIES
On Jan. 19, India won the final Test to recreate history and become the first Asian side to win the back-to-back Test series. During the 4-Test series against Australia, India was coming off a mixed performance, however, they clinched the Trophy-winning 2-1 and one drawn match. Their win put smiles across many faces in the nation of cricket lovers.
 Rishabh Pant's push to long-off for a single is an image that will remain etched in the memories of Indian fans for long. On January 19, India handed Australia their first defeat at Gabba since 1989 and won the Border-Gavaskar trophy for the second time in a row Down Under. After India faced a humiliating defeat in Adelaide Test, where the side was bowled out on 36, Ajinkya Rahane's men pulled a fairytale comeback to defeat the hosts 2-1 in the four-match series.
Kidambi Srikanth scripts history for India
In December, India's leading men's shuttler Kidambi Srikanth became the first male badminton player to win a silver medal. Also, that was at the BWF World Championships, held in Huelva, Spain. After defeating Lakshya Sen in an all-Indian semi-final, Srikanth went down to Singapore's Loh Yean Kew 15-20 20-22.
India's Srikanth Kidambi competes against Malaysia's Lee Zii Jia during their men's singles badminton group stage match. Also, that was at the BWF World Tour Finals in Nusa Dua, Bali, Indonesia, Friday, Dec. 3, 2021. (AP)
Glory of India in Chess 
The Indian women's team, comprising of Harika, Vaishali, Tania Sachdev, Mary Ann Gomes, and Bhakti Kulkarni clinched a silver medal at the World Championships. India lost 0-2 to Russia in the final of the team championship in October.
Stay tuned for more Sports Updates. And if you are a fantasy sports fan, download our Mobile App.