Millions Suffer A Heartbreak After PV Sindhu Crashes Out Of The Gold Medal Race | Tokyo Olympics 2020
Star Indian Shuttler PV Sindhu suffered a defeat in the semi-finals at the Tokyo Olympics 2020. Sindhu faced Tai Tzu-Ying of the Chinese Taipei as her opponent in the semi-finals. Tzu-Ying defeated Sindhu in straight games with the final score being 2-0 in her favor.
Fans were heartbroken after Sindhu got out of the Gold medal race. The 2016 Rio Olympics Silver medallist was hoping to bag gold at this Olympics. However, she failed to make it to a consecutive Olympic Finals.
World No. 1 Tzu-Ying was absolutely outstanding in the game. Her backhand shots and powerful cross-court smashes forced Sindhu into making errors.
Highlights: PV Sindhu vs Tai Tzu-Ying
Sindhu started off well in the first round. She was able to get a quick lead over her opponent. However, Tai Tzu-Ying was able to turn it around with her skills.
It was surprising to see Tzu-Ying win the first round when she had trailed most of it. The first round ended at 21-18 in favor if the World No. 1.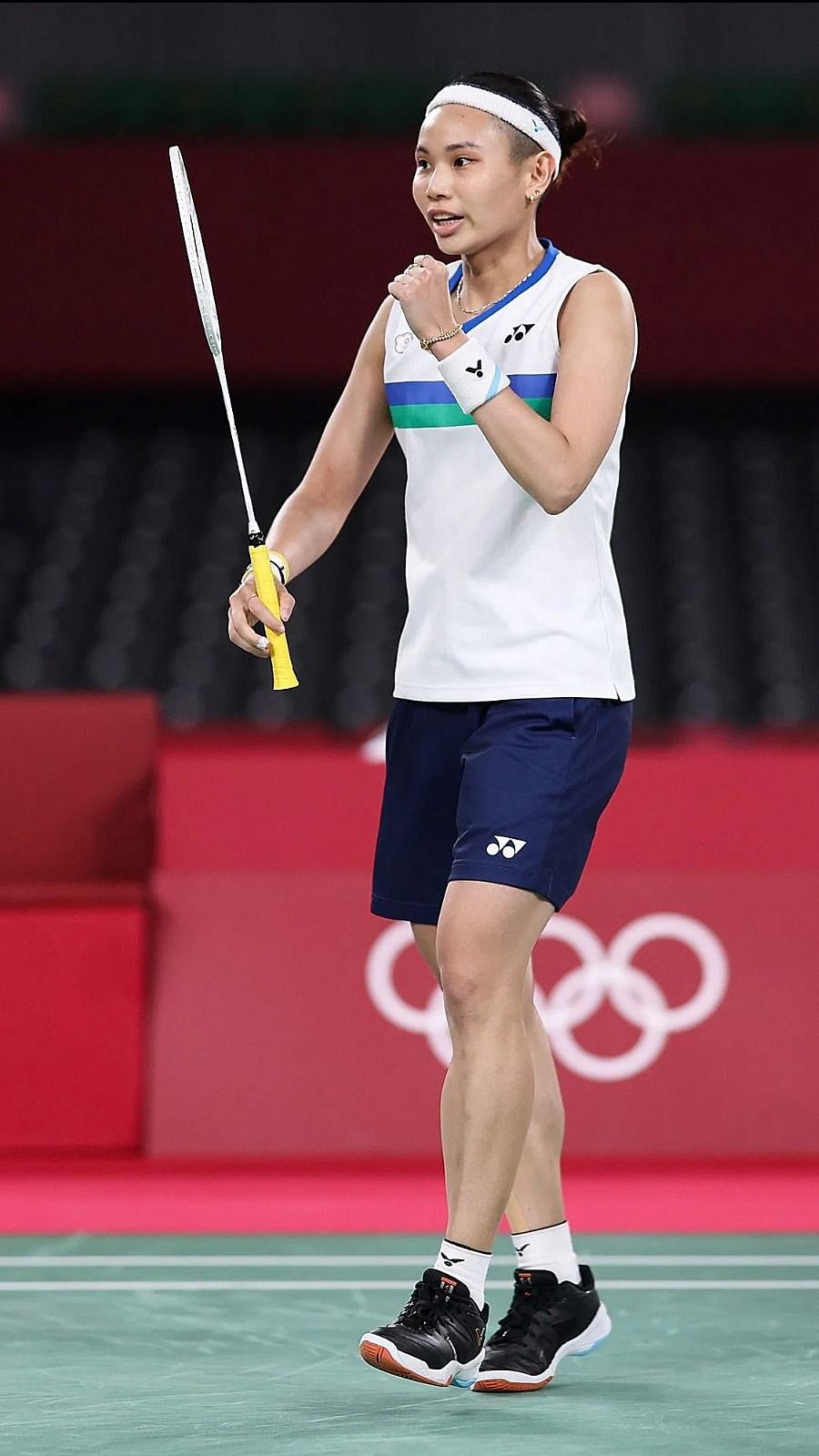 Sindhu was struggling in the second half from the beginning. She was desperate to get a lead over her opponent. This anxiety got to her and she made many nervous mistakes with most of her shots landing outside the court.
Tzu-Ying was able to maintain a massive lead over Sindhu. She was again at the game-point, only that this time she had 8 game points to play with.
The match ended with Tzu-Ying winning the round by 21-12.
---
However. there is still hope. Sindhu still has a shot at the Bronze medal match on Sunday. Sindhu is all set to face China's He Bingjiao in the bronze medal match on Sunday. She must be focusing on the next match as it is always difficult for the one in the 4th position at the Olympics. She surely will give her best at the medal match on Sunday. Let's hope that Sindhu is able to get another medal for her nation.
Also Read, PV Sindhu Defeats Akane Yamaguchi To Reach The Semi-Finals | Tokyo Olympics 2020 | 30th July Update
---
Watch Your Favorite Sports person Journey Stay tuned, To play Fantasy Sports Download our Mobile app