IOC Chief Thomas Bach warns Olympic Athletes about 'Political Demonstrations' on the Medal Podium
President of the International Olympic Committee, Thomas Bach has warned Olympic Athletes about Political Statements and Gestures on the Medal Podium.
The IOC relaxed rule 50 this month. The rule prevented athletes from making protests or any political gestures on the field. Athletes can now protest and make political gestures provided that they do so without interrupting the game or disrespecting fellow athletes.
However, the athletes are still not allowed to make any Political Statements or gestures on the medal podium.
The podium and the medal ceremonies are not made for a political or other demonstration. They are made to honour the athletes and the medal winners for sporting achievement and not for their private (views). The mission is to have the entire world together at one place and competing peacefully with each other. This you would never manage if the Games (became) divisive

Thomas Bach told the Financial Times
Political statements at the Olympics have been the way of many athletes at Olympics.
In the 1968 Mexico City Games, black U.S. sprinters Tommie Smith and John Carlos were suspended for bowing down their heads and raising black gloves. The gesture was a protest against racial injustice.
At the Rio 2016 Olympics, Ethiopian marathon runner Feyisa Lilesa showed support for his Oromo tribe.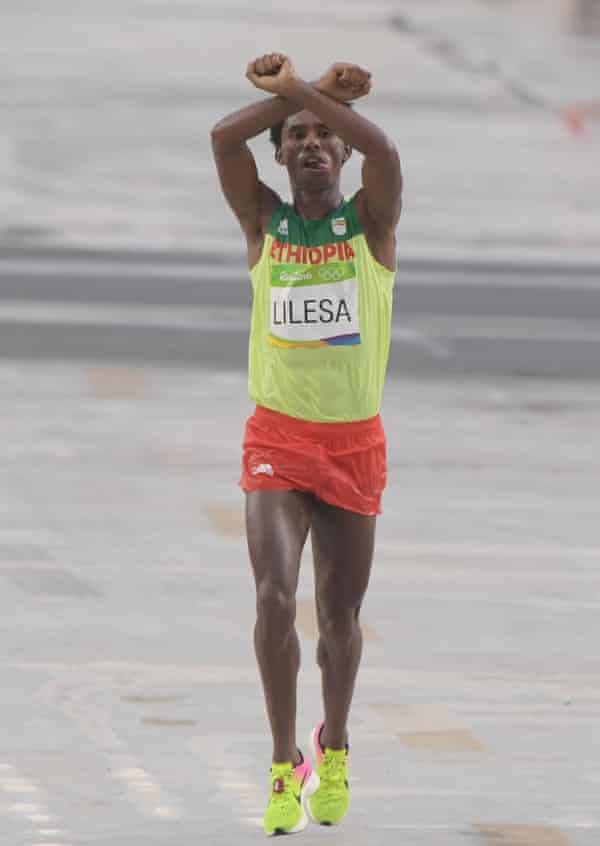 Hege Riise, the coach of Britain's women's soccer teams shared her views on Thursday. She said that the team will take the knee before the match. The gesture is a form of protest against racial injustice.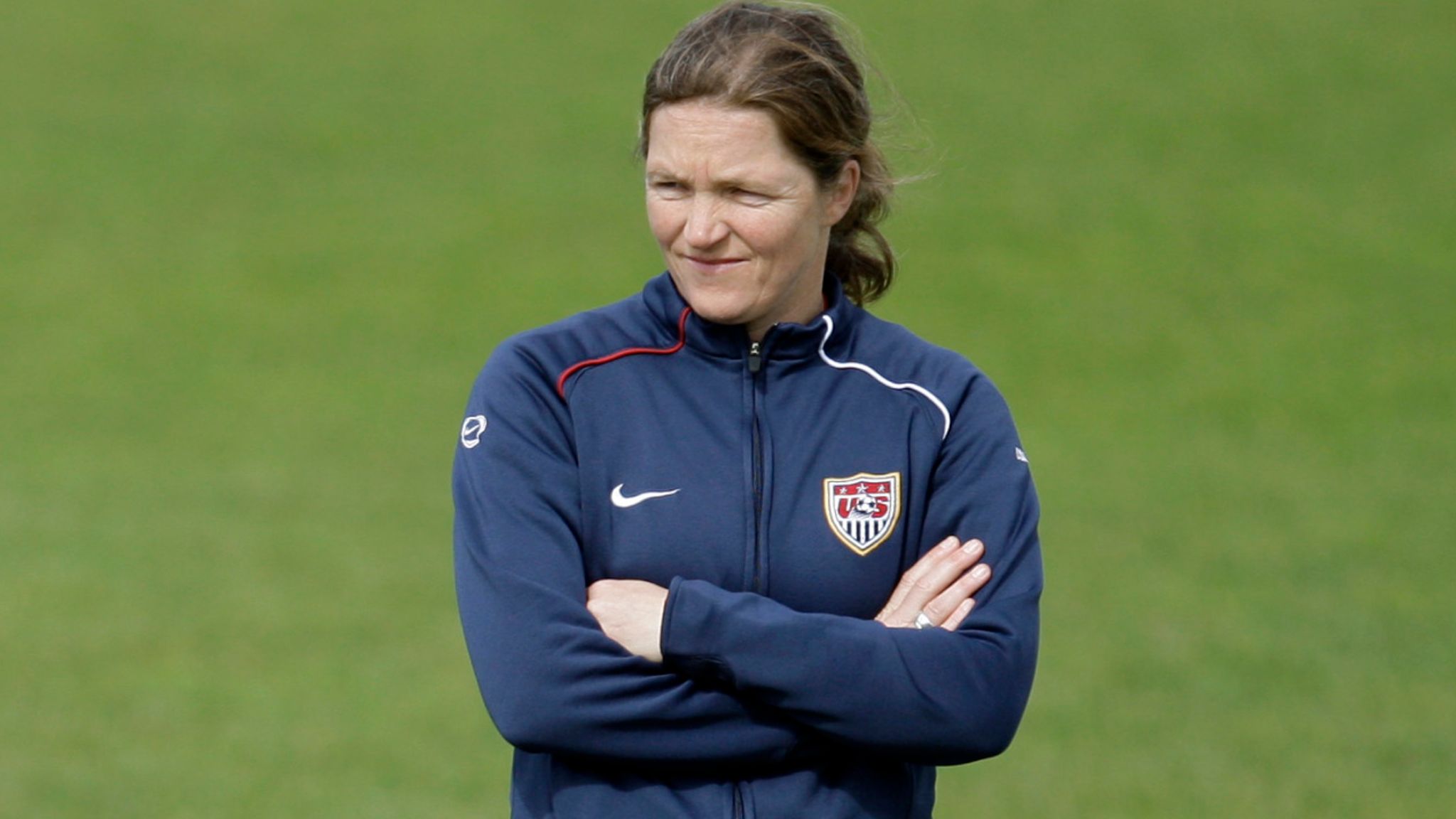 Also Read, Thomas Bach claims Tokyo to be the 'Best-Ever Planned City' | Tokyo Olympics 2020
---
Watch Your Favorite Sports person Journey Stay tuned, To play Fantasy Sports Download our Mobile app