Australian tennis player Alex De Minaur to miss Tokyo Olympics 2020 after testing positive for COVID-19
Unfortunately, the COVID19 test result turned out to be positive for Australian tennis player Alex de Minaur. He will have to skip the Tokyo Olympics 2020. the results came positive in Spain where he lives.
Alex De Minaur is the top-ranked Australian Men's Player. He was due to compete in the men's singles and doubles category. However, the unexpected report prevented it. The 22-year-old has been devasted by the fact that he won't make it to the Olympics.
It's been a dream since he was a child to represent Australia at the Olympic Games.

De Minaur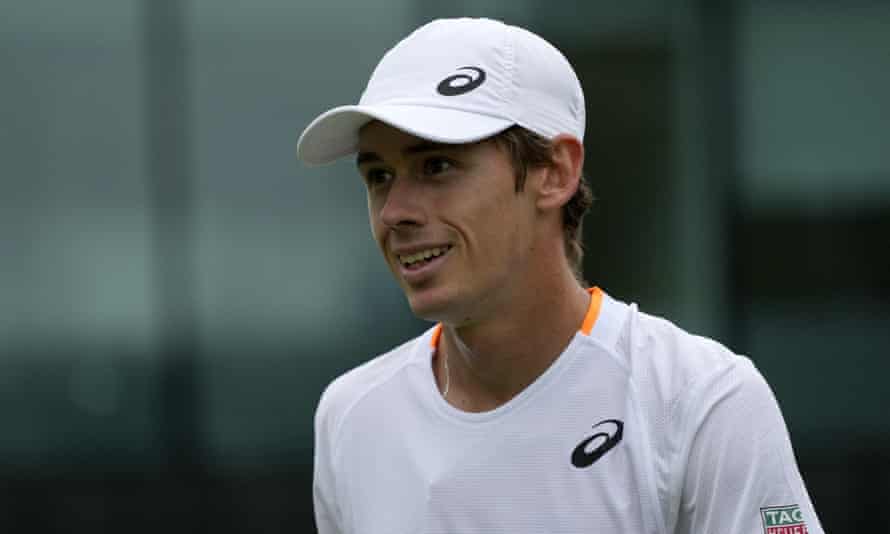 All other Australian players have negative test results. Since he tested negative when he departed Wimbledon, De Minaur has not been in physical contact with any of the other tennis players.
The Olympics 2020 has already witnessed many fine athletes pulling out. This is both due to COVID19 concerns as well getting contracted with the virus. In Tennis alone, many famous personalities have withdrawn their names from the tournament. The list includes Roger Federer and Serena Williams too.
Also Read, Roger Federer pulls out of The Tokyo Olympics 2020 due to 'setback with his knee' and Serena Williams To Skip Tokyo Olympics 2020
---
Watch Your Favorite Sports person Journey Stay tuned, To play Fantasy Sports Download our Mobile app