KKR won the match by 6 wickets. Here is the PBKS vs KKR Post Match Presentation Summary.
Umesh Yadav beats Russell to the player-of-the-match award. That's his sixth POTM award against the Punjab franchise, the most by a player against a single opponent in IPL history
Here is the Winning Team Captain:
We were stunned – we didn't expect them to come so hard, especially losing a wicket in the first over. But when I saw them timing it so well, I thought I could as well. [Front-loading bowlers?] We got early wickets after the Powerplay so my mindset was if I get wickets as much as possible… my plan was to get the best bowlers when they had hard-hitters coming in. [Spinners?] They make my job very easy on the field. They come up with their own strategies and in team meetings, they already know their plans. Player know what they're doing. [Dre?] It was such a relief to see him hit so clearly. Simply outstanding hitting – it was Russell muscle, for serious. [Umesh?] I was just having a chat with him. He said he's getting older but I told him he's getting fitter and stronger.

Shreyas Iyer
Power Hitting Machine Mr Andre Russell: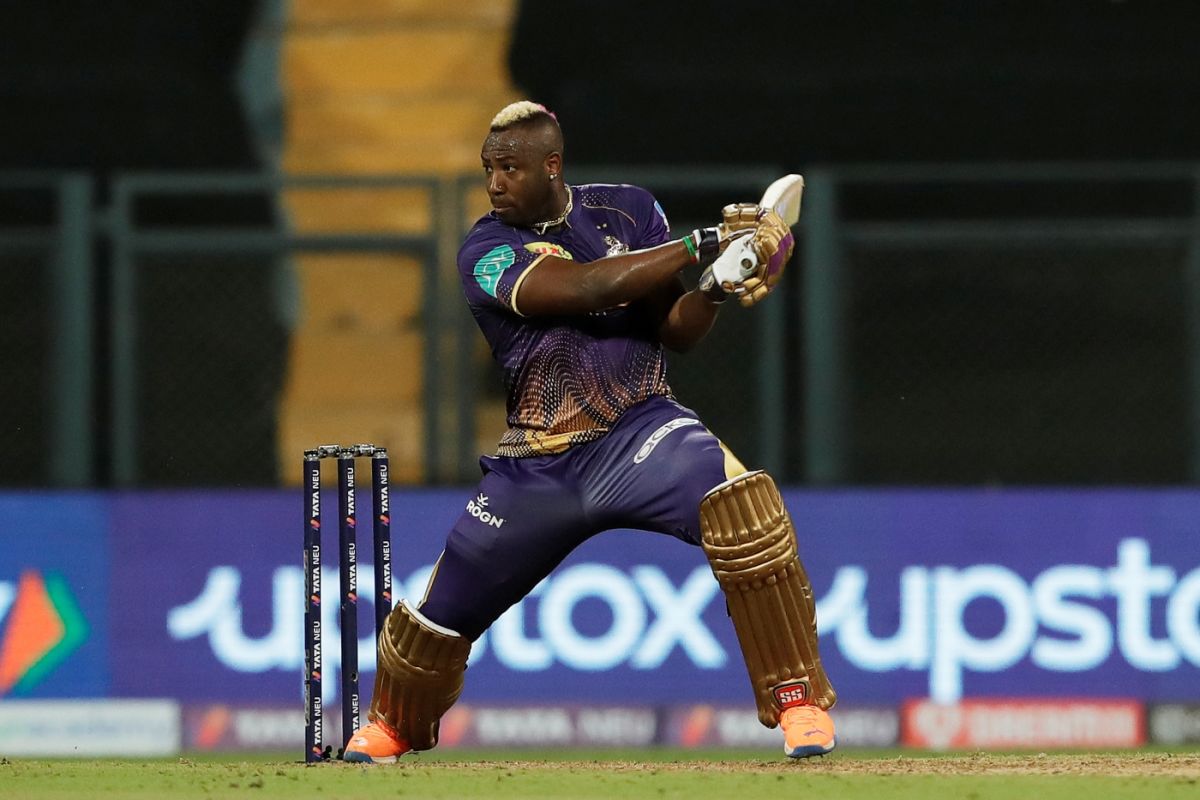 Feeling awesome, man. This is the reason why we play the game. In that position, I know what I can do. It was good to have someone at the crease like Sam. Once I started sweating, I told him that I'm gonna go. I back my ability. I'm happy to do whatever the team requires. I'm looking to bowl in the death. We have a good amount of bowlers, a few guys that can slip in one or two as well. If I bowl two, at least I can feel like an allrounder. But some games, I may not bowl a ball so I'm happy to take the batting as well and hit some sixes – do whatever I can do to contribute for the team. We were a couple wickets down and behind me was Sunil and then the other bowlers. I told Sam 'listen, let's bat a few overs and see what happens'. But I realised the left-arm orthodox wasn't spinning the ball. Chahar was bowling extremely well and the ball was gripping so we didn't want to take much chance against him but I knew we'd wait on the seamers and it would get easier. [How many out of the middle?] I'm going to say one…

Andre Russell after the PBKS vs KKR Match
Losing Team Captain Mr Agrawal (PBKS vs KKR Post Match Presentation):
We didn't bat well enough. That's where it started. We showed some real fight with the ball initially but then Dre Russ came in and got going. Credit to him for that. It was a 170-ish wicket. I thought we started off well but couldn't capitalise, a few soft dismissals. But a game like this at the start of the tournament is fine. I thought the bowlers pulled the game back really well, to get 4 wickets for 50-odd runs. But Russell took the game away from us. A lot of positives for us to take away.

Mayank Agarwal
Follow us for IPL 2022 Live score, Streaming.