Hello friends and welcome to our official website fantasysportsking.in. In today's post, we will see about an online fantasy game named Howzat App, and find out whether it is real or fake. We are sure that you'd like to ask some questions about Howzat App, such as what is Howzat App?, Is Howzat game is Real or fake?, Howzat App is safe or not?, Is Howzat is Real or fake, how does Howzat App Works? and many more others.
What is Howzat App?
You may heard about fantasy games from your friends or advertisements. Fantasy games is an online game where participant's make imaginary team of players in professional sports. The sport may be from cricket, hockey, kabaddi or football.
So, Howzat App is also an online fantasy App or Website where you can earn real money by playing fantasy leagues. It is an fantasy game designed for fans who like to showcase their game knowledge and analytical skills. Here We are not talking about their qualities, but we're still analyzing that Howzat is a good or bad App?
Howzat is Fake Or Real:
If you want a quick review of Howzat App or website, we advise that currently it is genuine and paying to its customer according to their winnings.
Howzat Review:
Name – Howzat
Status – Legal (Currently paying)
Category – Fantasy Sport
Developer – Junglee Games
Language – English
Founder – Ankush Gera
Minimum Payout – 200 Rupees
Through this application, you can earn cash, by playing online fantasy leagues and you can earn bonus by referring.
How to play in Howzat and create teams?
First of all, Install the application through Howzat Website or click the link above.
Complete your Registration or SignUp with Mobile Number or Gmail ID
For playing Game read the given steps:
Open Howzat Fantasy App.
Select Any upcoming matches from the list.
Create a virtual team of 11 real players from both the teams. For example, In your cricket team you can pick 1 – 4 wicketkeeper, 3 – 6 batsman, 1 – 4 all-rounder and 3-6 bowlers.
Make one captain and vice-captain for your Howzat Team.
Join different contests that are running right from 'Small', 'Mega' and 'Private'.
Check score after completion of the match.
Note:
Captain gives you 2X points according to performance by him/her in the match.
Vice-captain gives 1.5X points according to performance by him/her in the match.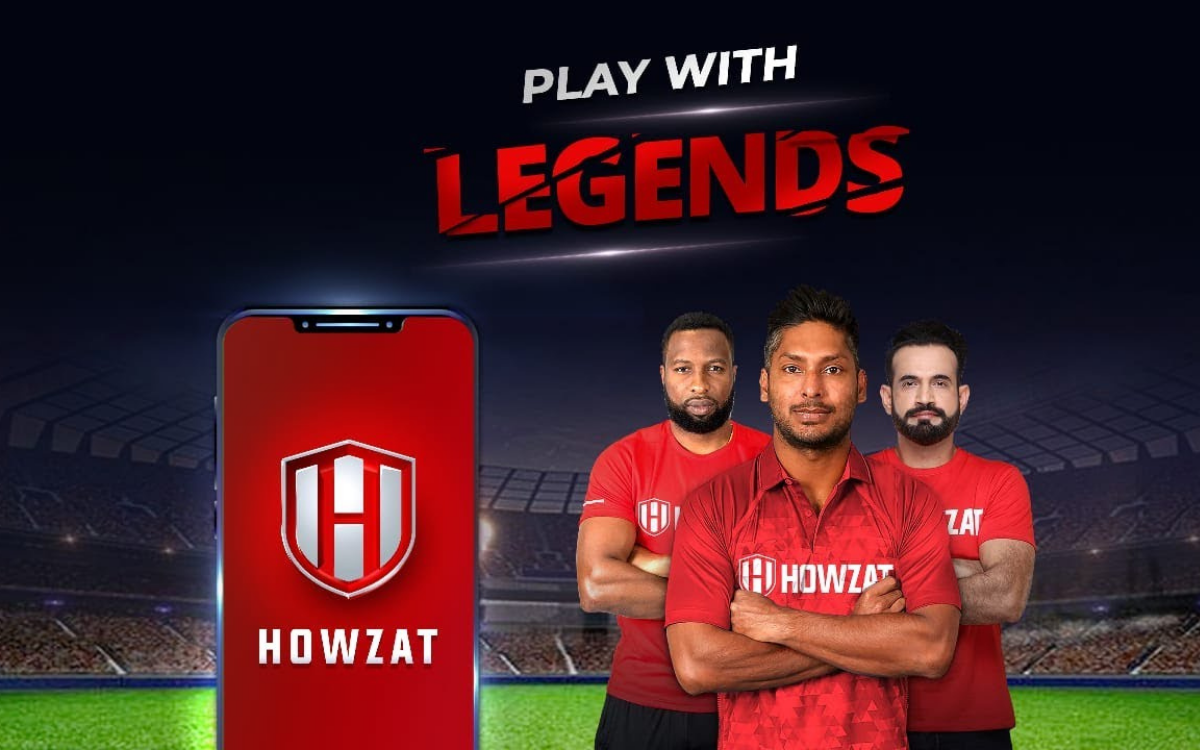 Do Howzat Ask For Any ID?
Yes, you cannot withdraw your winnings or funds without verifying your real identity or KYC. However, you can verify your account with your PAN card. Also, do not worry as they are not going to leak your personal details.
How To Withdraw winnings or cash From Howzat?
Go to your Howzat Account
Click on the Account, then withdrawal.
Enter the amount you would like to withdraw. The amount should be less than or equal to your Withdrawable Balance. (Minimum Withdrawal – 200 Rupees)
For making any withdrawal, you need your Email ID, Phone Number and Personal ID should be verified.
If your ID is not Verified, then you can verify your ID by uploading the latest copy of PAN Card. Their customer assistance service team will review and verify your uploaded document.
As your ID got Verified by Howzat you can make withdrawals.
Howzat Pros and Cons:
Pros
Low Competition
Good Brand Value and Trust
Pollard Promoting Howzat.
Fast Withdrawal Process.
Instant Payment.
Cons
Minimum Payout : – 200 Rupees
ID verification is necessary for withdrawal.
Hard Referral program.
Less customer assistance service.
Points to Remember:-
This App is not available in Google Play Store.
Minimum age to play is 18 Years.
Stay tuned for more Sports Updates. And if you are a fantasy sports fan, download our Mobile App.