Zinedine Zidane is walking away from the head coach position of Real Madrid for a second time.
Real Madrid has confirmed that Zinedine Zidane has decided to step down as the club's manager. Although, he still has 12 months within the contract.
This is the first season for Zidane where he did not win a single trophy. He is the only manager who won three consecutive UCL as Real Madrid manager.

What has been said?

The Liga giants said in a statement on their official website: "Real Madrid announces that Zinedine Zidane has decided to end his current spell as coach of our club.
"It is now time to respect his decision and show him our appreciation for his professionalism, dedication, and passion in all these years, and for what he represents for Real Madrid.
"Zidane is one of the great heroes of Real Madrid and his legend goes beyond what he has been as a coach and player of our club.
"He knows that he is at the heart of Real Madrid and that Real Madrid is and will always be his home."

Zidane's record at Real Madrid


The World Cup winner spent his final five years of his playing career in Real Madrid. He retired in 2006.
As a coach, he started his career in 2014. He took responsibility for Madrid's Castilla team. In 2016, he is appointed as a head coach of Real Madrid's main team. He replaced Rafa Benitez in January 2016.
In his first spell, he gave the club one La Liga title and three consecutive UCL titles.
Zidane previously left in 2018. It did not take too much time to bring him back. In 2019, Zidane started his second spell in Madrid. In the gap between 2018-19 seasons, every Real Madrid coach failed to deliver.
He delivered one more La Liga title in 2020 but could not win the Champions League. In this year he failed to defend the domestic league also.
In total, Zidane took 263 games in charge of Real, with 174 wins and just 36 defeats.

Who will be the next Real Madrid manager after Zidane?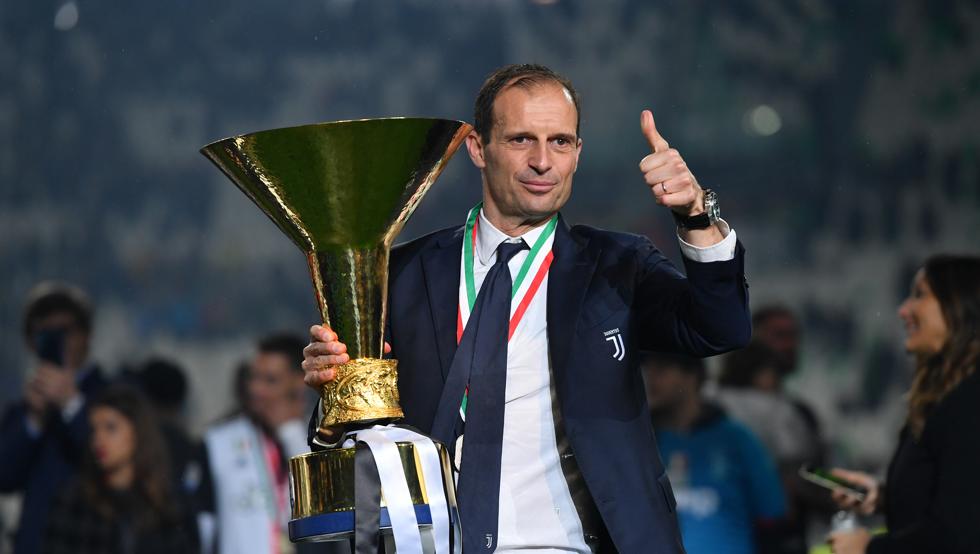 A rumor is arising that Massimiliano Allegri was the preferred choice of Real's board. He can replace Zidane. He was the former Juventus coach and with Juventus, he won 5 consecutive Serie A. Also, there is plenty of options open for them.
While Raul also can get a chance as he is doing the same which Zidane did. He is now coach of Castilla ranks and also an option for the Real Madrid board. The only problem for him is that he does not have a great experience.
Also, there is an option of Joachim Low as he surely will step down as Germany manager after this Euro 2021. Joachim Low has a huge experience and he delivered a World Cup to Germany in 2014.

Also, Antonio Conte stepped down as Inter Milan manager. In this season he delivered the Serie A to the Italian Side after 10 years. He is also a participant in this race.
Rest Time will tell us.
Watch your Favorite Sports person Journey Stay tuned, To play Fantasy Sports Download our Mobile app.