Transfer Markets's Last Day Saga has come to an End
What a transfer market it is of this season!!! Even the last day is full of drama. The biggest news on the last day is that Griezmann is now has made a come-back to Atletico Madrid. Also, Barcelona has signed another Netherlands player and former Sevilla player, Luuk de Jong.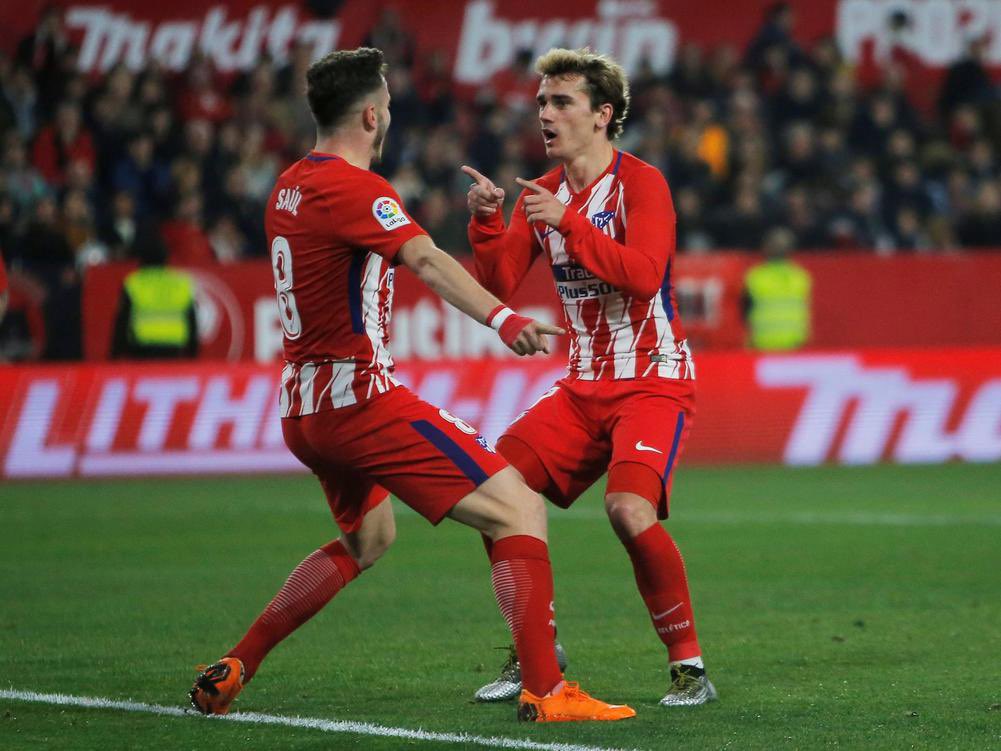 Chelsea has made another great deal. They have signed Saul from Atletico to make their mid-field strong.
On the last day, Atletico has made a final bid for their former striker and world cup winner, Griezmann. Barcelona has bought Griezmann for 120M and has to sell him only in 40M. Atletico has made their signing of the season on the last day.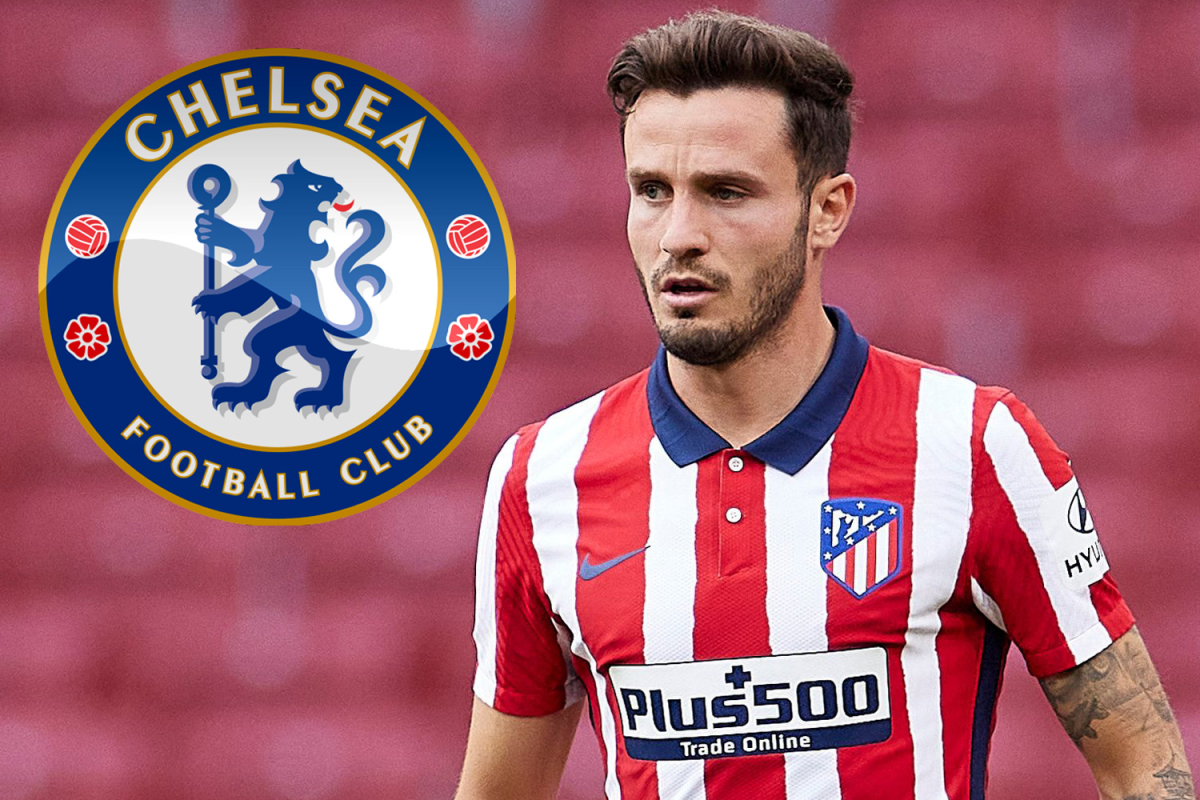 Although the performance of the Griezmann is not up to the mark in Barca. Also, a fact is that after Messi, Griezmann is the highest goal scorer for Barca in the past two years. As a replacement for Griezmann, Barcelona has signed Luuk de Jong from Sevilla.
---
Also read, Emerson Royal: Tottenham set to sign Barcelona defender for £26m
---
About EPL Club's Transfer:

On the last day, Chelsea has made another singing from Atletico. They have signed Saul from the Spanish giants. Their mid-field looks more dangerous from now on. Also, this year they have signed Lukaku. Lukaku has already impressed as a Chelsea player.

This season's transfer market will never be forgotten by any football fan. Every day of this transfer market is full of entertainment.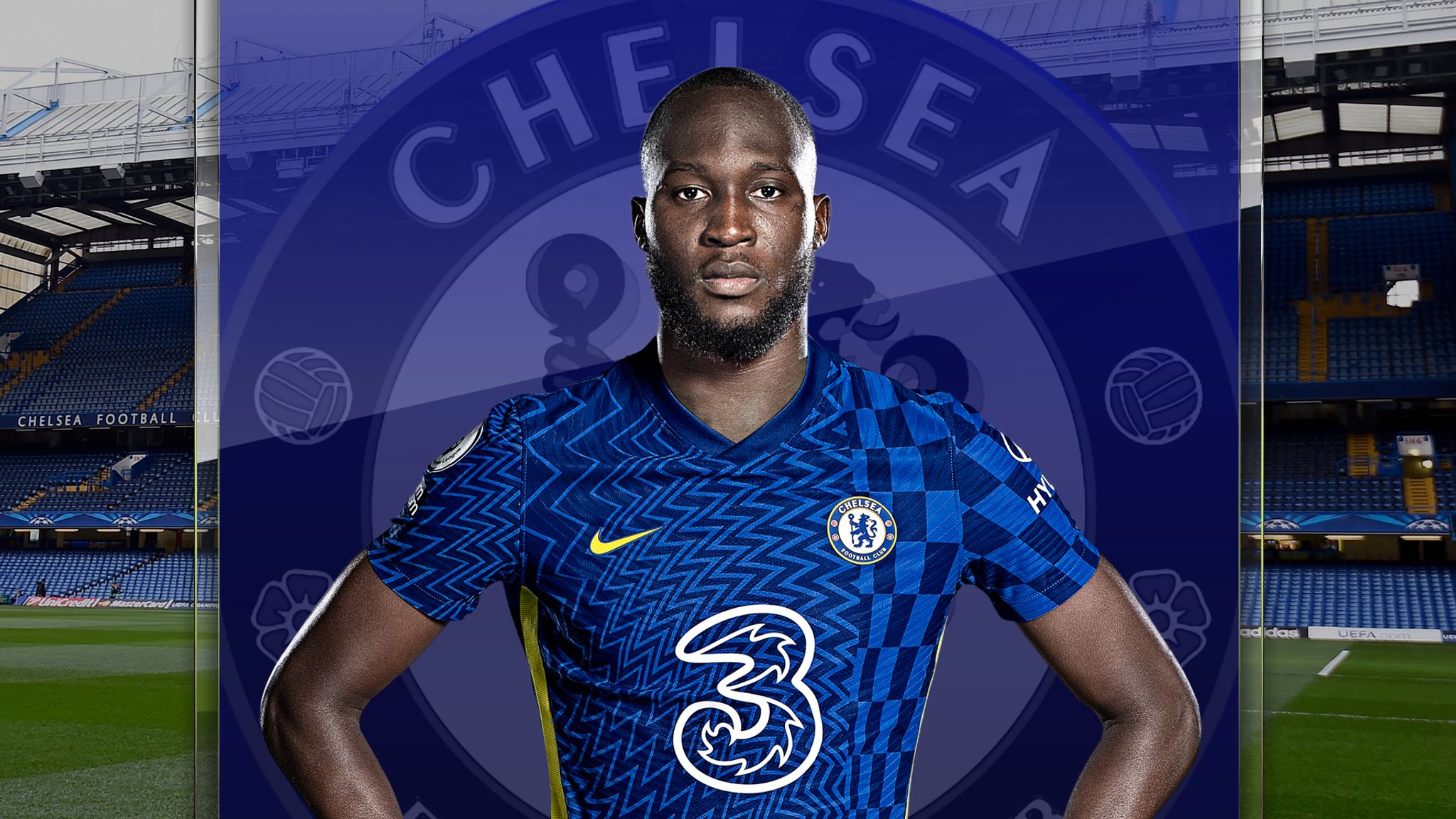 Also, the shocking news is that former Bayern Munich defender Jarome Boateng has signed for Ligue1 team Lyon.
Sad news for Real Madrid supporters. Real Madrid has bid 220M for Mbappe on the last day but it is denied by PSG. Real Madrid has done everything to sign him but he will stay in PSG and that is confirmed.

We hope every club in every league will achieve their best trophies. Best of Luck to every club for their upcoming season.
Stay tuned for more Sports Updates. Subscribe to our YouTube Channel for video content. And if you are a fantasy sports fan, download our Mobile App.