Tottenham is due to host Rennes in the Europa Conference League on Thursday. Antonio Conte did not reveal whether the club has contacted the Premier League ahead of Sunday's Premier League visit to Brighton but is "scared" by the developing nature of the outbreak.
Antonio Conte has confirmed eight players of Tottenham's first-team squad and five staff members have tested positive for coronavirus.
Spurs host Rennes in the Europa Conference League on Thursday. They are with UEFA regulations meaning the match. Also, they cannot postpone unless a club has fewer than 13 players or no registered goalkeeper available.
A victory against their French opposition, who are already assured to finish top of the group, is required to stand a chance of qualifying for the last 32, but Conte expects more confirmed cases.
What Conte has said:
"The situation makes me very upset because the situation is serious," Conte said.
"It's contagious and there is a big infection. Now we are a bit scared because tomorrow we don't know what will happen". All European group stage matches must be completed by the end of 2021. Also, the club already facing a busy festive schedule leaving no obvious window to rearrange the fixture.
Conte said he now has 11 players available after one first-team member tested positive following training on Wednesday along with a member of staff, describing the situation as "so strange and incredible".
Those cases followed two similar results on Tuesday after the initial outbreak.
Conte did not reveal whether the club will contact the Premier League about Sunday's game at Brighton over a possible postponement.
The Italian added: "Tomorrow, who? Me? I don't know. Better me than a player for sure. It is not right for everyone because we have contact with our family when we come back home."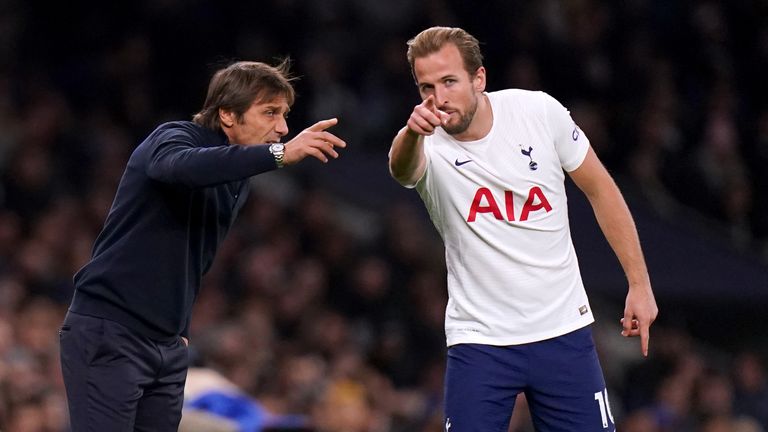 "This for sure makes me upset because I am here to talk about football, about my players and the atmosphere that I want to see tomorrow," Conte said.
"Instead we are talking about the people that have Covid."
Conte was not able to confirm whether it was the Omicron variant at the center of the outbreak but revealed he had been vaccinated.
On vaccination take-up within the squad, the Spurs boss added: "I think everyone takes [their own] best decision and is a question for the medical department about people whether they are vaccinated or not."
Tottenham has won 10 points from Conte's opening four Premier League games in charge. Also, they have been humbled by NS Mura in their previous Europa Conference League match.
Tottenham Upcoming Matches: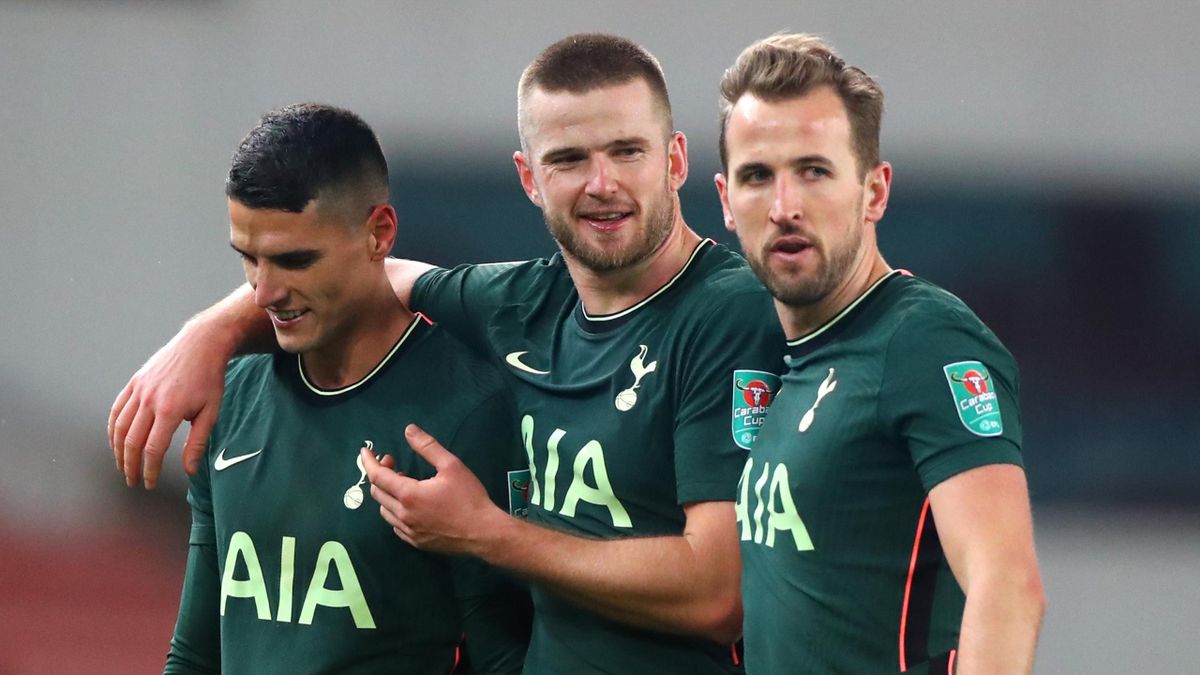 December 9: Tottenham vs Rennes – Europa League, kick-off 1:30 am
Also, December 12: Brighton vs Tottenham – Premier League, kick-off 7:30 pm
December 16: Leicester vs Tottenham – Premier League, kick-off 1:00 pm
Also, December 19: Tottenham vs Liverpool – Premier League, kick-off 10:00 pm,
December 22: Tottenham vs West Ham – Carabao Cup, kick-off 1:15 pm,
December 26: Tottenham vs Crystal Palace – Premier League, kick-off 8:30 pm
Stay tuned for more Sports Updates. And if you are a fantasy sports fan, download our Mobile App.