MOST OF THE PLAYERS ARE NO SURPRISE FROM THE TOP CLUBS OF SPAIN mainly BARCELONA and REAL MADRID.
Here are some top buyout clauses –
1. JOAO FELIX ( Atletico Madrid ) – With a clause of €350 million, Felix has the highest buyout among the Atletico Madrid's players.
2. Ousmane Dembele, Philippe Coutinho, Arthur and Frenkie de Jong (Barcelona) – €400 million, Barcelona have invested alot in their youngsters although have loaned a few of them to the likes of Juventus and Bayern Munich.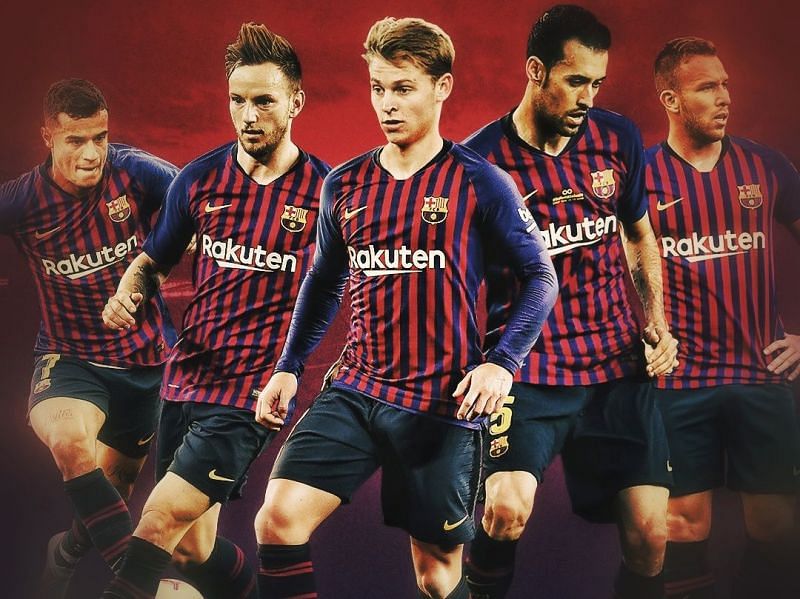 3. Gerard Pique, Sergi Roberto, Sergio Busquets, Gareth Bale, Toni Kroos and Dani Ceballos (Barcelona and Real Madrid) – €500 million
4. Lionel Messi, Vinicius Junior, Isco and Marco Asensio (Barcelona and Real Madrid) – €700 million , due to such high buyout clause it has been a great difficulty for the likes of Lionel Messi to transfer to a new club amid the chaos currently.
5. Luka Modric and Brahim Diaz (Real Madrid) – €750 million
6. Antoine Griezmann (Barcelona) – €800 million, one of most controversial transfers from the Atletico Madrid to Barcelona is about to become a major part of the squad after the new manager ensures a attacking playing position for the French National.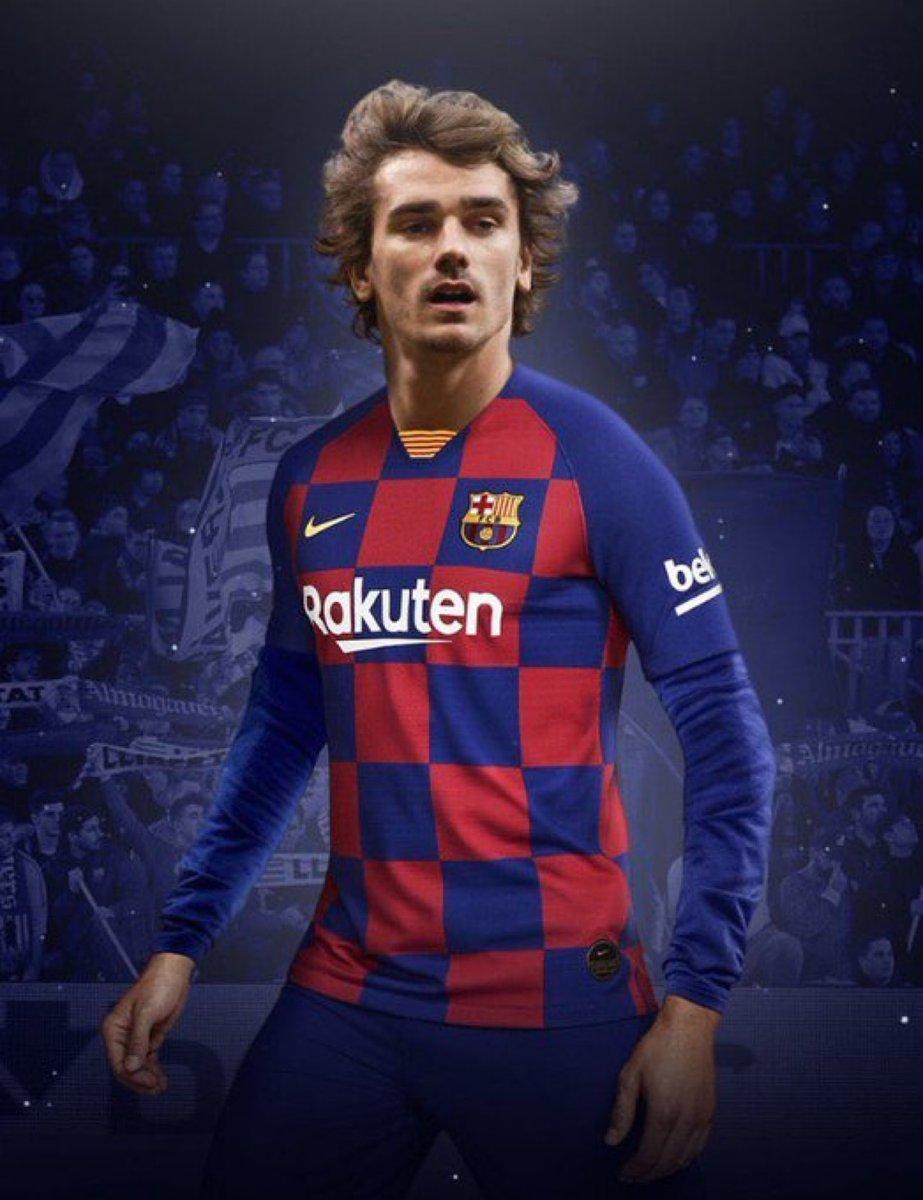 7. Karim Benzema (Real Madrid) – €1 billion
Benzema currently has the most expensive buyout and its no suprise its from a top elite club who have set the future out for themselves and have shown the trust in their young academy players.