Romelu Lukaku: Chelsea omit striker from the squad for Liverpool game in Premier League
Romelu Lukaku said he was unhappy with his role at Chelsea and would like to return to Inter Milan in the near future during a Sky Italy interview aired this week.
Chelsea has omitted Romelu Lukaku from their squad for the game against Liverpool on Sunday, live on Sky Sports Premier League.
In an interview with Sky Italy recorded a few weeks ago but aired this week, Lukaku said he was unhappy with his role at the club and would like to return to Inter Milan in the near future. Head coach Thomas Tuchel said on Friday the comments by Lukaku, re-signed by Chelsea for a club-record £97.5m from Serie A champions Inter in August, are "just not helpful".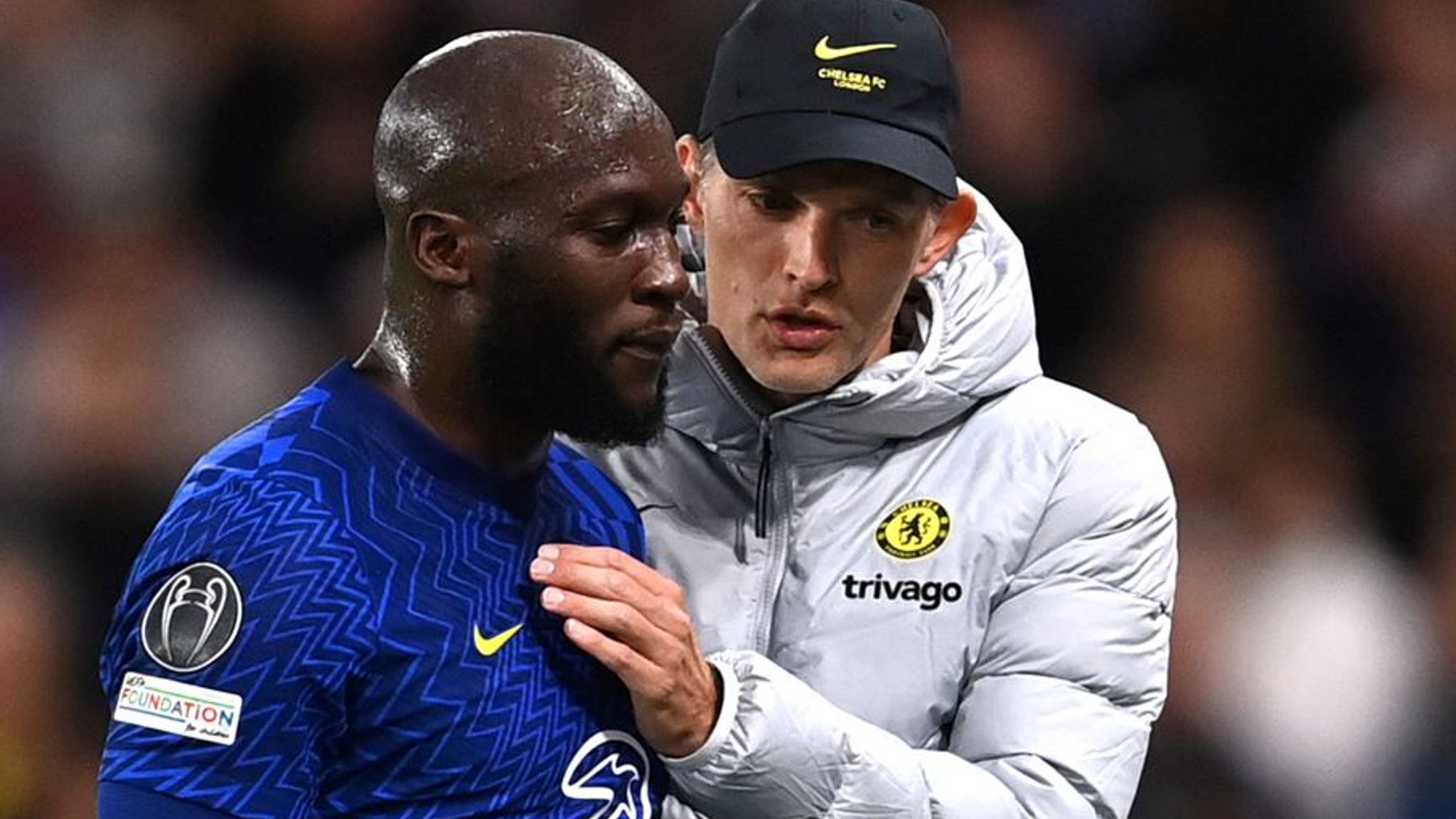 Lukaku, 28, has scored in his last two Premier League appearances – against Aston Villa and Brighton – following his return to the Chelsea squad after testing positive for Covid-19.
Belgium international Lukaku has scored seven goals in 18 appearances, but will now be missing for the Blues as they look to reduce the gap to league leaders Manchester City to eight points with a victory. Earlier this season, Lukaku missed more than a month of action with an ankle injury sustained against Malmo in the Champions League on October 20.
'Bad news on a day Chelsea need a result'
"I've checked with the club hierarchy and they say it is club policy not to comment on team news before the team sheets are out. But there is certainly no denial of the big breaking news that the fallout from Romelu Lukaku's interview with Sky Italy is the club certainly believe that it can't be left unpunished and that something needs to be done or seen to be done as well.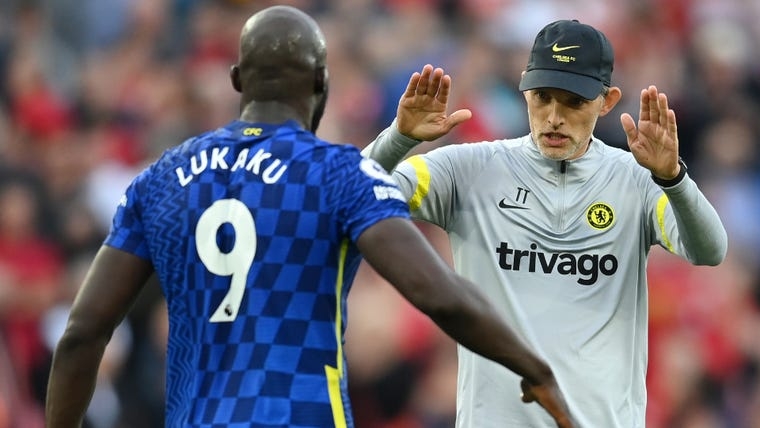 "It's no good, for example, dropping a player from an FA Cup tie. So, missing a big game like this would be the kind of message Thomas Tuchel would want to send to Lukaku for the fallout from that interview. We are hearing he won't be in the starting XI for this crucial game against Liverpool, but not only that, he will not be in the matchday squad either.
"There was plenty of speculation that it would be coming but it is certainly taking hold at Stamford Bridge that it is the case, and it is another headache for Thomas Tuchel.
"Tuchel has told the club's media that catching Man City is difficult but not impossible. They are 11 points behind now after being five points ahead just over a month ago. If they lose against Liverpool and then lose at Man City the next time out in the Premier League then it will begin to look for more than just difficult. It will start to look impossible to catch City.
"So, it's not great news on a day when Chelsea know they need a result, but it is news the club feel they have to give and make public."
Stay tuned for more Sports Updates. And if you are a fantasy sports fan, download our Mobile App.