Manchester United, Real Madrid set to complete €50 million deal for Varane
Small details are still being discussed between the clubs but an agreement seems very close.
Real Madrid and Manchester United are almost ready to announce this deal. They mutually complete a €50 million transfer for French defender Raphael Varane. He will leave the club after 10 years. He is going to sign a five-year deal with United.

Sources close to the negotiations confirmed to Managing Madrid. Also, what transfer specialist Fabrizio Romano reported this Monday, which is that the announcement could be a "matter of hours or days."

Real Madrid decided to sell Varane after the defender refused to sign a contract extension with Los Blancos. His contract with Madrid was set to expire next summer and he would've left the Spanish capital as a free agent. Also, for that reason, Madrid decided to sell him instead.
---
Also read, Barcelona transfer news: Antoine Griezmann, Philippe Coutinho, and Ousmane Dembele on the list of players available
---
Manchester United Fans are Delighted

Varane was set to be an undisputed starter in the team's defensive line. Also, one of the captains for many years to come. It seems clear that Madrid will not sign a replacement for him in the market. Then it is sure that Alaba, Militao, Nacho, and either Vallejo, Chust, or Gila will be the team's center-backs for the 2021-2022 season.

Also, it is very tough for Real Madrid's newly appointed coach Carlo Ancelotti. In the same transfer window, Real Madrid's two main center-backs left. Sergio Ramos went to PSG and now Varane is going to Manchester United.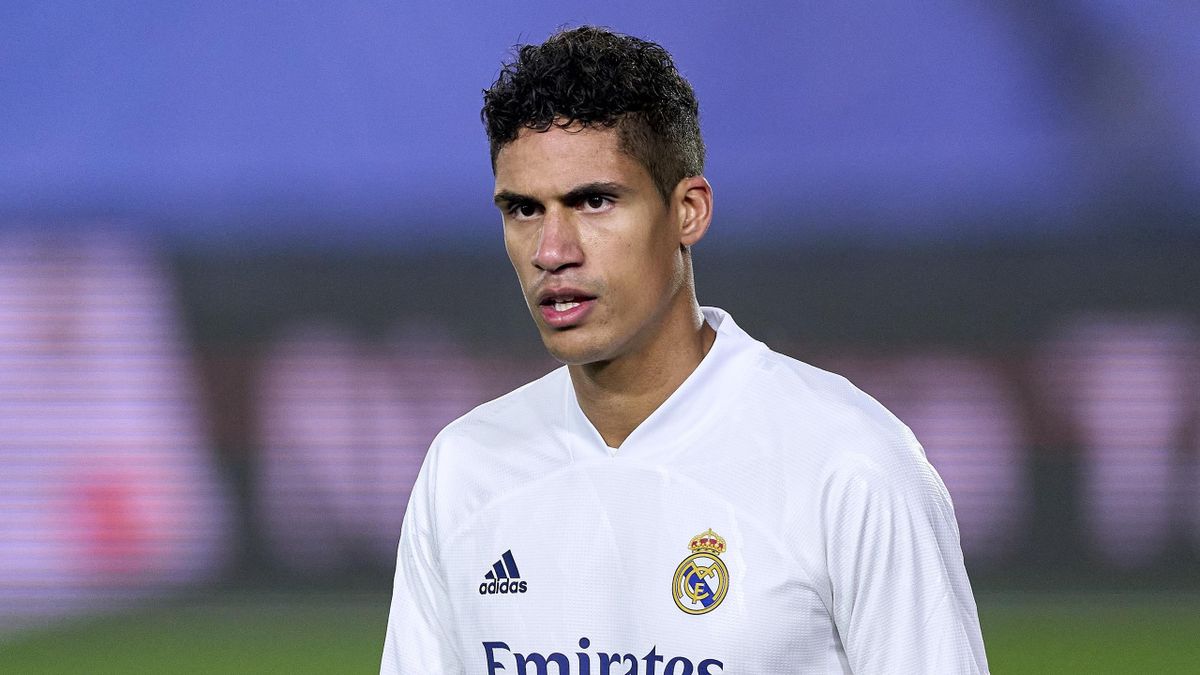 Anyways, if you are a Manchester United supporter then it will be steerable for you. In this transfer window, Man U signed two big names and the most effective ones. Jodan Sancho has already joined and is now Varane.

Varane also wants to try him in EPL so he is happy with this move. Now we have to see that how his and Harry Maguire's partnership will go. Also, Man U coach Solksjayer is very glad about this transfer.

Now we have to see how well Man U will perform in this season. They finished second in the previous EPL season.
Watch Your Favorite Sports person Journey Stay tuned, To play Fantasy Sports Download our Mobile app.