PSG is in "direct contacts" with Lionel Messi
Paris Saint-Germain is wasting no time in reacting to the bombshell news. FC Barcelona has officially announced that Lionel Messi is not staying at Barcelona. Also, they have already started direct contact with the player. It is according to transfer guru Fabrizio Romano.

Romano also provides further details on the backstory of the insane events of the last few hours. Everything was already agreed and Messi was ready to sign a new contract with Barça. Stil, Joan Laporta told him the club is unable to register new deals due to the La Liga salary cap rules.

The "issues also with other players" part is about Sergio Agüero, Eric García, Memphis Depay, and Emerson Royal, who have already been announced as Barça players but cannot be registered for the same reasons as Messi.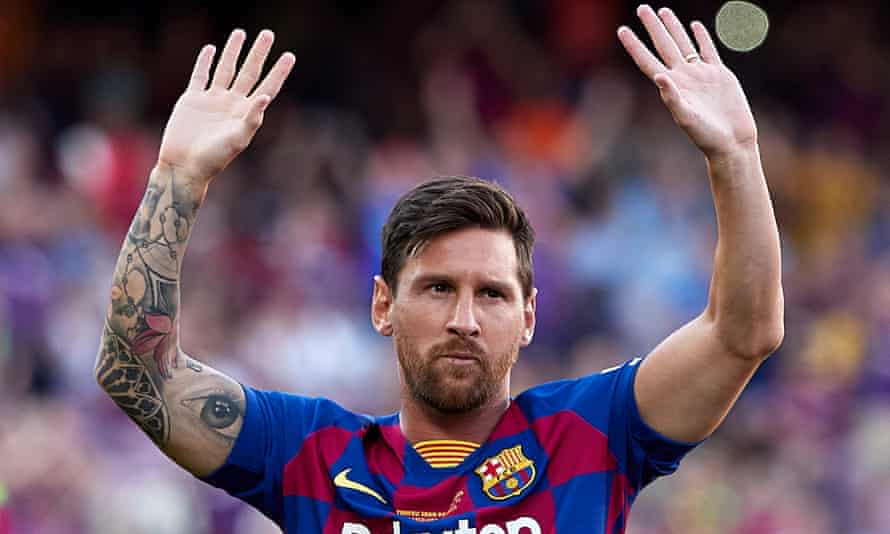 Messi at PSG seems like the logical next step given how much we've heard of the rumor and the fact that Neymar and Argentina national teammates Leandro Paredes and Ángel Di María are there. It's still really hard to process that the GOAT is leaving in these circumstances.

Joan Laporta is giving a press conference on Friday to shed some light on all this insanity, but it seems as though Messi will have a new home before too long.

Is it Any Trick From Laporta?

Many fans still can not believe that Messi is leaving. Also after the Copa America win it's almost confirmed that he is going to sign another % year's deal for FC Barcelona.
Many fans still thinking that it is a smart move from Laporta to create pressure on La Liga. Everyone knows that after Ronaldo had left La Liga's craze is going downwards. If really, Messi will goes to another League then La Liga will be finished in terms of popularity.

Also, it is a fact that no other teammate has sent any message or any tweet, or any post regarding this. Even Messi has not said anything. But it's a fact that if Messi seriously leaves the club then the brand value of Barca will go downwards.

After 17 years of relationship, it is going to an end. Man City is also in competition but it is tough for them because they have already signed Jack Grealish worth 10M.
PSG is the main frontline to sign Messi and here Di Maria and Neymar can make a big role.

Let's see what will happen in the future but anywhere he will g, he will dominate the league surely.
Watch Your Favorite Sports person Journey Stay tuned, To play Fantasy Sports Download our Mobile app.