Barcelona confirm Eric Garcia will join from Man City
On Tuesday, Barcelona confirmed that Eric Garcia is going to join them on July 1. He is in Manchester City. He will join Barcelona when his contract with Manchester City ends. Eric Garcia is going to be a La Liga player after playing one season in Man City.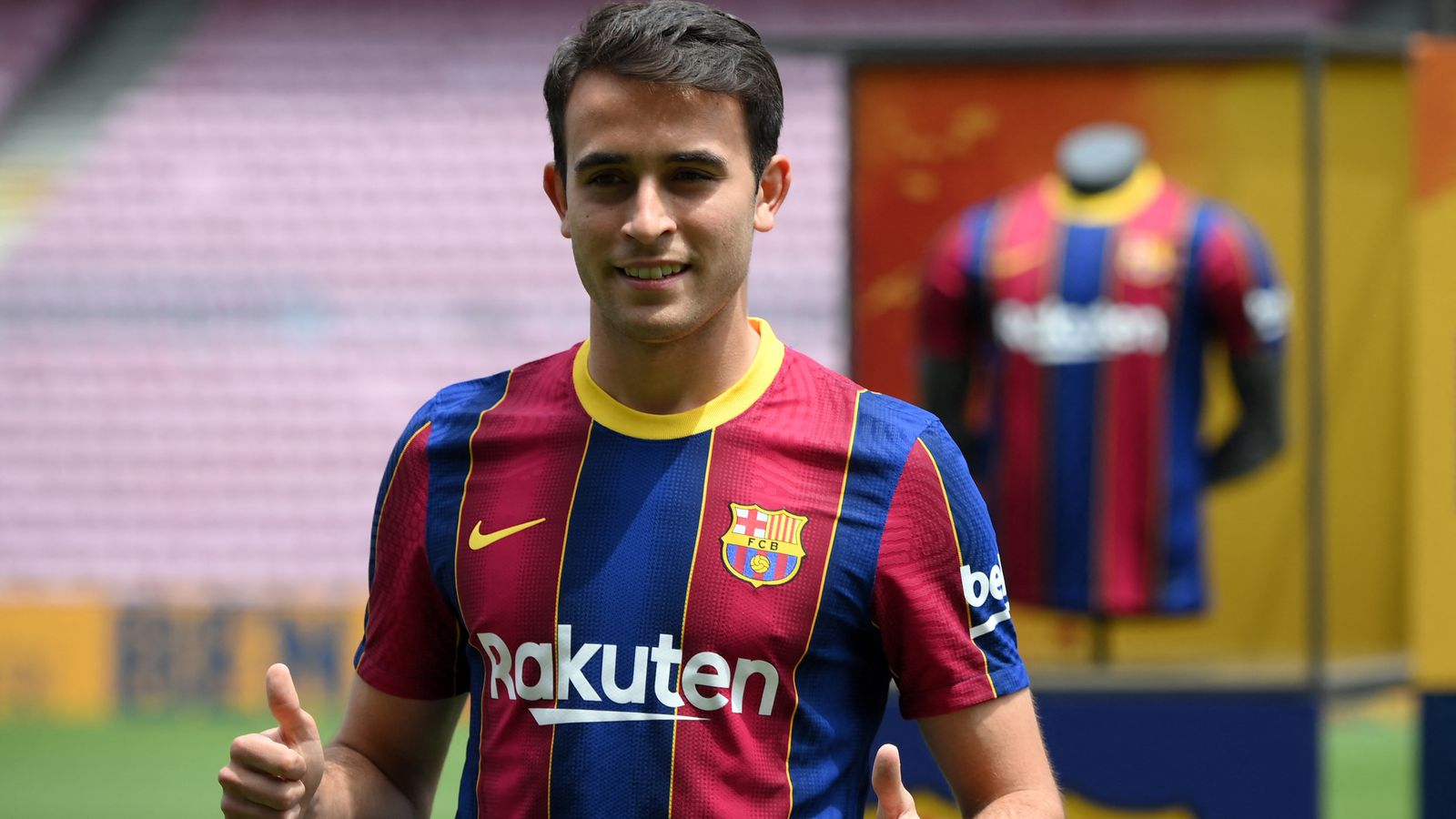 About Eric Garcia:

Also, Barcelona is Garcia's childhood club. He made a deal until the end of the 2025-26 season. He is joining just after the next day Sergio Aguero joined Barca. They both are joining from Man City.
Barca said that they had included a 400 million euros($489.52 million) buyout clause in the 20- years-old Garcia's contract.

Eric Garcia has played only 12 matches in the 2020-21 season. He suffered due to his illness and injuries. He is set to unveiled at Camp Nou later on Tuesday.
Argentine striker Aguero told that he hoped to play alongside Messi in Barcelona. He officially joined Barcelona in a two years deal on July 1.
What Aguero has said: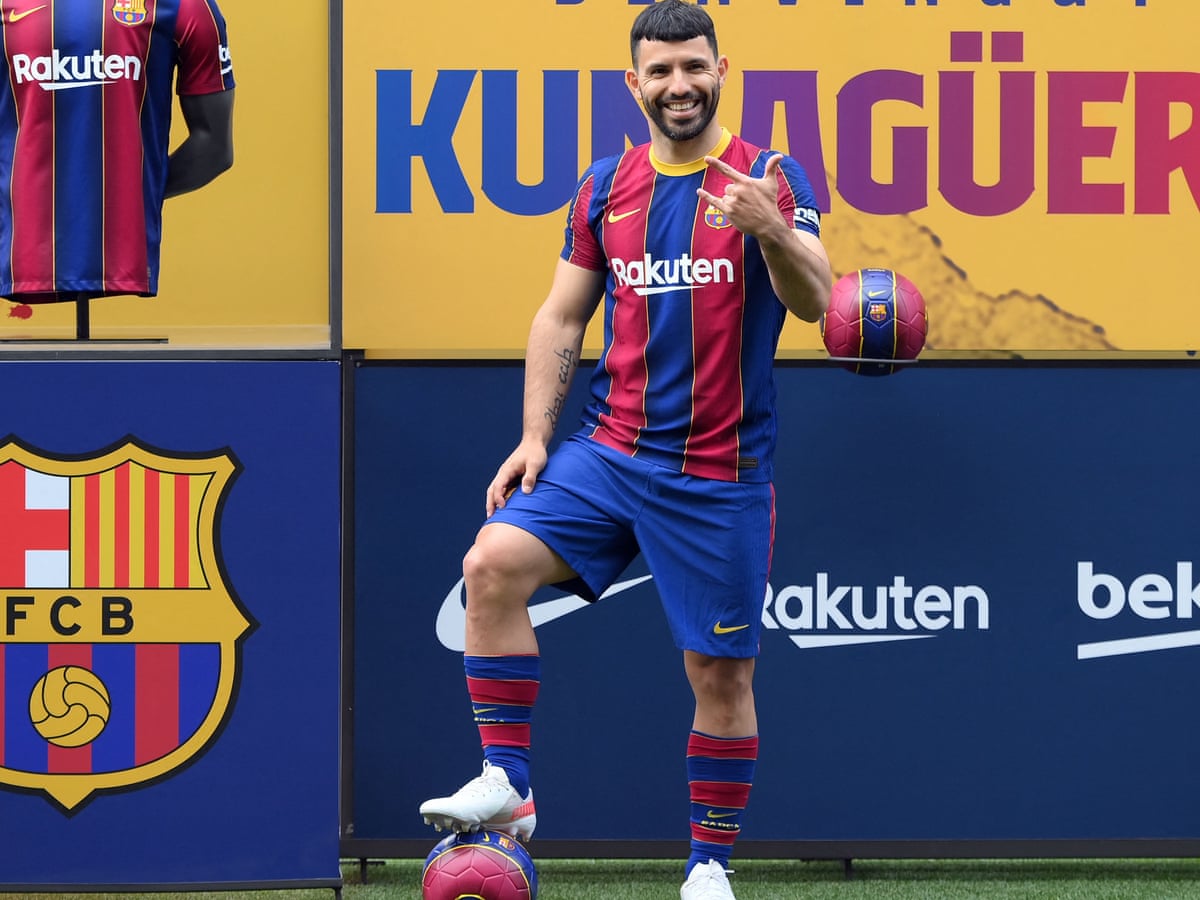 Still, now there is no news of the contract extension of Lionel Messi. His contract expired this month. Also, Messi is the godfather of Aguero's son.
"I hope we can play together," Aguero told reporters.

"But the thing with Leo is that he'll make decisions with the club. I've been with him since a kid with the national team, I know him very well, and think he'll stay here."

Messi showed some interest in the previous year to leave the club. Also, he has offers from Manchester City, Paris Saint-German. But, he opted to stay at Barca for another season. That time his release clause is too high and Barca did not want to sell him.
This time scenario is not the same. Messi is now a free agent and can join any club he wants.
Also, Barca's present head coach permitted Messi to take a rest in the final match of La Liga.
Stay tuned for more Sports Updates. Subscribe to our YouTube channel for video content. And if you are a fantasy sports fan, download our Mobile App.