Copa America semifinal 2: Argentina vs Colombia: Stats preview, India time

Lionel Messi's Argentina will be eager to enter the final of the Copa America when they face Colombia in the semifinal on Wednesday. The winner will face Brazil in the title round on Saturday.

The Selecao have already made it clear that they want the Argentines in the summit clash. Brazil and Argentina have a long-standing rivalry between them at the regional and world football level. Also, for that, they first need to tame Colombia, a tricky opponent who does not mind playing rough football.

But Argentina has Messi, who looked in fine touch and determined to take his team to the title.

So, here are some numbers for you

You can also find TV info below.

Argentina and Colombia will face each other for the second time in the Copa América semifinals. The first one was in 1993 (Argentina won in the penalty shootout and lift the trophy).

The second one was in 2004 with another win for the Argentinian team (losing the final against Brazil).
The last time they faced each other in the competition was in 2019 with a 2-0 win for Colombia.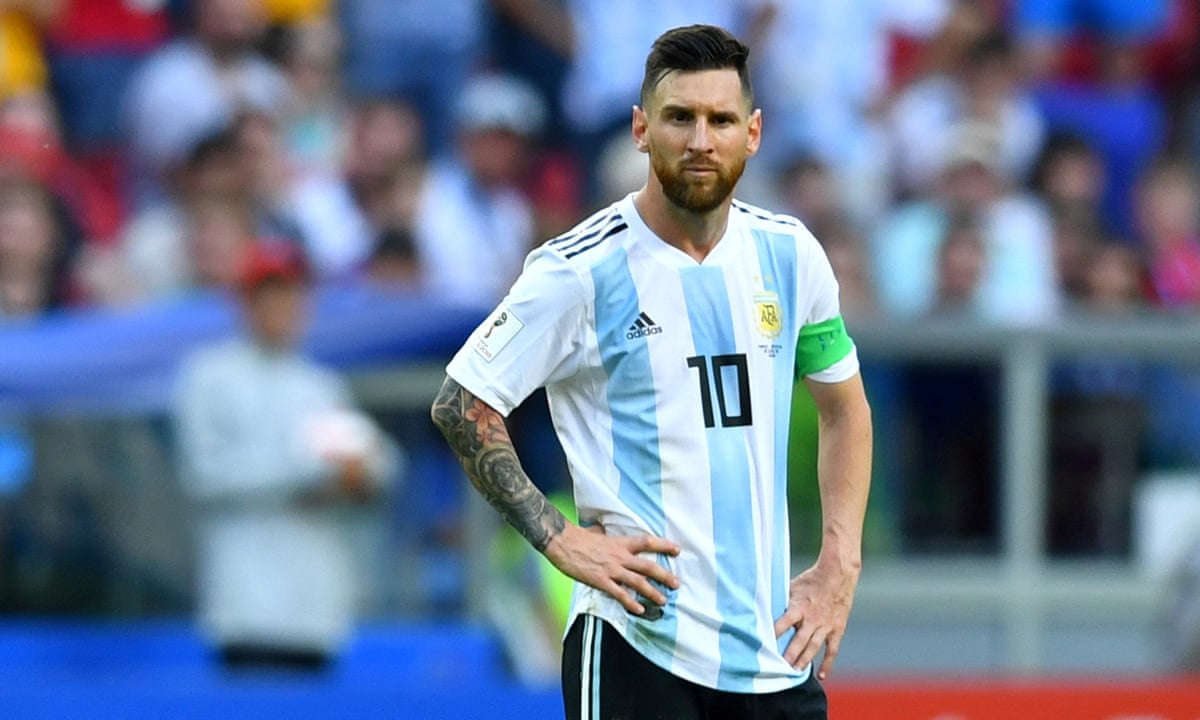 ---
Also read, Barcelona vs Real Madrid dates revealed as 2021-22 La Liga fixtures announced
---

Colombia will try to reach their first Copa America final after failing in their six previous semifinals in a neutral venue in the competition. They only reached the final playing at least one game at home (1975 and 2001).

Argentina failed to progress in one of their last six Copa América semifinals: against Brazil in 2019 (0-2). Argentina never played a Copa América final in Brazil.

Colombia is the team with the most recoveries (306), interceptions (74), and fouls conceded (78, alongside Paraguay) in the current Copa América.

No other player has scored the most goals (4) and provided the most assists (4) in the Copa América 2021 than Lionel Messi.

The striker was involved in 80% of the Argentina goals in the competition.

TV info Date: Wednesday (July 7).

India time: 6.30 PM IST

TV Channel: Sony Sports Networks
Live streaming: Sony LIV
Watch Your Favorite Sport sperson Journey Stay tuned, To play Fantasy Sports Download our Mobile app