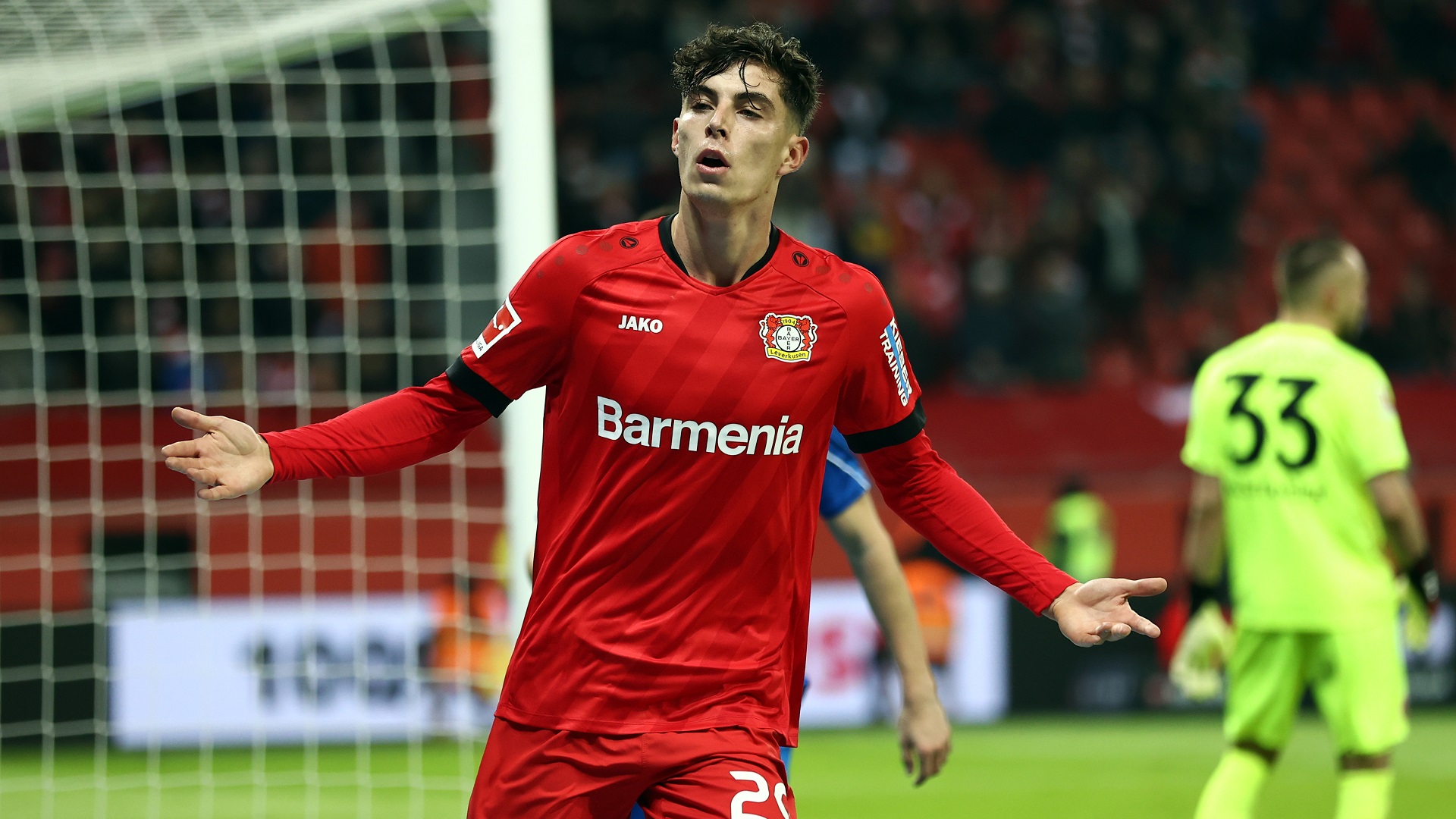 Kai Lukas Harvetz is a professional footballer from Germany who plays for Premier League club Chelsea and the German national team
He plays as an attacking midfielder and forward. He has a German nickname 'Alleonner' which means 'jacks of all trades.
In 2016, He became the club's youngest player to ever debut in the Bundesliga and became the youngest player to ever score a goal.
Kai is also the youngest player who reached the milestone of 50 and 100 league appearances in the German top flight.
Background
Kai was born on the 11th of June 1999 in Aachen, Germany. He has two siblings; his mother is a lawyer and his father a police officer.
They all were passionate football fans and supported him from the early stages of his football career.
Kai started playing football at a very young age he was just four when he started kicking the ball.
He joined in Lemannia Mariadorf academy; his brilliant performances at the Geibock-Cup in Cologne caught the attention of Borussia Monchengladbach and Bayern Leverkusen, Germany's biggest academies.
Havertz enrolled in Leverkusen's youth academy at the age of 11.
He was the key member of the under-17 team of Leverkusen's which won the national youth title and ended a 25 years drought.
In 2016, he won the Fritz Walter silver medal and a gold medal in 2018.
Kai Lukas Harvetz | Career
In 2016, Havertz's professional career started when he was promoted to Leverkusen's team. The debut match was lost 2-1 to Werder Bremen.
In 2018, he scored his first two goals in European competition in a 3-2 win in the 2018-19 UEFA Europe league.
At the age of 19, he became Leverkusen's youngest ever penalty scorer when he scored and won over Wolfsburg.
The following year he became the second- youngest player to achieve 75 Bundesliga appearances.
In the 2019-20 campaign he broke another record he became the youngest player to reach 100 Bundesliga appearances.
Havertz scored in both of the matches in the UEFA Europe League in 2019-20 against Porto in the round of 32 and in the quarter-final against Inter Milan.
He signed a five-year contract with Premier League club Chelsea on 4th September 2020. He is Chelsea's second most expensive signing.
Havertz made his debut with Chelsea in the league opener which ended in a 3-1 win of Chelsea on 14 September.
Watch your Favorite Sports person Journey Stay tuned, To play Fantasy Sports Download our Mobile app.