Carlo Ancelotti to replace Zinedine Zidane as Real Madrid manager
Italian coach Ancelotti signed his new contract with Real Madrid on Wednesday. He managed Real Madrid for two years between 2013 and 2015. The club announced officially that Carlo Ancelotti is their new manager.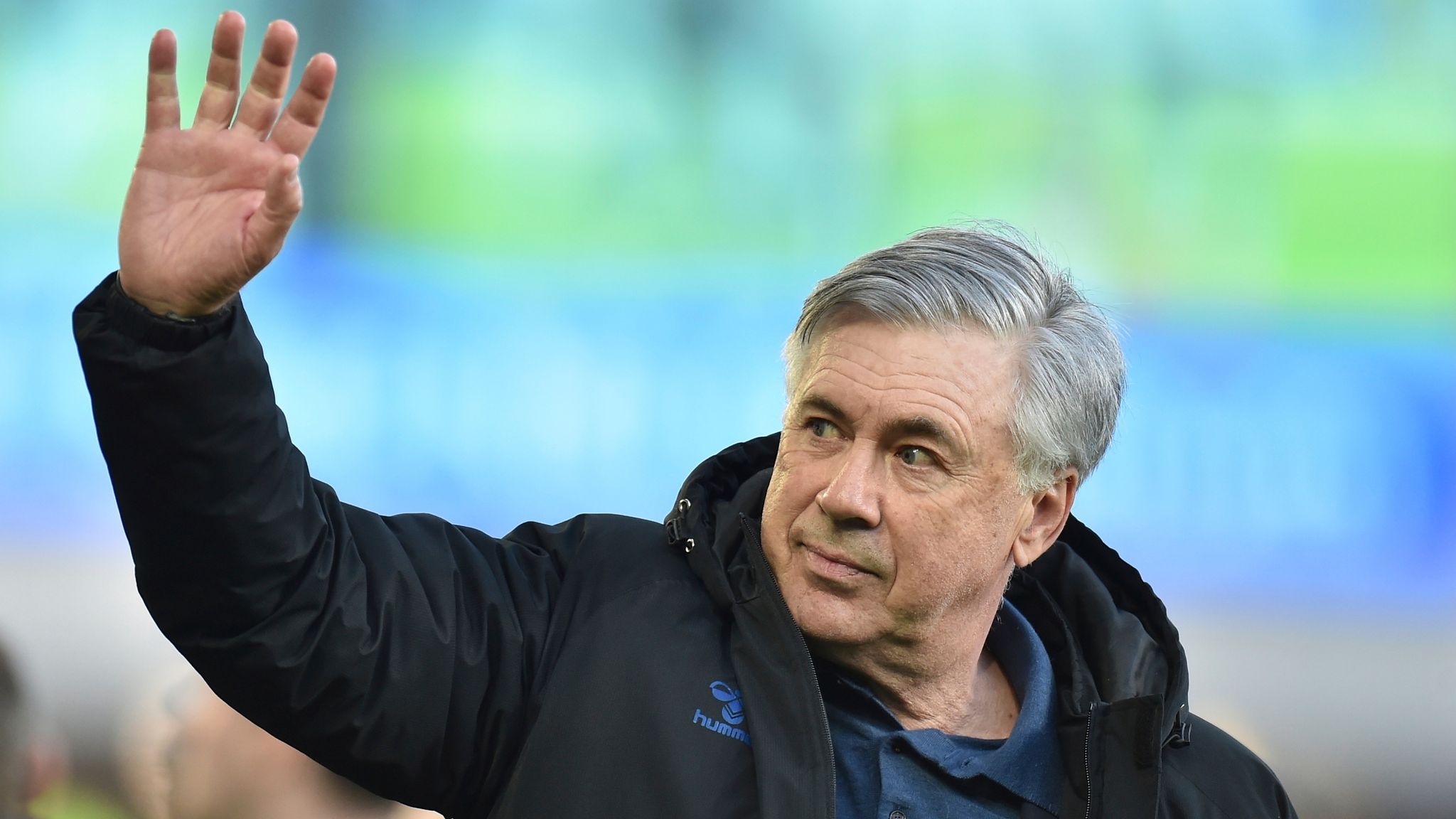 What was said by The club:

Last week Zinedine Zidane has left the club. He delivered three UCL in five years of coaching career at Real Madrid. Now, Carlo Ancelotti will return to Real Madrid as a coach. His contract is for the next three seasons. The Spanish giants said it Tuesday.

The 61-year-old Italian won the champions league with Real Madrid in 2014. He stayed in the club from 2013 to 2015. His first spell at Real Madrid was not so bad. He presented to the media on Wednesday. The club told it in a statement.
Ancelotti joined Everton in December 2019 and thanked the English club and its fans "for the tremendous support they have all given me".

"While I have enjoyed being at Everton I have been presented with an unexpected opportunity which I believe is the right move for me and my family at this time," he added in a statement published on Everton's website.
The English club said it would "begin the process of appointing a new manager immediately and will provide updates in due course."

Real won the Champions League three times under Zidane. Also, the 2020-21 season is not good for Zidane. It is the first time Zidane failed to deliver any trophy at Real Madrid. Also, they lost to Chelsea in the semi-final of UCL.

They also came second in La Liga. But it is a fact that the whole season Zidane did not get the service of Hazard and the full team. Real Madrid struggled a lot throughout the whole season for injuries.
About Carlo Ancelotti: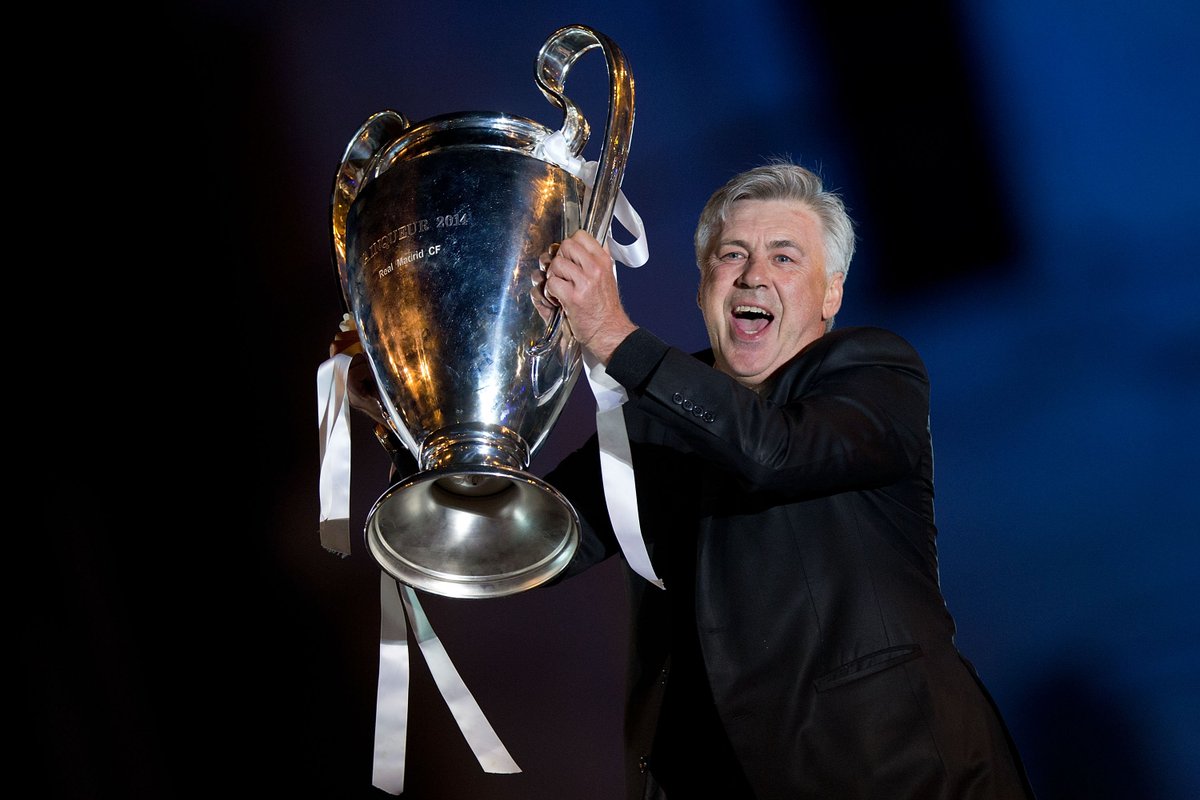 This Real Madrid team is a challenge for Carlo Ancelotti. In his first spell, he got Bale, Benzema, and Cristiano Ronaldo (BBC) together. Now only Benzema left in this squad. Also, the situation of Ramos is not that good. He has an offer from PSG and Man City. Ancelotti will get a young squad.

Also, this season for Ancelotti did not pass well. Everton finished 10th in the EPL points table. Everton started very well but could not hold their rank.

But when we saw the whole scenario, it is obvious that Ancelotti is the right choice for Real Madrid. He is much experienced and also he did coaching in Madrid before. So, it is familiar to him. But also it is challenging for him as this Real squad is new. He needs to build a strong squad with the young stars.

Let us hope for the best. We wish the best of luck to Ancelotti and Real Madrid for their upcoming season.
Watch your Favorite Sports person Journey Stay tuned, To play Fantasy Sports Download our Mobile app.