It was an emotional match for the national team of Argentina, as they wore the national team shirt with a picture of Diego Maradona on the front. The tribute the honor to the late great player. It is the first match they played after the death of great Diego Maradona.
About the Argentina Match: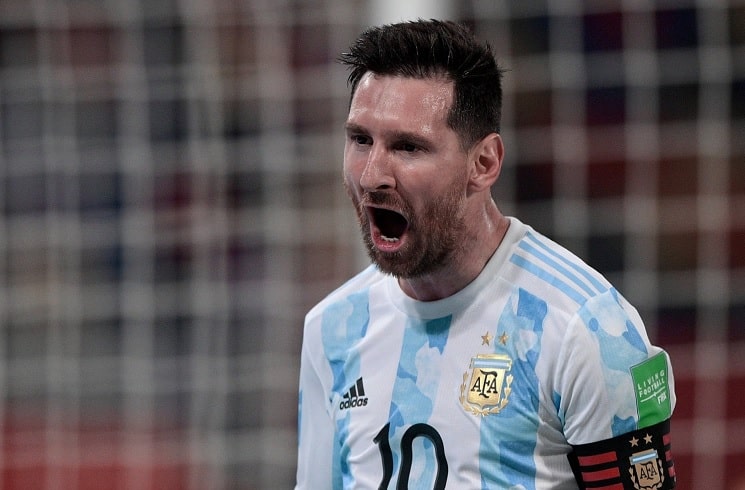 In this match, no team was able to get the three points. The match was ended with a draw and the scoreline is 1-1.
Lautaro Martinez was not too much action in the game. But he won a penalty for Argentina. That time, Di Maria gave a through and it almost found Martinez. But he was tripped inside the penalty area.

The referee decided to go to VAR and he was awarded a penalty. The best player in the world, Lionel Messi, stepped up and scored. He did not have a good experience against Bravo as he missed a penalty in the Copa America final. But this time he did not disappoint.

he looked towards goalkeeper Claudio Bravo's right but shot the opposite side into the bottom corner of the net to give Argentina the 1-0 lead.
Chile leveled the scoreline from a freekick. The free-kick went to the penalty box and found unmarked Medel. He also can score easily but he crossed the ball and Sanchez made it 1-1. Also, it is the final scoreline.
Also, just after some time, Lionel Messi can score. This time it also came from a free-kick just outside the penalty box. His brilliant freekick was saved by Bravo brilliantly. Messi was denied by brilliant goalkeeping.
Argentina's Wolrd Cup Qualifier match: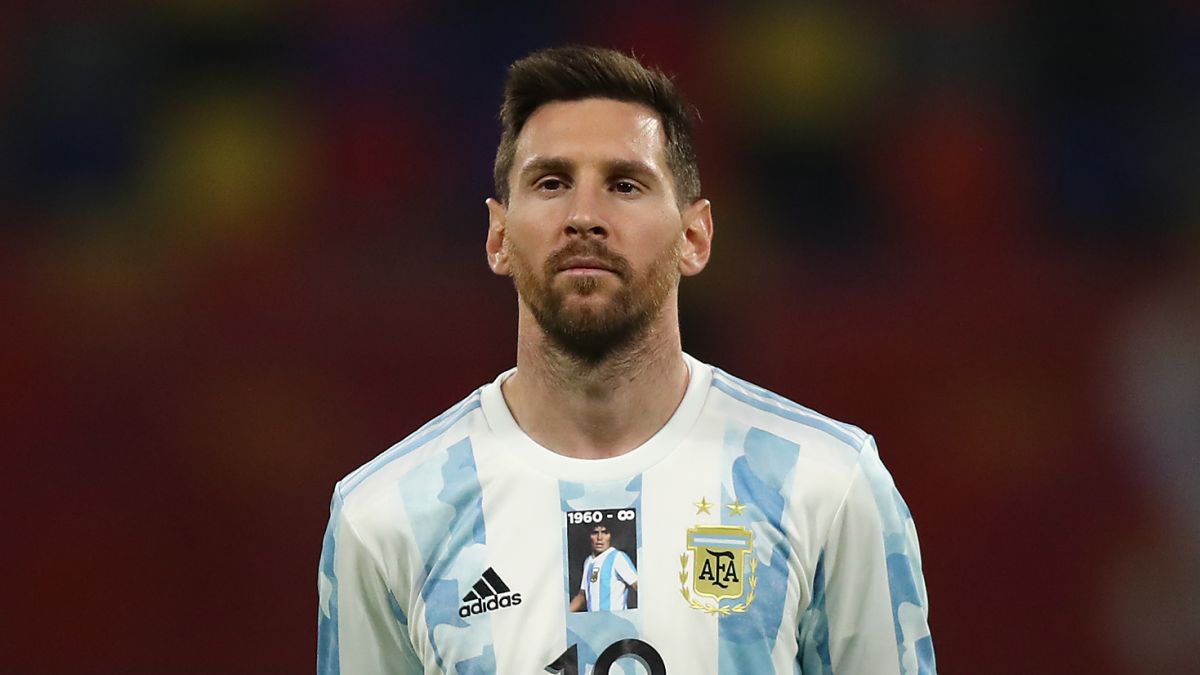 Argentina coach, Lionel Scaloni, made two changes at halftime. He brought in Lisandro Martinez for Quarta Martinez and Angel Correa for Lucas Ocampos. Quarta Martinez had picked up a yellow in the first half. Also, Ocampos was off in the first half.
It was Chile starting the second half on the front foot. Argentina's third change allowed them to come back in-game. They began to play better. Julian Alvarez did his national team debut as he came on for veteran Angel Di Maria.

Also, Lionel Messi came close to score his second goal but his free-kick hit the crossbar. A fourth substitute in Nahuel Molina for Juan Foyth followed with Scaloni going for a fifth as Exequiel Palacios was in for Leandro Paredes.

Argentina again came closer to score in the end but Messi's shot was saved by Bravo. But the Albiceleste's couldn't take advantage of the rebound. Messi had another effort which was saved by Bravo in the end.
Watch your Favorite Sports person Journey Stay tuned, To play Fantasy Sports Download our Mobile app.