ISL 2021-2022: Squad Review- Mohun Bagan FC
ISL 2022 season is going to start within 10 days. Mohun Bagan is going to play in this tournament for the second time. In their first attempt, they have played well but ended up being runners-up. Mumbai City FC has won the trophy. Mohun Bagan has a strong squad to compete with others. They have 7 Indian players who are very regular in the national team.

Their coach Antonio Habas has won 2 titles already. The squad is looking more dangerous than the previous year and also, they are the most threatening team.
Here we are going to discuss Mohun Bagan's squad.

Moun Bagan Squad Review:

Goalkeepers:

Amrinder Singh, Avilash Paul, Arsh Anwer Shaikh

This year Mohun Bagan has bought Amrinder Singh from Mumbai City FC. Arindam Bhattacharya has left the club and joined arc rival Mohun Bagan(East Bengal). Amrinder is now the second-choice keeper for India but he is very much young has signed 5 years deal. Amrinder had a great season in the previous year.

Avilash Paul is with Mohun Bagan for more than 2 years but he has not gotten that many chances to show his talent.

GK Position Rating- 8.5/10

Defenders:

Subhasish Bose, Prabir Das, Pritam Kotal, Tiri, Sumit Rathi

I think this is the main strong point of Mohun Bagan. The previous year they have conceded a fewer number of goals and 3 of them are playing for the Indian national team. Although, Mohun Bagan's main Indian defender, Sandesh Jhinghan, has left for the Croatian club.

Tiri is one of the best defenders in ISL for the past 3 years. Subhasish and Pritam Kotal is regular starter for the National team.
I Hope, they can fill the absence of Sandesh Jhinghan and produce the same performance as the previous year.

Defense Position Rating- 9.5/10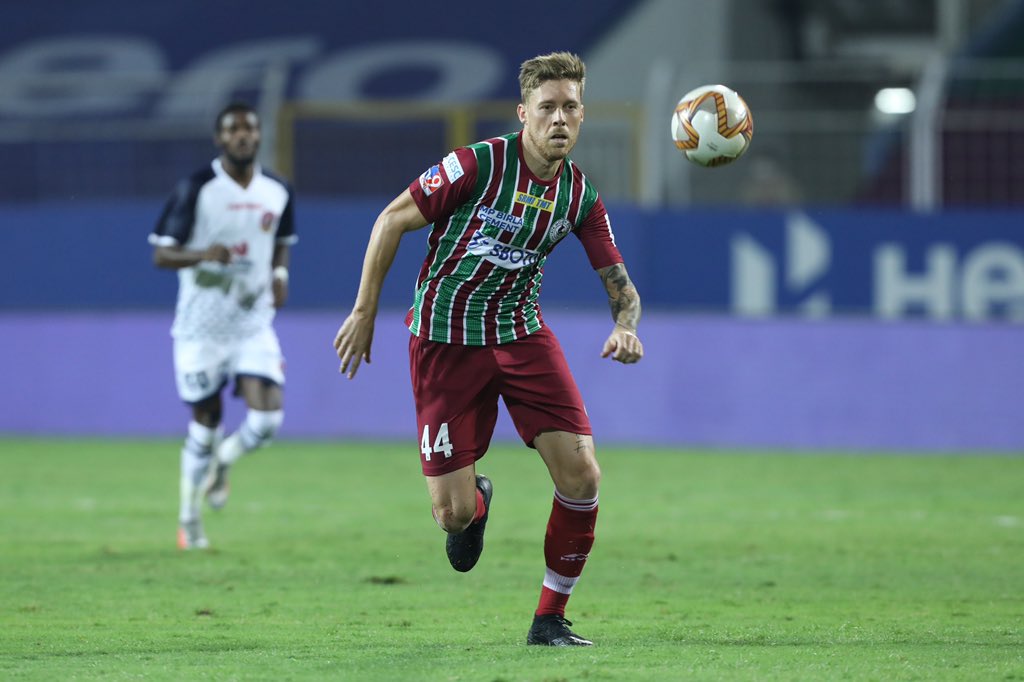 Midfielders:

Hugo Bumous, Joni Kauko, Carl McHugh, Soosairaj, Lenny Rodrigues, Deepak Tangri

Hugo Bumous has signed this year for Mohun Bagan from Mumbai City FC. He is a great player and also, the reason why Mumbai City FC has won the previous year. He has the highest number of assists in the previous year. Last year only in this position did Mohun Bagan has lost because their forward is not getting the proper supply from midfielders. But this year after Hugo has joined they can be brutal in the final third.

Also, they have signed Joni Kauko from Finland. He recently has played in Euro Cup for Finland. He can play in every midfield position depending on the situation.

Also, Mohun Bagan has CarlMcHugh as DMF. He has played very well last year and if he will provide the same game this year also, then Mohun Bagan's midfield is also going to be brutal.

Midfield Position Rating: 8./10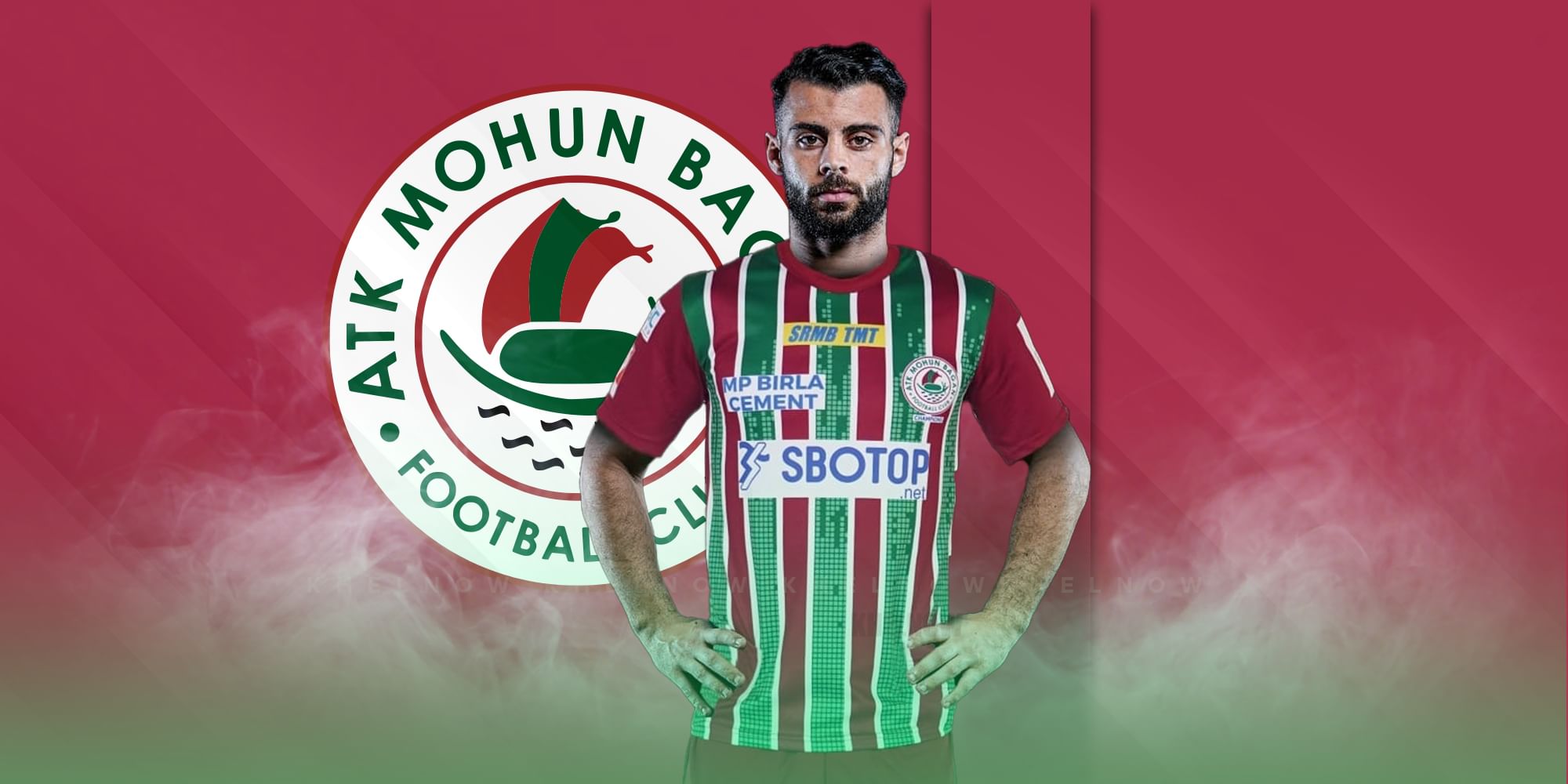 Attackers:

Roy Krishna, David Williams, Manvir

Roy Krishna, Indian football fans have already known who he is and what he can produce. Undoubtedly, Roy Krishna is the best forward in this ISL. The Fijian star has won the golden boot in the last year.

Along with him, Williams is also a very good player. Although, he is not in a good form if he will et back his touch then this attacking lineup can take any defense line's sleep.

With them, Manvir Singh is playing beautifully. He is also a regular starter for the Indian national team. This trio can produce something unreal on any day.

Attacking Position Rating: 9/10

Whole Squad Rating- 8.5/10

It is a great squad with consist number of great players. Last year they were very close to winning the trophy but couldn't. We hope that they will play good football this year also and will win the trophy.
Stay tuned for more Sports Updates. And if you are a fantasy sports fan, download our Mobile App.