Xavi Hernandez to leave Al Sadd to become new Barcelona head coach
Former Barcelona midfielder Xavi Hernandez is all set to become the new head coach at the Nou Camp. Al Sadd has agreed to let Xavi depart from his managerial role after Barca pays release clause to the Qatari club. Xavi is going to replace Ronald Koeman, who was sacked last week

Former Barcelona midfielder Xavi Hernandez is set to become the club's new head coach after Al Sadd agreed to allow him to return to the Nou Camp.

The Qatari club has allowed Xavi to return to Spain after Barcelona paid a release clause to acquire the services of their former captain.

Also, the 41-year-old is all set to replace Ronald Koeman. He has sacked last week following a poor start to the campaign.
Al Sadd chief executive Turki Al-Ali said: "Xavi informed us a few days ago of his desire to go to Barcelona at this particular time, because of the critical stage his hometown club is going through, and we understand this and decided not to stand in his way.

"The Al Sadd administration has agreed on Xavi's move to Barcelona after the payment of the release clause stipulated in the contract. We've agreed on cooperation with Barcelona in the future.

"Xavi is an important part of Al Sadd's history and we wish him success."
Xavi left Barcelona in 2015 after helping the club win 25 trophies, including four Champions Leagues and eight La Liga titles, in 17 seasons.

The former Spain international joined Al Sadd as a player in 2015 and became their head coach after hanging up his boots in 2019.

In April, he led his side to the Qatari domestic league title with the team remaining unbeaten.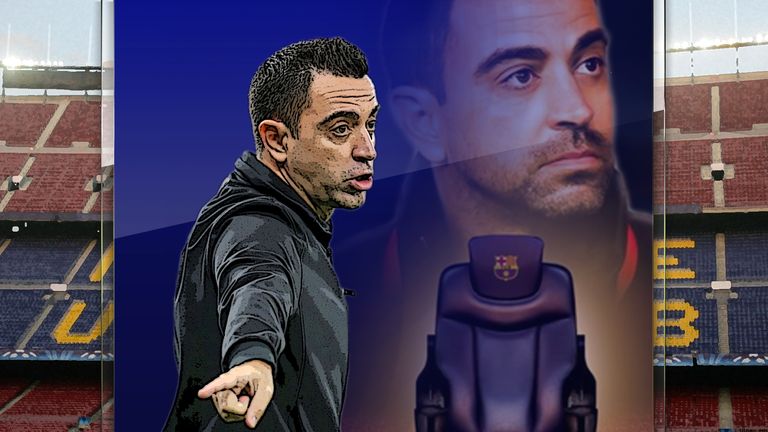 How Good Xavi as a Coach:-

Xavi Hernandez is going back to Barcelona is a moment that has laced with meaning. For a club that appears to have lost its identity, the return of the man who came to define the style of play for one of the world's greatest-ever teams is undeniably symbolic.

Strip away the emotion and the sentiment and who is Xavi, the coach?

"I have been here analyzing and dissecting Al Sadd ever since he took over," he tells Sky Sports. "I have put a lot of hours into watching his teams and his playing style.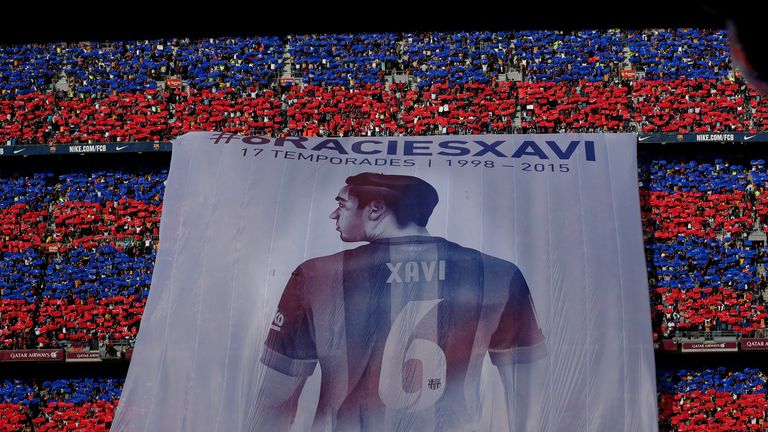 "Just to follow his approach from when he started to where he is now has been interesting because people do not realize the work that he has been doing at Al Sadd.

"Also, I think it is a major simplification to just talk about Barcelona and that tiki-taka football because what he is doing is quite innovative and exciting in terms of his style of play."
Stay tuned for more Sports Updates. And if you are a fantasy sports fan, download our Mobile App.