Review of England Euro 2020 squad
England coach, Gareth Southgate, declared a final squad.

Goalkeepers: Dean Henderson (Manchester United), Sam Johnstone (West Brom), Jordan Pickford (Everton)
Defenders: Ben Chilwell (Chelsea), Conor Coady (Wolves), Reece James (Chelsea), Harry Maguire (Manchester United), Tyrone Mings (Aston Villa), Luke Shaw (Manchester United), John Stones (Manchester City), Kieran Trippier (Atletico Madrid), Kyle Walker (Manchester City), Ben White (Brighton)

Midfielders: Jude Bellingham (Borussia Dortmund), Jordan Henderson (Liverpool), Mason Mount (Chelsea), Kalvin Phillips (Leeds), Declan Rice (West Ham)

Forwards: Dominic Calvert-Lewin (Everton), Phil Foden (Manchester City), Jack Grealish (Aston Villa), Harry Kane (Tottenham), Marcus Rashford (Manchester United), Bukayo Saka (Arsenal), Jadon Sancho (Borussia Dortmund), Raheem Sterling (Manchester City)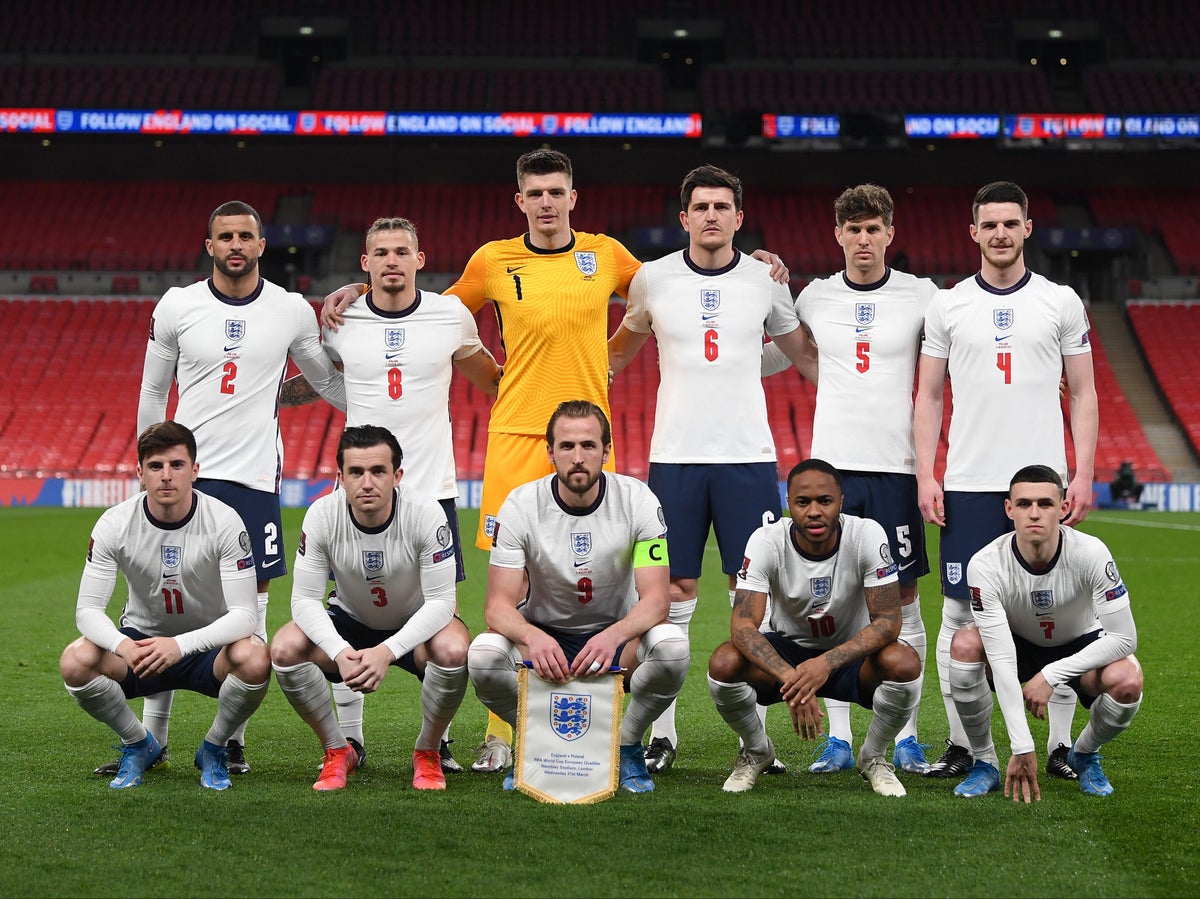 Review of England's Squad:

England's whole squad is just awesome in every department. They have a very good defensive line and also a strong attacking line. Gareth Southgate normally plays counter-attacking football as they have some speedy wingers but depending upon the opponent they also can play possession football. He loves to play in 4-3-3 formation.

England's first choice GK should be Dean Henderson. He plays for Manchester United and he went through a brilliant season. He replaced De Gea under the post. In many matches, he saved Man U from losing points.
Also, Jordan Pickford has a chance to be a first-choice keeper.

About Defense of England:

Harry Maguire, captain of man U as well as England's national team will lead from the center back position. He is a brilliant defender with high physicality. Also, he will come back from an injury.

Another center-back will be John Stones. He is just outstanding in this season for Man City. The pair of Ruben Diaz and John Stones delivered the EPL trophy to Man City.
In the left-back position, Ben Chilwell will play. He plays for Chelsea and has a huge role in Chelsea's success this year.
In right back England has an experienced one. Kyle Walker will play in that position. He plays for Man City. It is very unfortunate for England that their first-choice RB, Trent Arnold is out of Euro Due to Knee Injury.

About England Mid-Field:

In midfield, they have Jordan Henderson, who is the captain of Liverpool. He is outstanding for the past few years.
In DMF, they have Declan Rice. His main role is to scratching the ball from an opponent and pretend counterattacks.

In AMF, England's first choice must be Mason Mount. He had a brilliant season in Chelsea. Mount has the potential and he is the best young star on the England Football team. He has great vision. He can switch the ball and also can give through passes.

Phil Foden also can play if the coach wants. He is a very good young star and plays for Man City.

About England Attack:

The attack is the strongest side of England. They have many choices in attacking line.
Harry Kane must play a CF role. No need for an explanation needed about his performance. This season he won the golden ball as well as the golden boot. He has 23 goals and 14 assists this season.

Another CF will be Marcus Rashford. He plays for Man U and scored 11 goals and provided 9 assists.
In sub, they have big names like Raheem Sterling, Dominic Calvert-Lewin, and Jack Grealish.

In my opinion, this England team has many resources to win this Euro 2021 trophy. So, we are wishing them the Best of Luck for their upcoming campaign.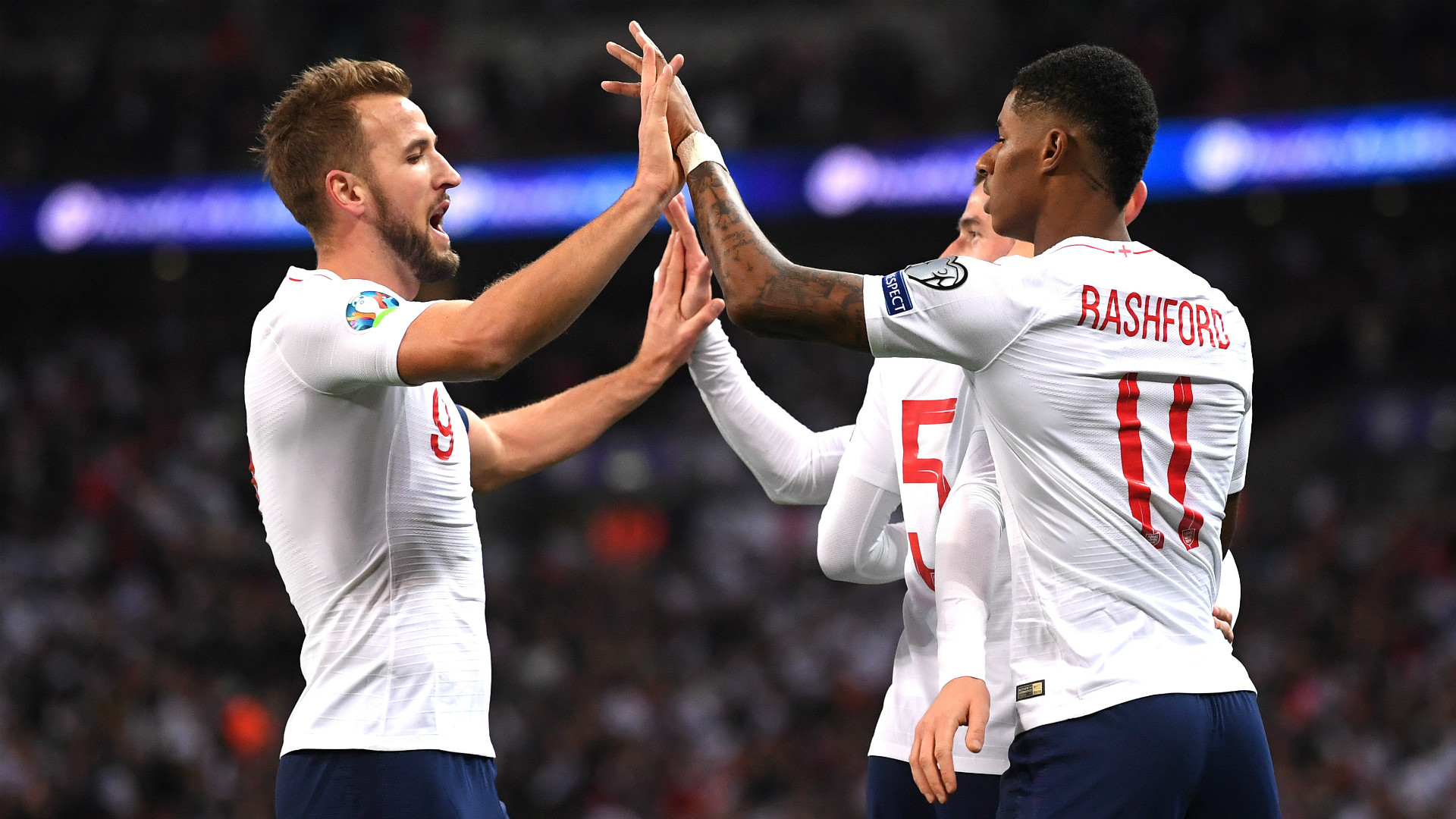 Group D:
Watch your Favorite Sports person Journey Stay tuned, To play Fantasy Sports Download our Mobile app.