Donny van de Beek has joined Man Utd from Ajax last summer. Also, he has struggled to play regularly under Ole Gunnar Solskjaer. Van de Beek looked annoyed when he has left on the bench during Man Utd's Champions League win over Villarreal on Wednesday. Solskjaer: "I understand the frustration"

Ole Gunnar Solskjaer understands Donny van de Beek's frustration over a lack of minutes but insists Manchester United "can't have sulkers".

​​​Van de Beek has joined United from Ajax for a fee rising to £39m last summer but has struggled to play regularly under Solskjaer.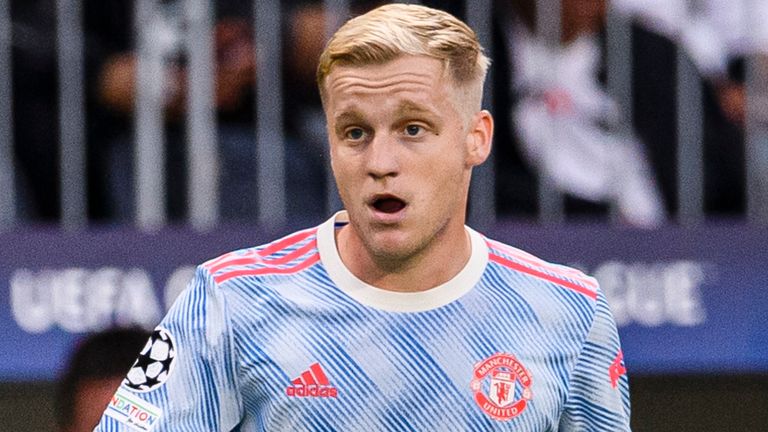 The 24-year-old has started just two games this season. Also, in the Carabao Cup loss to West Ham and the Champions League defeat at Young Boys. Then he played five minutes in the Premier League as a substitute against Newcastle.

He looked annoyed during United's Champions League win over Villarreal on Wednesday when Solskjaer decided to leave him on the bench and bring on Jesse Lingard and Fred, but the United boss says he understands his disappointment.
What Solskjaer Has Said:

"I manage a squad full of international footballers, competitive footballers who want to make a difference, want to play. They all want to be on the pitch, of course, they do," Solskjaer told reporters on Friday.

"Donny was ready to come on [against Villarreal], as all the players should be. I've probably been a substitute more than anyone in this club and you have to be ready all the time.

"I've not been very happy a few times, but that's just a decision the manager makes. Alex (Telles) was coming off as a left-back and Fred did that job well.

"I understand the frustration. Every player is keen to play. That's got to be built into energy and some determination for when you get on and then show me. That is not just Donny, that is all the players."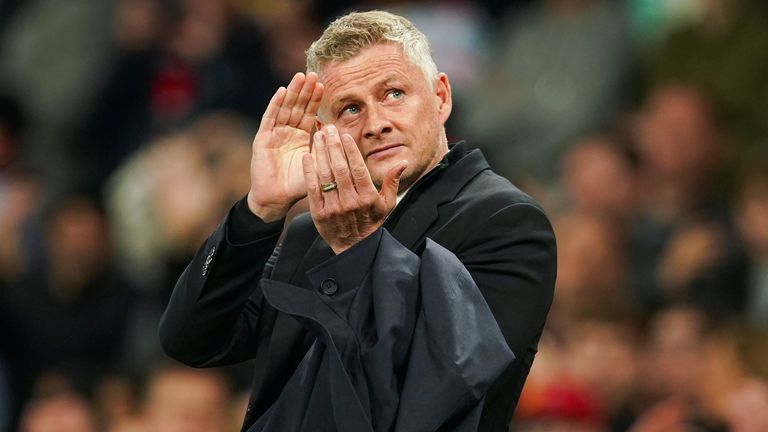 Although Van de Beek was upset with the decision to leave him on the sidelines. Solskjaer insists the midfielder has not let his frustration negatively impact his teammates.

"If we're going to be successful together, we know that we need positive energy," the Norwegian added.
"We can't have sulkers, but Donny has never affected his teammates negatively.

"As soon as I see players affecting the team negatively that's a different scenario and I'll probably be a little bit firmer."
Van de Beek was understood to be keen on a summer loan move to Everton – the visitors to Old Trafford in the Premier League on Saturday – but said earlier this month he trusts Solskjaer and positive discussions with United ended any prospect of a premature exit.

He has at least four years left on his United contract. Also, he will be keen to regain his place in the Netherlands squad ahead of next year's World Cup. He has been left out for this month's qualifiers against Latvia and Gibraltar.
Stay tuned for more Sports Updates. And if you are a fantasy sports fan, download our Mobile App.