The Champions League Round of 16 draw – PSG Will Face Manchester United, Messi vs Ronaldo Again
The draw has now been made for the Champions League Round of 16. Cristiano Ronaldo's Manchester United will face Lionel Messi's PSG for a place in the Champions League quarter-finals.
The ties of the round see Atlético Madrid facing Bayern Munich, while Paris Saint-Germain will face Manchester United.
Here is the draw in full …
Benfica vs Real Madrid
Villarreal vs Manchester City
Atlético Madrid vs Bayern Munich
Salzburg vs Liverpool
Inter vs Ajax
Sporting CP vs Juventus
Chelsea vs Lille
PSG vs Manchester United
The first legs are scheduled for 15/16/22/23 February, with the second legs on 8/9/15/16 March.
The draw for the quarter-finals, semi-finals, and final will then take place on Friday 18 March.
PSG vs Manchester United:
whhhhooooooaaaaaaaa. Great News for Football fans. Internet is going to break down again. Messi's PSG will face Ronaldo's Manchester United in the Round of 16 in UCL. After a long time, the old rivalry is back. Also, for the first time, Ramos is going to play against Ronaldo in any club competition. A huge game is upcoming for us.
Also, Neymar can be fit at that time. All the media attention has already been distracted here. The two best players of our generation are going to play again against each other.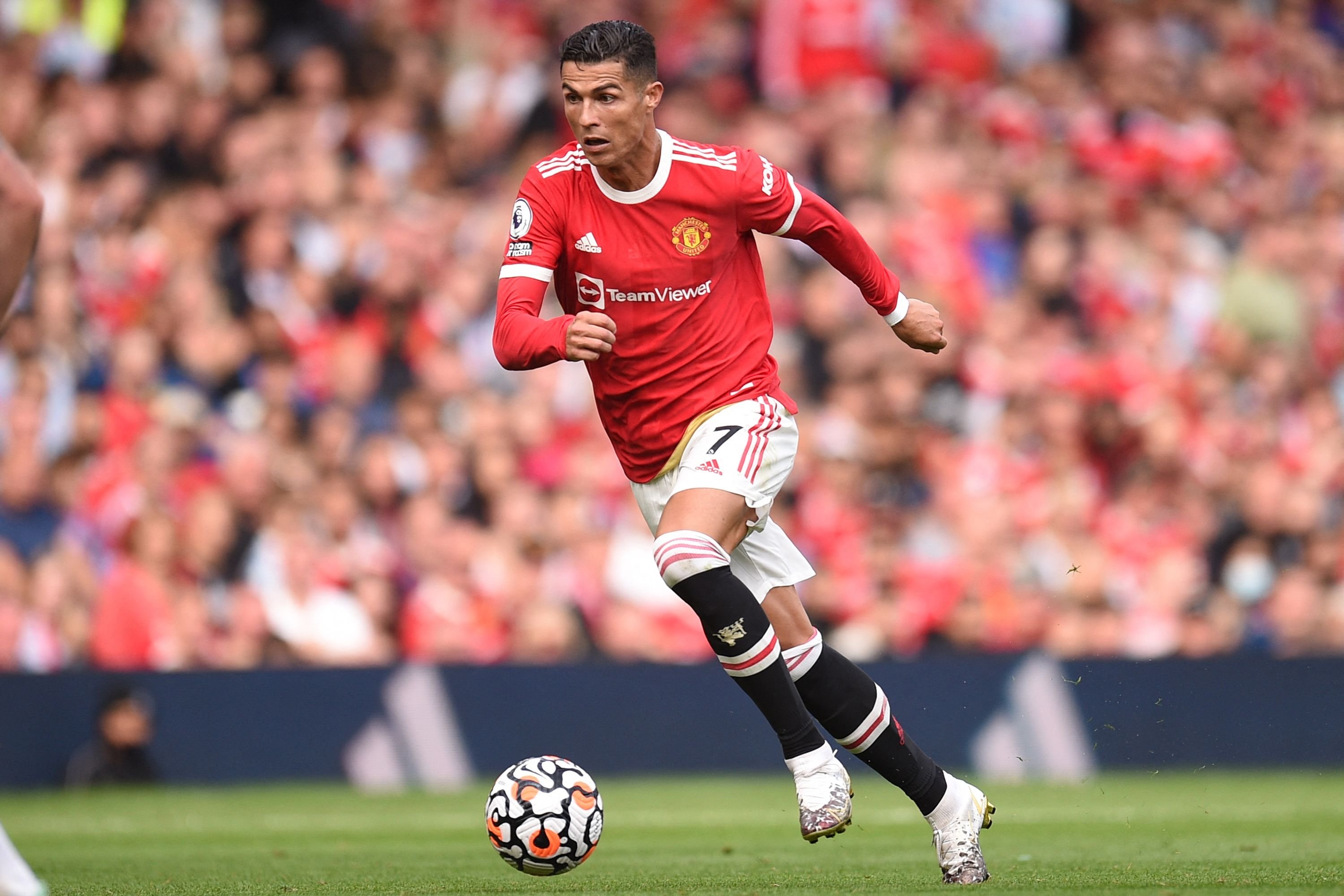 United are outsiders to lift the trophy but they are yet to lose a game since the departure of Ole Gunnar Solskjaer and interim manager Ralf Rangnick is slowly implementing his philosophy on the team.
In a point of further intrigue, United will also face the team coached by Mauricio Pochettino, the manager who has been strongly linked with succeeding Solskjaer as the club's next permanent manager.
Both Ronaldo and Messi joined new clubs last summer in an attempt to add another Champions League crown to their distinguished careers. Ronaldo returned to Old Trafford after leaving Juventus while Messi departed Barcelona to move to Paris.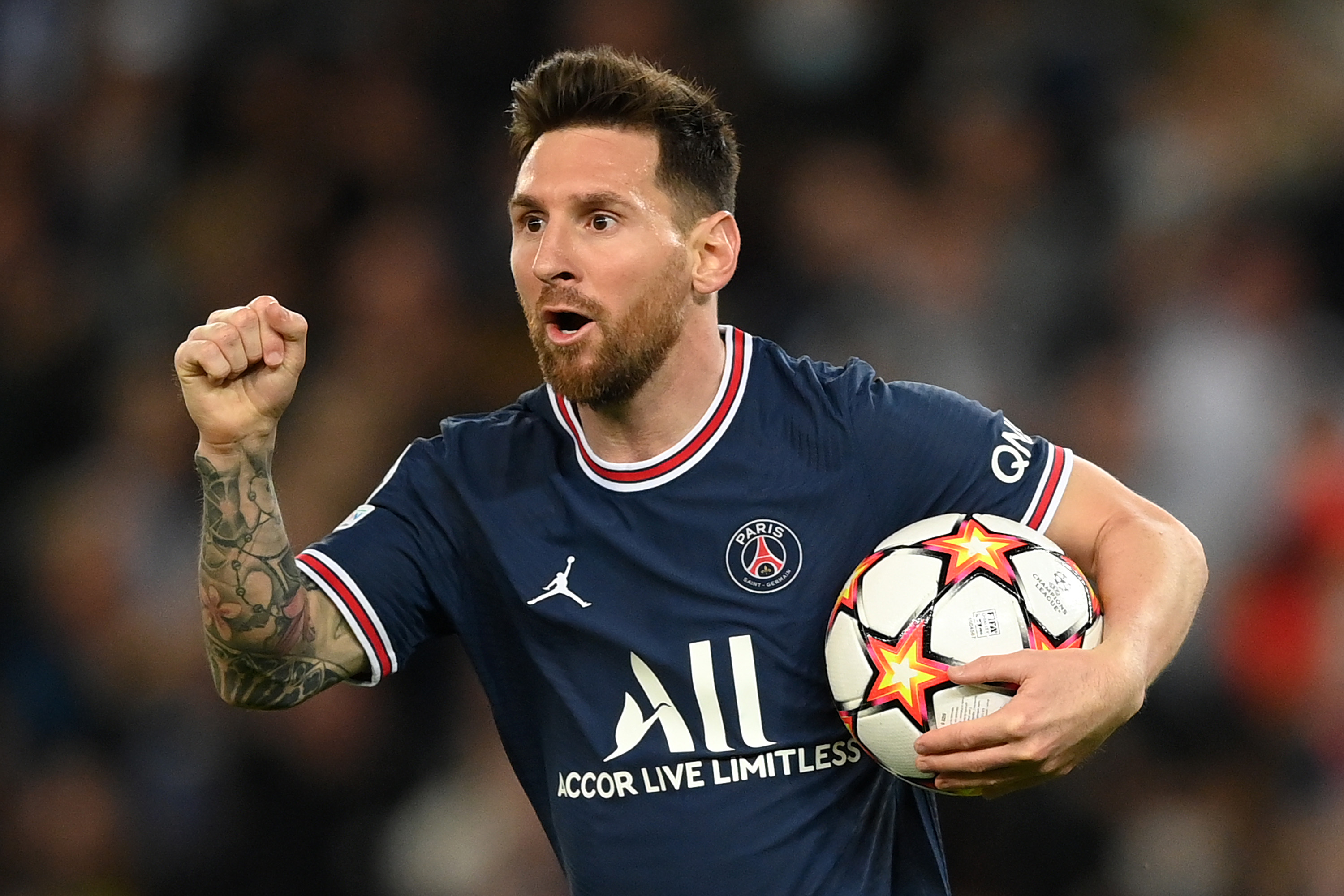 Ronaldo and Messi faced off in the group stage of the Champions League last season as Juventus played Barcelona.
United, meanwhile, played PSG in the group stages of last season's competition, winning at the Parc des Princes but losing in the return match at Old Trafford.
The Premier League side knocked PSG out of the Champions League in the 2018-19 season, thanks to Marcus Rashford's last-minute penalty.
Stay tuned for more Sports Updates. And if you are a fantasy sports fan, download our Mobile App.