Antonio Conte says there is a big gap between Tottenham and Chelsea and calls for time to rebuild Spurs
Chelsea take a two-goal lead into the second leg of their Carabao Cup semi-final against Tottenham after a dominant display at Stamford Bridge; Antonio Conte says: "There is a lot of work to do in many aspects, because… the level of Tottenham has dropped a lot"
Antonio Conte felt the gap between Tottenham and Chelsea was clear to see as his side slipped to a disappointing 2-0 Carabao Cup semi-final first-leg defeat.
The result leaves Tottenham with a mountain to climb in next Wednesday's second leg if they are to keep alive their chances of winning their first trophy for almost 14 years.
Spurs, who didn't have a shot in the first 45 minutes, slightly improved after the interval, and Harry Kane's drilled free-kick forced a solid stop from Kepa Arrizabalaga – but it was one of the very few chances.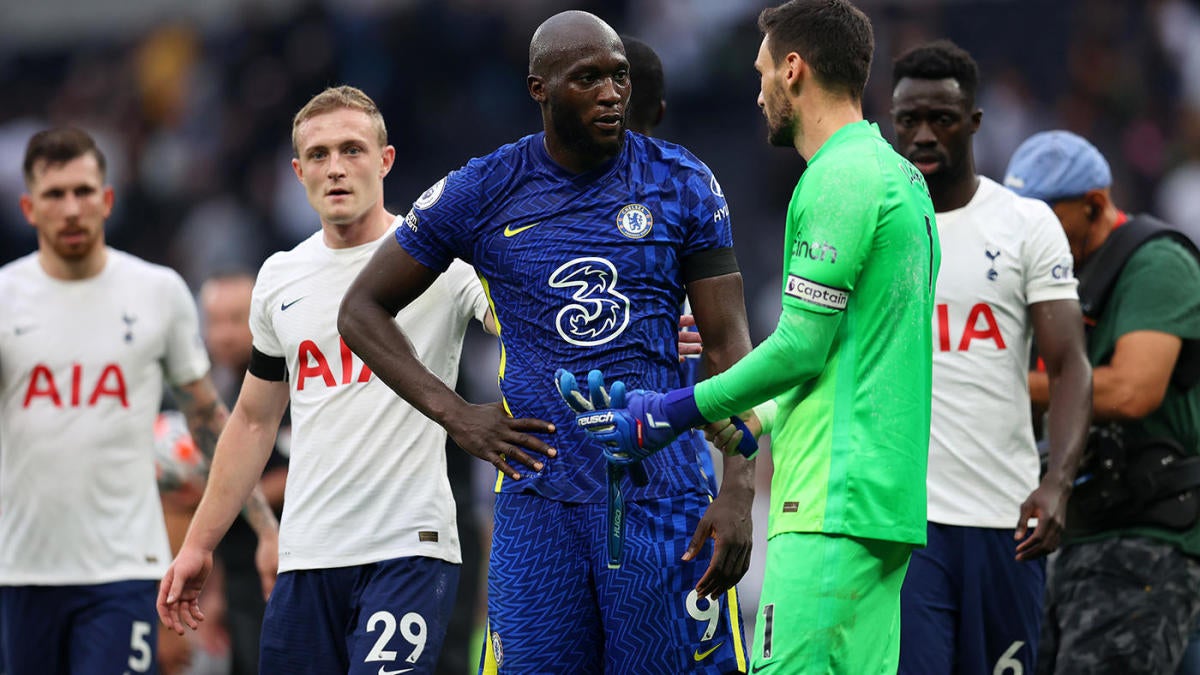 Conte told Sky Sports: "It was a difficult game, from the start. Chelsea showed they were much better than us. In the first half, we struggled a lot but we know that we're talking about one of the best teams in Europe and in the world.
What Tottenham Coach has Said:
"Last year, they won the Champions League and if you compare the two teams I think there's not a comparison. We're talking about a team that's ready to win and they've played an important part over many years.
"Today, we have seen the difference between the two teams.
"I said that these types of games can show us the difference in the gap there is between us and top clubs like Chelsea. We struggled a lot this evening and they showed us they are much stronger than us.
"There is a lot of work to do in many aspects because at this moment in the last couple of years the level of Tottenham has dropped a lot. Now we have to rebuild and to rebuild we need patience and more time.
"I understand it is not simple to accept this, especially for the fans, but we are working a lot to try and fight. Right now we are in the middle. We are not up or down, we are in the middle.
"When I speak about trying to improve the team and squad I include all these aspects now. I want to try and improve the mentality to make fewer mistakes during the game, to not lose stupid balls.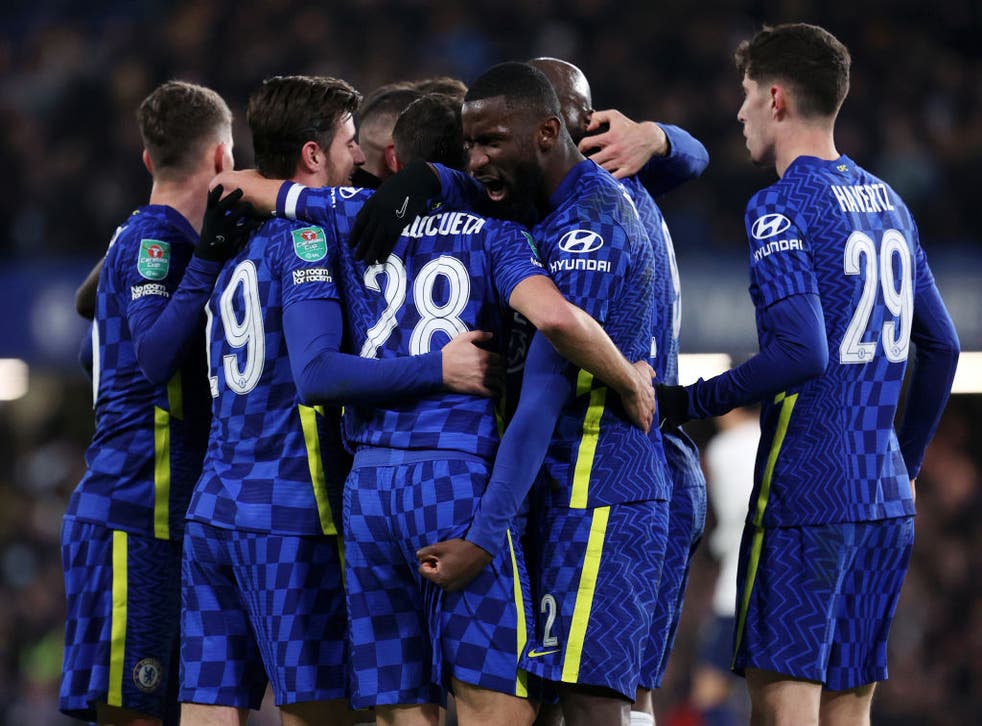 "It is part of a process. We need the fans to stay behind us, and they have been fantastic in the way they've supported us. But I want to speak the truth and say clearly we are in the middle and we need time."
Current Situation:
Spurs have never won away against Chelsea in the League Cup, drawing one and losing four of their visits to Stamford Bridge in the competition.
When pressed on what Spurs were lacking during a tepid first 45 minutes, the Italian added: "It is not easy to play at Stamford Bridge, the way they were very concentrated, they won the ball every time and then we conceded also a goal where we were unlucky.
"When you start the game and after a few minutes they score, for sure the game becomes very difficult.
"But, I know the situation, it is very clear at this moment there is an important gap. We have to try to fight to stay in the league in a good position, but if we think we are close, I think we are not in the right way."
Stay tuned for more Sports Updates. And if you are a fantasy sports fan, download our Mobile App.