Last Updated: 3rd Dec,2020 3:24PM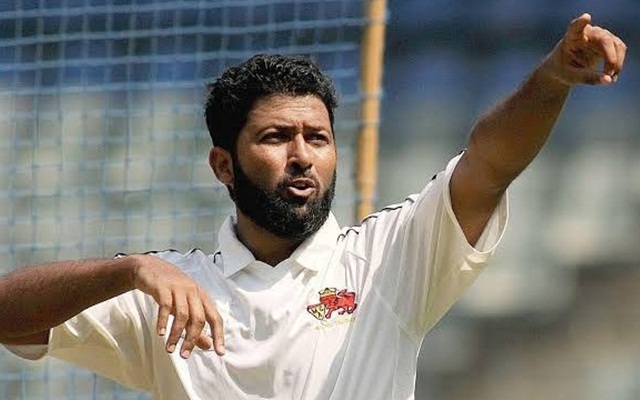 A series of Comic line replies to Wasim Jaffer's tweet at Sanjay Manjrekar after Jadeja and Pandya's exquisite performance against Australia.
At the time of World Cup 2019, Manjrekar said he is not fond of 'Bits and Pieces' players like Ravindra Jadeja, Manjrekar also stated that he doesn't approve Jadeja's Attributes.
Manjrekar said that he won't pick Hardik Pandya either for the Playing eleven because they have a chance of adding "Illusionary Value" to the team.
Jadeja had asked Manjrekar to shut his 'verbal diarrhoea', Manjrekar opened recently after the first 2 ODIs after the India Tour of Australia.
Manjrekar said, "My selection and thoughts are based on the principle that I have learnt over the years: If you have specialists who can walk-in based on one discipline, you fill your team with those players." Manjrekar was quoted by The Hindu.
" I do not have a problem with Jadeja; I have a problem with this kind of cricketer in white-ball cricket. Even Hardik Pandya will not be in my team. They add illusionary value to the team. Ofcourse, I have always rated Jadeja highly in test format."
In the last ODI, Hardik Pandya after scoring a match winning 92 runs in the third and last ODI at Manuka Oval at Canberra became the Player of the series.
Jadeja scored 66 runs and both of them were involved in a key partnership that helped India reach the score of 300 in the last match.
Meanwhile, Twitter was bashed with Belly-Tickling Tweets from Wasim Jaffer appreciating the Performance of the players on the field and pulling Sanjay Manjrekar's leg for off field performances.
Wasim Jaffer's Tweet Source: https://twitter.com/WasimJaffer14/status/1334128273412947968?s=19
Here's how some of the fans responded to Jaffer's Tweet :