Joe Root crosses 6000 ODI runs
Joe Root captain of the England Test team made an important contribution to the team in the 1st ODI. The team got off to a fiery start before they lost quick wickets. Joe stayed in the middle and helped England beat Sri Lanka. In his knock of 79. Joe Root crossed a major landmark of completing 6000 runs in ODI cricket. He crossed that landmark when he reached the score of 38 during his innings. Joe is the third batsman to achieve this feat for England Cricket. Ian Bell and captain Eoin Morgan have achieved this landmark for England Cricket. Root is the fastest England batsman to achieve this landmark in 141 innings. He is the fourth-fastest player in the world to achieve this landmark. Root surpassed the Legendary Sourav Ganguly, who reached this landmark in 147 innings.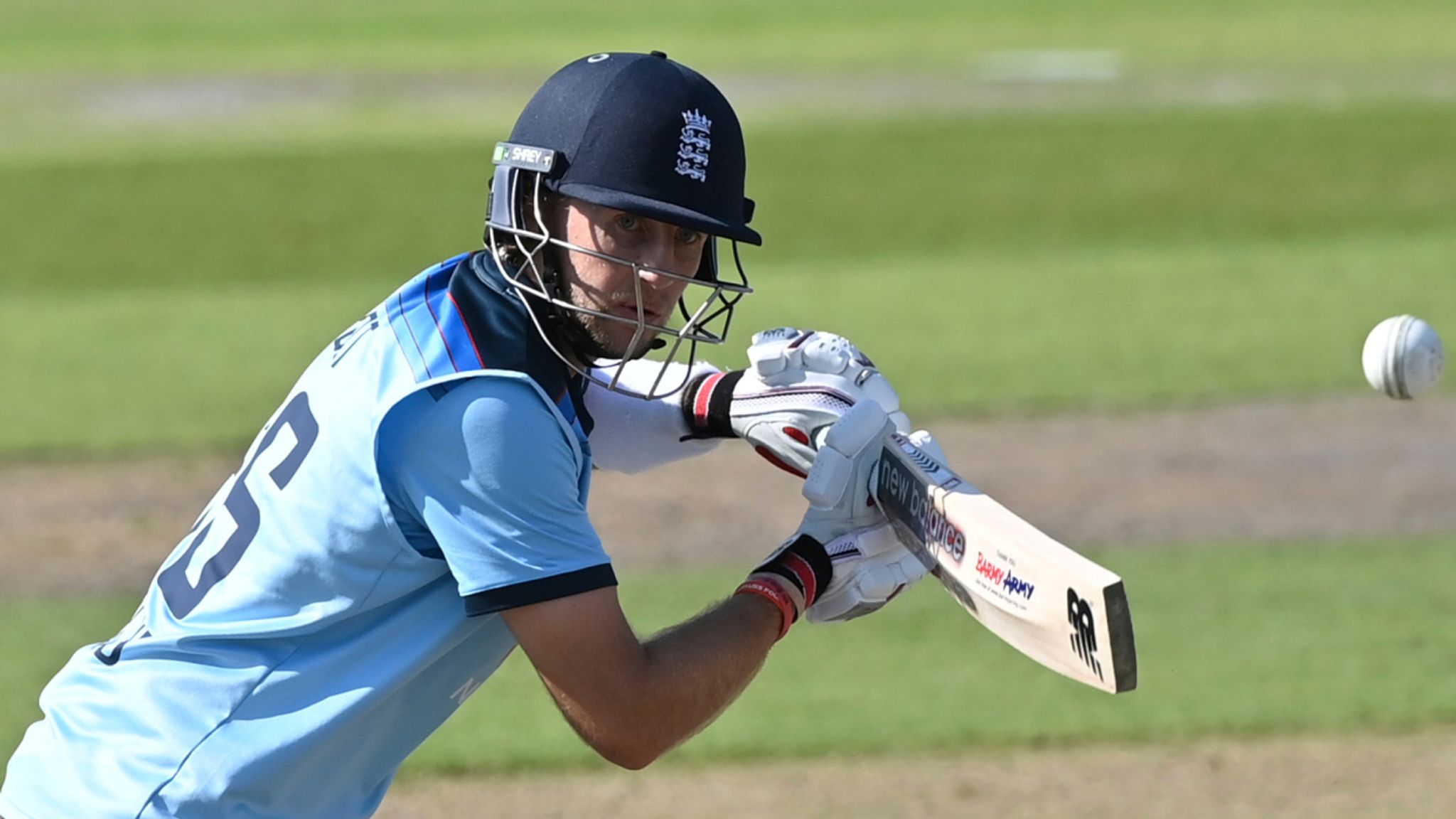 Joe became the third player in the current FAB 4 players to reach this landmark. He became the slowest of the three batsmen to cross 6000 ODI runs. Virat Kohli completed the landmark in 136 innings. Kane Williamson achieved this feat in 139 innings. Hasim Amla was the fastest to reach this landmark in 123 innings.
Watch your Favorite Sports person Journey Stay tuned, To play Fantasy Sports Download our Mobile app.