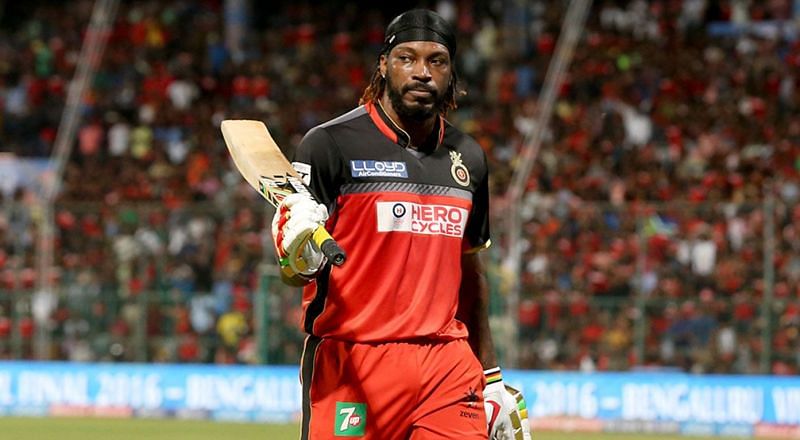 The Indian Premier League has had a lot of big moments in its history, whether it is the bowling department or the batting department. The run chases have brought the audiences to the edge of their seats during the matches and even when Chris Gayle was batting. Whenever we talk about the most runs in an over scored by a batsman, the name that comes to our mind is Chris Gayle, because of his dangerous hitting and fearless nature, which makes him the god of T20 cricket. Here are the top five most expensive overs in IPL history.
The top five most expensive overs in IPL history.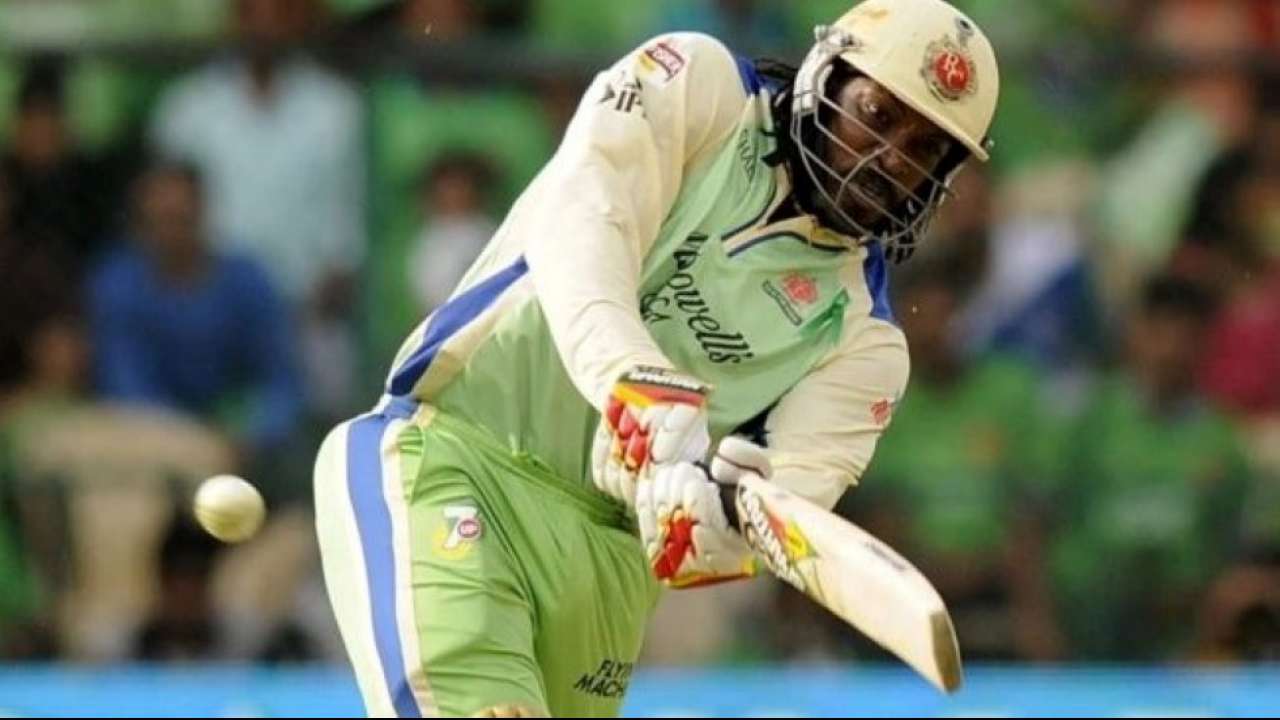 Ravindra Jadeja– 37 runs vs Royal Challengers Bangalore-Harshal Patel-(IPL 2021)
Chris Gayle – 37 Runs Against Kochi Tuskers Kerala-Prashanth Parameswaran (IPL 2011)
Suresh Raina-33 Runs Vs Kings XI Punjab-Parwinder Awana-(IPL 2014)
Chris Gayle

–

33 Runs vs Kings XI Punjab-Ravi Bopara–(IPL 2010)
Chris Gayle – 31 Runs Vs Pune Warrior Indians – Rahul Sharma – (IPL 2012)
MOST RECENT MATCH:
Ravindra Jadeja Scores 37 Runs Against Royal Challengers Bangalore (IPL 2021)
Harshal Patel, the highest wicket-taker in IPL 2021, whose success reverberated across the Indian team, had a difficult day against Chennai Super Kings in the first half of the tournament. Harshal also finished the major tournament as the leading wicket-taker, with 17 wickets in seven games. During Royal Challengers Bangalore's tournament opener against Mumbai Indians, he also pulled up a five-wicket haul (MI).
Patel was having a really good game with being economical and picked the important wickets of Suresh Raina, Ambati Rayudu and Faf Du Plessis. However, the last over proved to be a nightmare for him as Ravindra Jadeja smacked five sixes and one four in the 19th over and scored 37 runs in that over. That cost Royal Challengers Bangalore the match they could have won. Jadeja equalled the record of Chris Gayle with the most runs in an over.