Royal Challengers Bangalore vs Chennai Super Kings IPL 2022 Live Score: RCB entered the top-4 after beating CSK by 13 runs in Pune.
RCB vs CSK, Match Review:
RCB defeated CSK by 13 runs at the MCA Stadium in Pune to reach the top-4 in IPL 2022 table on Wednesday. CSK had made a strong start in the Powerplay, scoring 51/0 in six overs but Shahbaz Ahmed provided the RCB with the big breakthrough, dismissing Ruturaj Gaikwad on 28.
Devon Conway slammed yet another half-century but the regular wickets at the other end continued to hurt CSK, before Conway was caught by Virat Kohli at deep square leg himself. In the end, Harshal Patel hurt the CSK with three wickets in his spell as Dhoni's side endured a seventh loss in the season.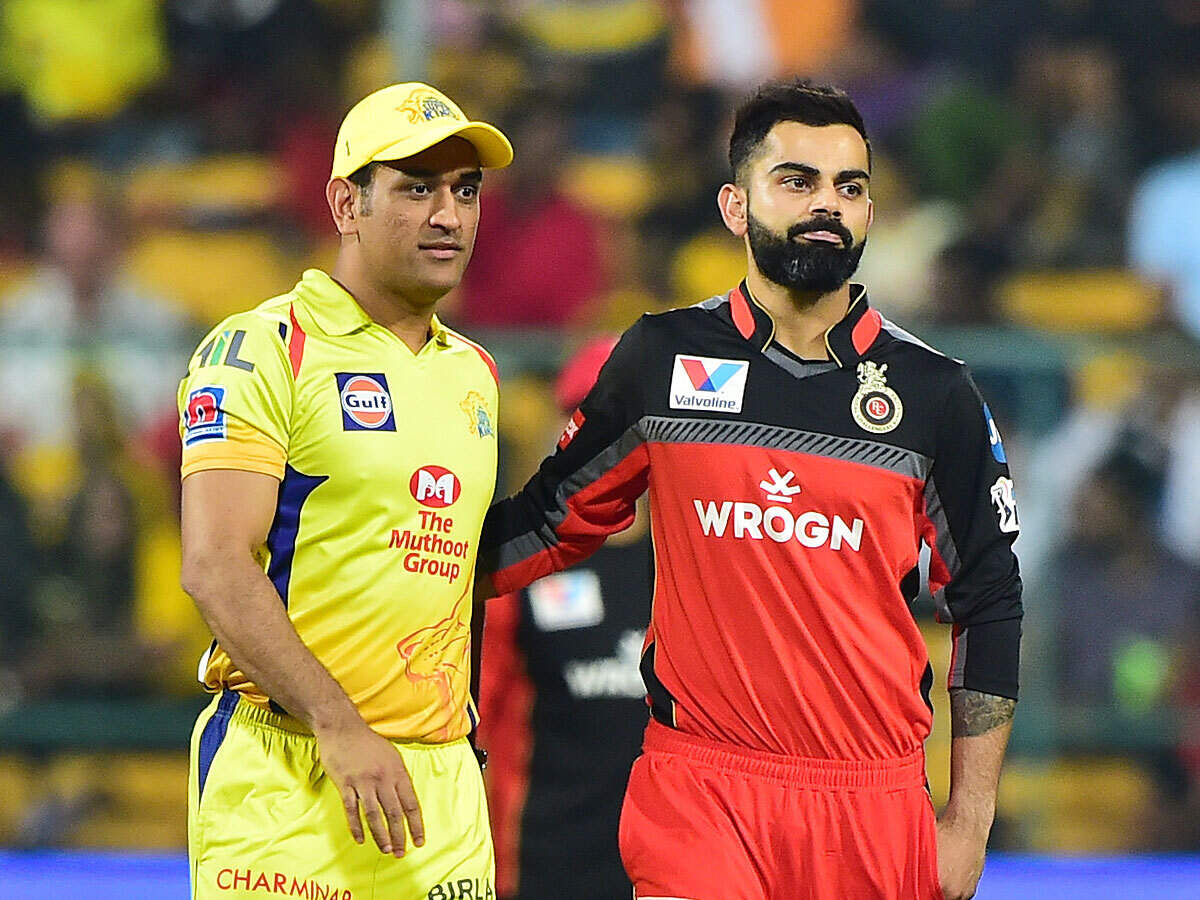 Post- Match Presentation:
Faf after the win,
"We definitely needed that (win). We put up a decent total. We are moving in the right direction. We have been very good in the bowling department. I thought 165 would be nice to get. I thought the PP was a good time to score. The fielding was amazing. Some great catching and good bowling indeed."
Dhoni after this loss,
"We did well to restrict them to 170 runs. What really let us down was the batsmanship. I feel especially when we are chasing, you know what's required on the board and what the bowlers are doing. At times you have to curb your instinct and try to see what the situation is demanding rather than just play your shot."
HARSHAL PATEL (4-0-35-3) IS THE PLAYER OF THE MATCH. Says that he didn't start well in the first over as he was trying to bowl the slower ones but floated a few under the bat and they went to the boundary. Tells that he is trying to concede lesser boundaries and is looking to correct his mistakes, and better his sequencing. Feels he was more effective in the first half of the season and is looking to regain that form. Regarding changing his ends for the left-handers, he replies that it was more to do with the dimension of the ground. Shares that at the top of your mark, you need to have clarity of thought as a bowler on what you want to do. Talks about the mind games by saying that when the batters are expecting slower ones, he tries to deceive them by bowling the hard-length deliveries and yorkers. Further says that he has not bowled them enough this season but would look to bowl them in the latter half of the tournament.
Stay tuned for more Sports Updates. And if you are a fantasy sports fan, download our Mobile App.