IPL 2022: The 15th edition of the Indian Premier League will begin on March 26th, with Kolkata Knight Riders taking on the defending champions Chennai Super Kings. Each of the ten teams has prepared to play to the best of their abilities. However, a few franchises have suffered setbacks as a result of some of their key players withdrawing from the tournament for personal reasons.
There's a large amount of anticipation and excitement about the awards every single season. Fans of each team wish for their players to bag the important awards. It requires mad consistency for a player to contend for one of these big prizes.
The game-changer award is given to players who have changed the game for their team in any particular IPL match. Players with this award in any IPL match will receive an award (prize) of Rs 1 Lakhs. This is a highly esteemed award that every player aims to win.
The Game Changer of the Season award is based on performances throughout the entire season. The player with the most impact on his team's performance wins this prestigious award. The prize is given at the end of the season and the player receives a sum of 10 Lakhs rupees.
IPL 2022: A game changer of the season contender from each team
Despite the fact that each team's dynamics are unique, each team has a few players who can be game-changers for their respective franchises. Let's look at one player from each team who could be a game-changer in IPL 2022.
Mumbai Indians – Kieron Pollard
Mumbai Indians have the luxury of West Indies' great Kieron Pollard, who has been the center of attraction over the years. In 178 matches, he has scored 3268 runs along with picking up 65 wickets. He has played a few breath-taking knocks coming down the order for the Mumbai Indians. Kieron Pollard has been an incredible player for MI throughout the years. He could be a game-changer for the team this season.
IPL 2022: Delhi Capitals – Rishabh Pant
Rishabh Pant has been an invaluable member of his team over the years. Last season, he was one of the top ten IPL scorers, with 419 runs in 16 innings. Pant has scored 2498 runs in 84 matches, including a century. He has the potential to be a game-changer for the Delhi Capitals in the upcoming IPL season.
Chennai Super Kings – Dwayne Bravo
CSK's success has relied heavily on all-rounders over the years. Dwayne Bravo of the West Indies is one such all-rounder. He has 1537 runs in 151 innings and 167 wickets to his name. Bravo comes lower in the order and has the ability to demolish the bowling attack. His four overs of medium-pace bowling are also very useful. Bravo has the ability to be a game-changer for CSK this season.
IPL 2022: Sunrisers Hyderabad – Kane Williamson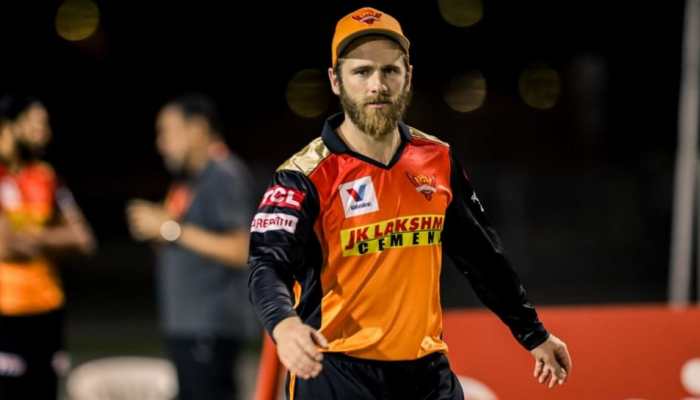 Sunrisers Hyderabad appointed Kane Williamson as captain of the team last season. He took over the duties from David Warner. Williamson has been a tremendous batsman for SRH and is capable enough to handle the pressure of captaincy. In the IPL overall, he has scored 1885 runs in 63 innings, including 17 half-centuries. He could be a game-changer for SRH this IPL season.
Kolkata Knight Riders – Andre Russell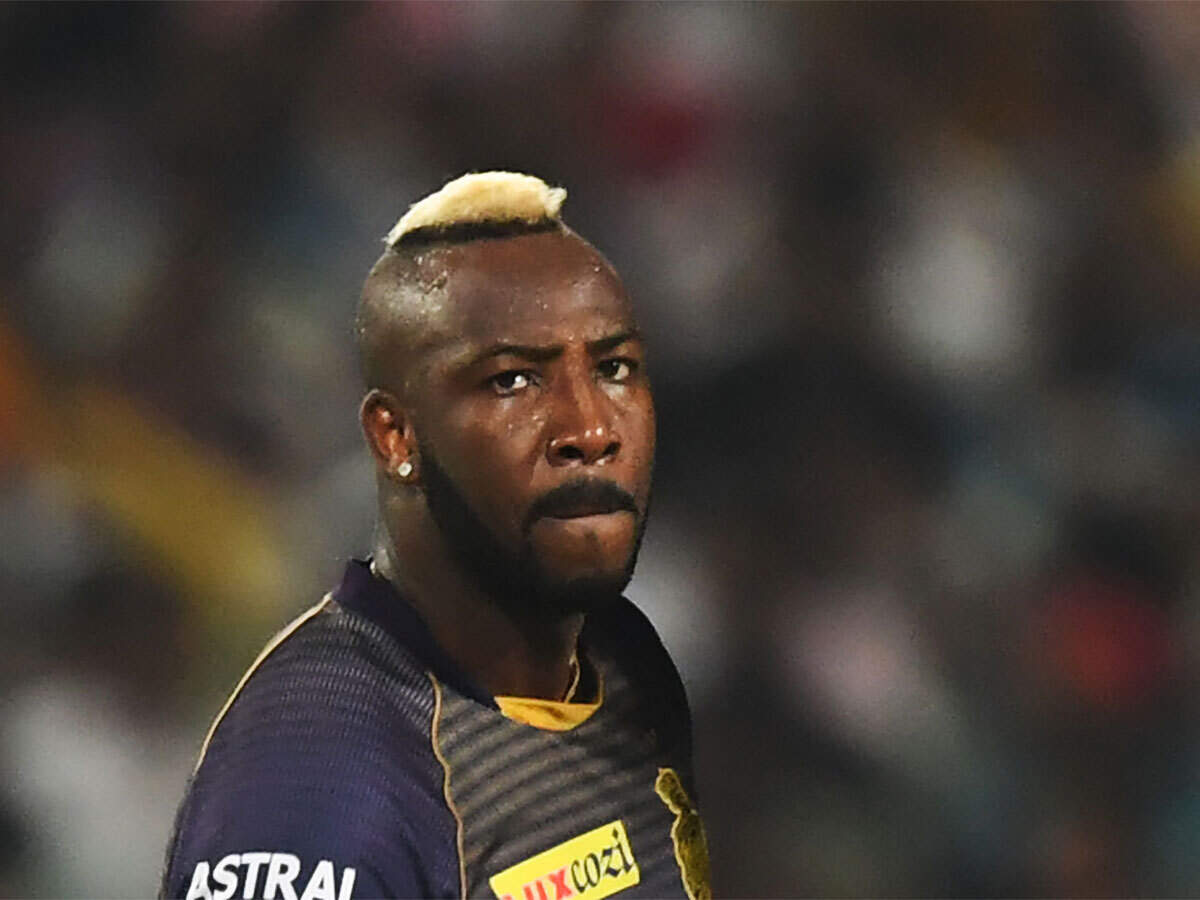 Andre Russell has been invaluable to the Kolkata Knight Riders. He has demonstrated exceptional bat skills as well as quality pace bowling. Russell has scored 1700 runs and taken 72 wickets in 84 innings. Given Russell's impact on the opposition, he has the potential to be a game-changer for KKR this season.
IPL 2022: Royal Challengers Bangalore – Virat Kohli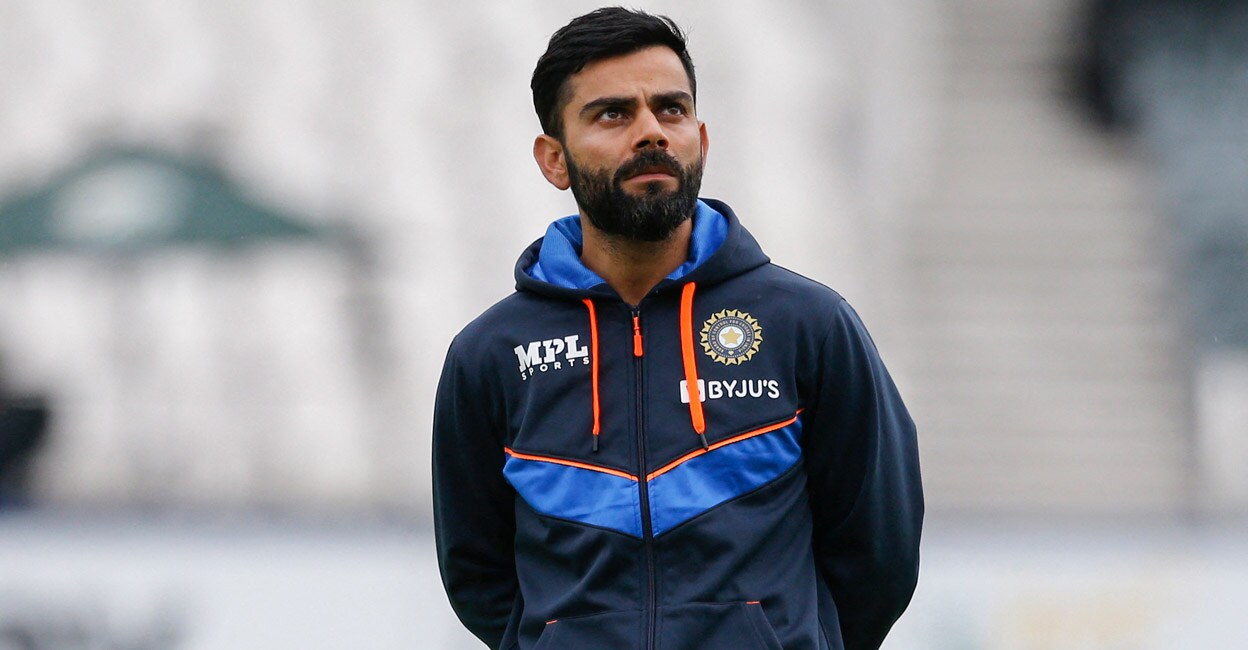 Virat Kohli stepped down from the captaincy after the conclusion of IPL 2021. This could be a blessing in disguise for the former Indian skipper. Virat has had a phenomenal IPL career, scoring 6283 runs in 207 innings, including 5 centuries. He could be a game-changer for SRH this IPL season.
Punjab Kings – Shikhar Dhawan
Shikhar Dhawan has been instrumental in giving an excellent start to the teams he has played for. He was one of the leading scorers in this IPL season with 587 runs in 16 innings. Dhawan has scored a total of 5784 runs in 192 matches with 2 centuries. He could be a game-changer for the Punjab Kings in the upcoming IPL 2022.
IPL 2022: Rajasthan Royals – Sanju Samson
Sanju Samson, the captain of the Rajasthan Royals, is the team's batting pillar. Sanju Samson has 3068 runs in 121 games. Behind the stumps, he's also a valuable asset. Given his ability to shift gears based on the situation, Sanju Samson could be a game-changer for the team this IPL season.
Gujrat Titans – Rashid Khan
Rashid Khan will undoubtedly be Gujarat's talisman alongside captain Hardik this season. The newly introduced franchise has done a credible job in identifying suitable players to build a strong squad. Rashid Khan has taken 93 wickets in 72 IPL matches so far. He has also demonstrated that he can perform with the bat at times. He is the GT player to look out for when it comes to being a game-changer without a shadow of a doubt.
Lucknow Super Giants – KL Rahul
KL Rahul is regarded as one of the most impactful players in the IPL. His presence at the top has guided teams to score big runs or chase huge totals. Rahul has accumulated 3273 runs in 94 innings, including 2 centuries. LSG will be hoping that Rahul turns out to be their game-changer this season.
Stay tuned for more Sports Updates. And if you are a fantasy sports fan, download our Mobile App.