Are they the best in the business or they were just looking for the core 11 in the IPL mega Auction 2022? KL Rahul bagging a big contract with the new franchise. The core 11 look undefinable and they are as good as a team. The middle-order looks solid if it gets going, but what's the probable 11, let's have a look at Lucknow SuperGiants (LSG) Probable 11 IPL2022. Will they make the top four in the first-ever IPL for them and touch that IPL trophy? IPL awaits.
KL Rahul ©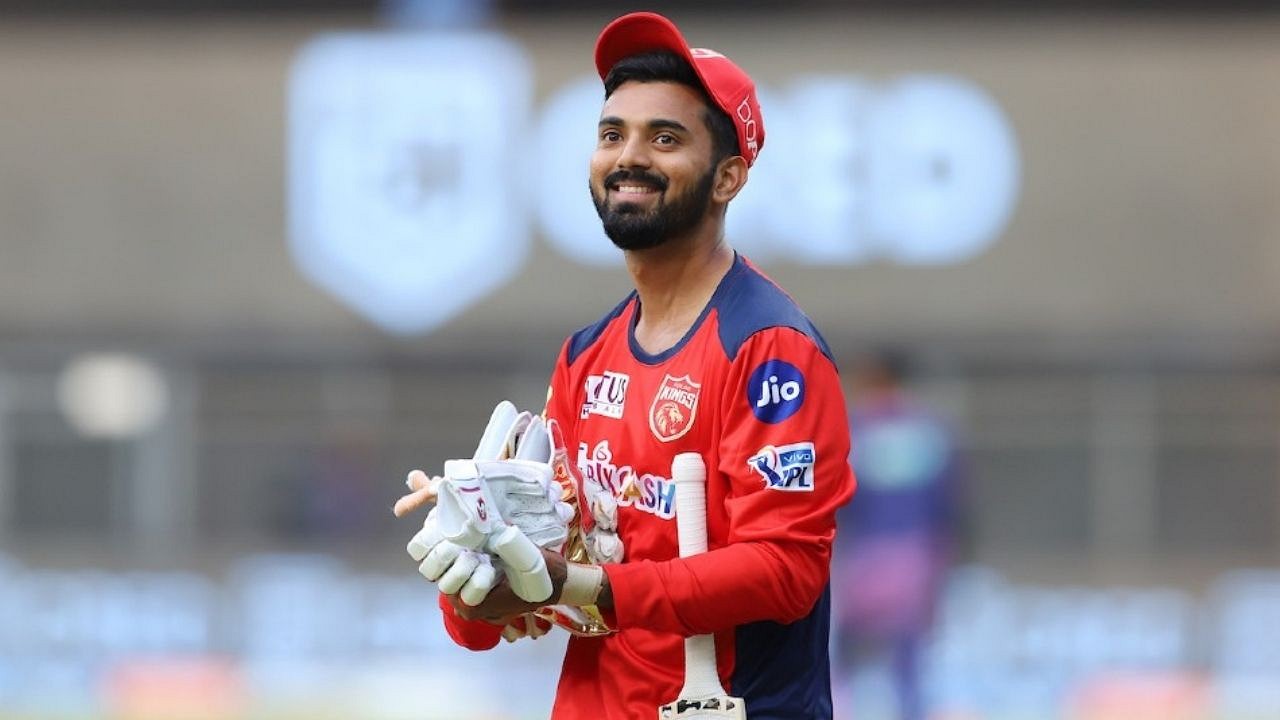 The captain of the other franchise last season and new for this one. Has he been the man behind such good takeaways from the BIg IPL mega auction.
KL Rahul is the main man but he is helped by the opener as well De Cock. KL Rahul will again shine with the new IPL team, Ipl has the answer to it, let's wait and watch.
Quinton de Kock (wk)
Wicket keeper Batsman De Cock has helped Mumbai Indians on many occasions with his knock of patience and his blistering sixes at times. What has he got for this team? The man is pumped up to go for a bag of runs this season and looks confident to pair with KL Rahul.
Manish Pandey
Is he the right pick at Number 3? Yes, on personal terms he is the right pick and looks way more better and is ready to shred some big bowlers in the IPL. A good number of games might help him back to the Indian squad but before that he needs to play 18 matches.
Deepak Hooda
The stance of his hitting is different and the tall man can stand and deliver. Deepak Hooda has a big role to play in the middle order. The new role is a kind of check of his playing in various situations.
Krunal Pandya
The brothers are playing against each other for the first time. The saga will be big on this big stage to shine. Who shine in the contest of two brothers lest wait and watch. Krunal has developed a lot in IPL and a new phase starts soon. A match-winner or bowling all-rounder, what role does he get?
Marcus Stoinis
A strong man from Australia who is no less than short of confidence anytime, any match. Marcus Stoinis has got some good Indian all-rounders alongside him to step up against the opponents. Not only a good batsman, but the main man can also do absolutely amazing for the new franchise. He makes the Lucknow SuperGiants (LSG) Probable 11 IPL2022.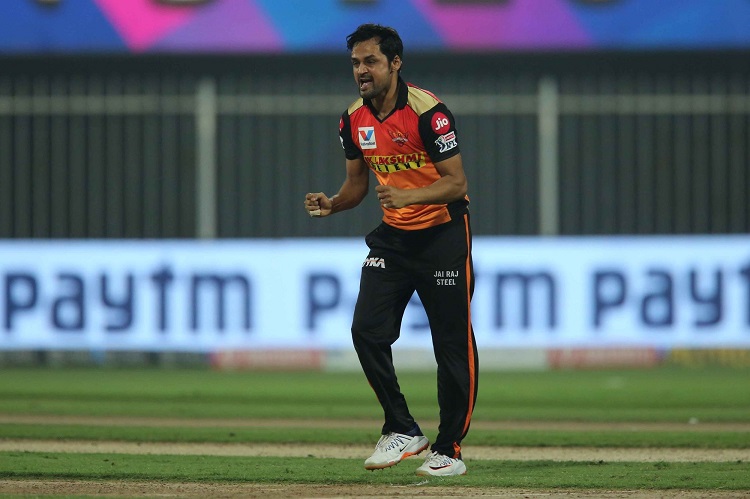 The left-hand spinner has played for many franchises but what he has for the new one makes him more to look for. Will he be good with the bat too? IPL has the answers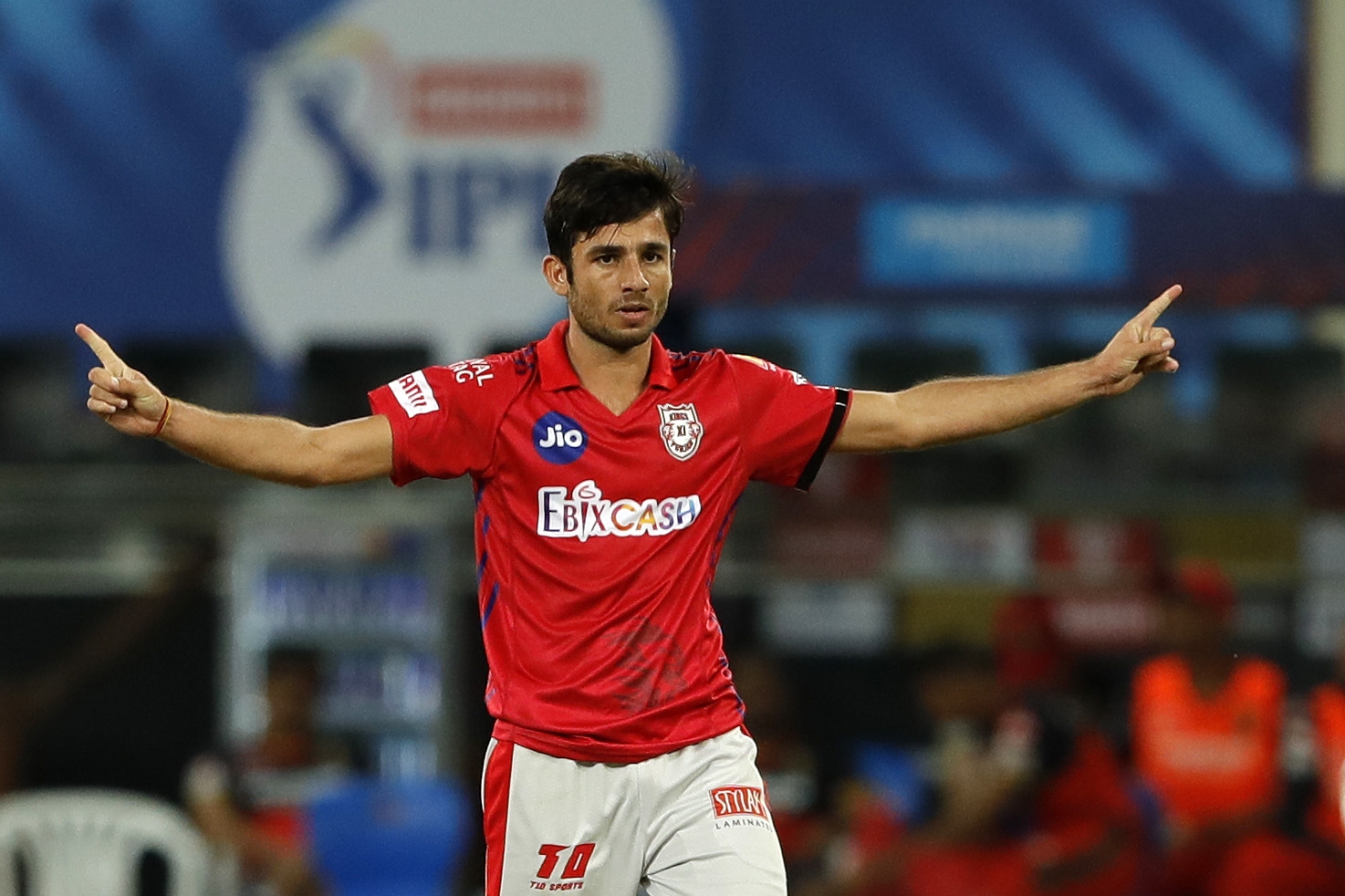 The boy making his name slowly was not retained by the last franchise but get his name into a new team. LGS will make best use of him with his googlies, we will find out.
The tall man from West Indies has a lot of experience and can provide depth to the team with his amazing bowling skill and batting as well. Will he make the LSG top 11 or not?
Mark Wood
One of the top bowlers from England and also a prominent pace machine. He has made a name for himself in the new team for a new look. He has full confidence and will play for LSG this season.
Avesh Khan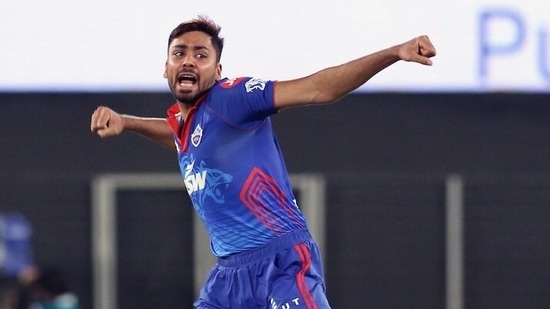 May not be retained but the new team has something new for the man who can bowl a lot of variations. Avesh Khan is also looked up by many this season also after he did so well last season. Can he do it on the pitches of Mumbai?
Stay tuned for more Sports Updates. And if you are a fantasy sports fan, download our Mobile App.