Day 3 Report: Axar Patel bowls New Zealand out for 296 and India are down by 1
IND vs NZ: Axar Patel continued his golden run in home conditions, collecting another five-wicket haul to put India in command after New Zealand's 296 on day two.
On Saturday, Axar Patel continued his five-wicket haul to put India in command after New Zealand were bowled out for 296 after a 151-run opening stand. It took him two dream sessions to get the needed velocity and turn off the surface to completely disturb New Zealand's solid first innings. His 34-6-62-5 helped India to a 49-run first-inning advantage, which was extended to 63 at stumps.
Ravichandran Ashwin bowled 42.3 overs and took 3 for 82, moving him up to third best Test wicket-taker in India.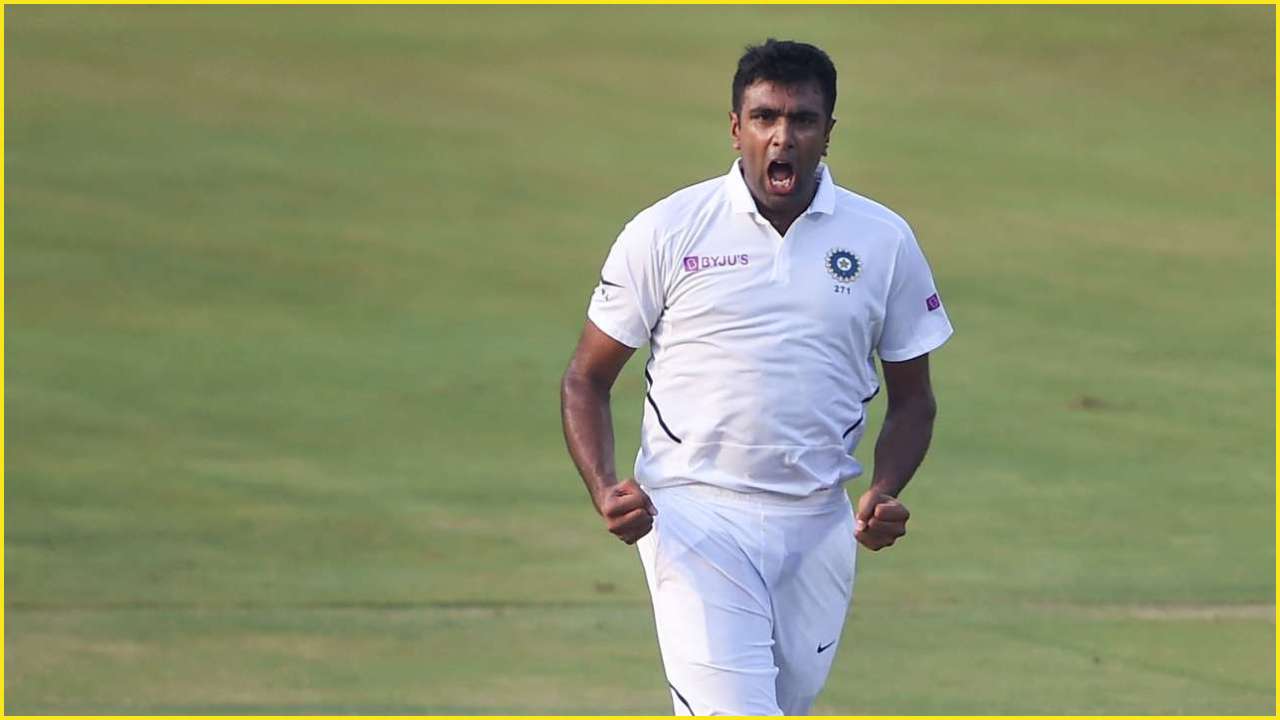 Axar has taken 32 wickets in three and a half Tests since making his Test debut for India in whites at the start of the year.
In the three Tests against England, he had four five-fors. He'd appreciate this one even more because the course wasn't as dangerous as those in the England series (second Test in Chennai and the Pink Test in Ahmedabad).
Shubman Gill (1) had been bowled by Kyle Jamieson, who had discovered another huge space between his bat and pad.
New Zealand's chances of winning the fourth innings are minimal unless skipper Kane Williamson puts up another strong performance.
He only managed 18 on the day, and when Umesh Yadav's in-cutter brought him down shortly before midday, the wheels of fortune turned in India's favour.
They both came short of century, Will Young (89 off 214 balls) and Tom Latham (95 off 282 balls).
Umesh (1/50 in 18 overs) pitched one on off-stump that cut back enough to locate Williamson's pads just before lunch.
India dominated the next two sessions, taking eight wickets for 99 runs. In comparison to the previous evening, Axar's efforts paid off as he changed his line from leg-middle to off-middle, resulting in a faster release.
In the span of 13 runs, he dismissed Ross Taylor (11), Henry Nicholls (2), and Latham, utterly upsetting the Black Caps' flow. Axar patel eventually delivered a textbook left-arm spinner's delivery during the post-lunch practise.
Taylor twisted enough to take an outside edge that was saved by K S Bharat.
Bharat was summoned when Wriddhiman Saha, the regular stumper, complained of a stiff neck. Nicholls tried a sweeping delivery as well, but it twisted back in, and he was detected leg before.
On a slower circuit like this, Axar needed to speed up, and he did, hammering Latham.
Bharat tripped just as he was about to finish stumping. Prior to it, Latham's concentration was never wavering while bowling 47 overs of New Zealand's innings.
Tom Blundell (13 off 94 balls) was battling until he was hit with a'shooter,' which cleared his defence. A slight spin on an arm ball from Southee caused him to strike the off-stump for his seventh victim.
The pitch remained low and slow on the third day, but the Indian spinners improved as the game went on.
Earlier in the session, Ashwin argued with umpire Nitin Menon after choosing to bowl around Williamson. On his follow-through, he was warned for treading on a risky area, which also impeded the umpire's view.
He intended to make a few roughs in the area with his bowling spikes.
After determining the motivation, Menon conferred with Ashwin and skipper Ajinkya Rahane, and normalcy was restored after some thought.
Stay tuned for more Sports Updates. And if you are a fantasy sports fan, download our Mobile App