ICC announces 10 new members to ICC Hall of Fame
ICC announces the special intake of 10 new members to the ICC Hall of Fame. The induction takes the tally from 93 to 103. 2 Players were chosen from 5 Era's of the game.
The list of players Inducted-
EARLY CRICKET ERA- contributions to the game were prior to 1918
Aubrey Faulkner of South Africa. He played 25 Tests, scored 1,754 runs at 40.79, took 82 wickets at 26.58. Aubrey was one of the pioneers of the "googly" at the time. Faulkner was the only man to head both the MRF Tyres ICC Batting and Bowling rankings in Test cricket.
Monty Noble of Australia. He played 42 Tests, scored 1,997 runs at 30.25, took 121 wickets at 25.00, and was one of the greatest Australian all-rounders. Monty is still the fastest from that country to achieve the 1,000 run / 100 wicket Test double. He captained the national team in 15 matches.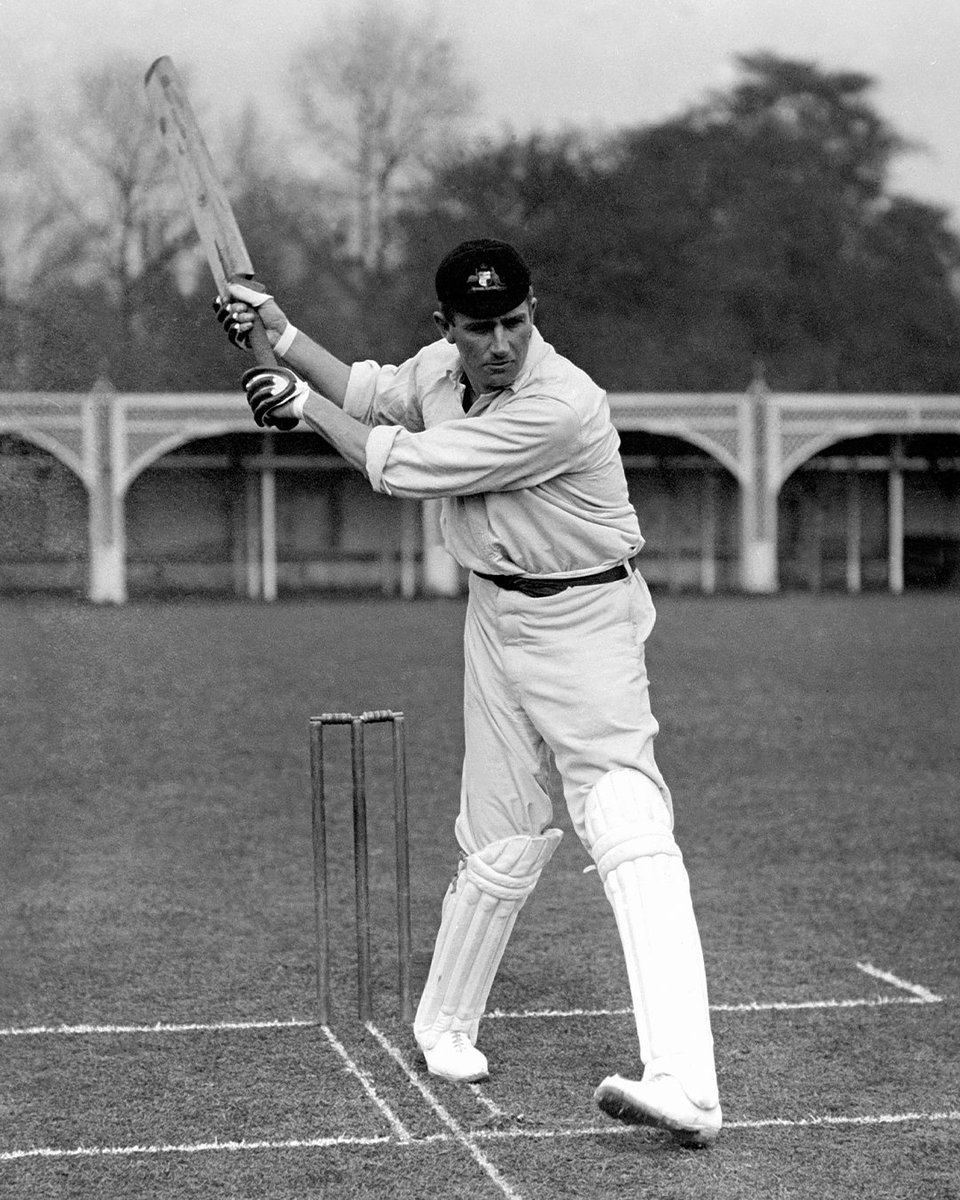 INTER-WAR ERA- contributions to the game were from 1918-1945.
Sir Learie Constantine of West Indies. He played 18 Tests, scored 635 runs at 19.24, took 58 wickets at 30.10, and can be considered the first great West Indian all-rounder. Playing with a flair and freedom that was decades ahead of his time. He was the first black member of the house of Lords.
Stan McCabe of Australia. played 39 Tests, scored 2,748 runs at 48.21, took 36 wickets at 42.86. Stan was a right-handed batsman of the highest class. He played three memorable innings and defied the "Bodyline tactics" that were predominant at the time within the England camp with 187 not out at Sydney.
POST-WAR ERA- contributions to the game were from 1946-1970.
Ted Dexter of England. He played 62 Tests, scored 4,502 runs at 47.89, took 66 wickets at 34.93. Ted was a superb batsman who combined a firm defence with the ability to destroy any bowling attack off both the front and back foot.
Vinoo Mankad of India. He played 44 Tests, scored 2,109 runs at 31.47, took 162 wickets at 32.32. Mankad was an opening batsman and slow left arm orthodox bowler, known as one of India's greatest-ever all-rounders.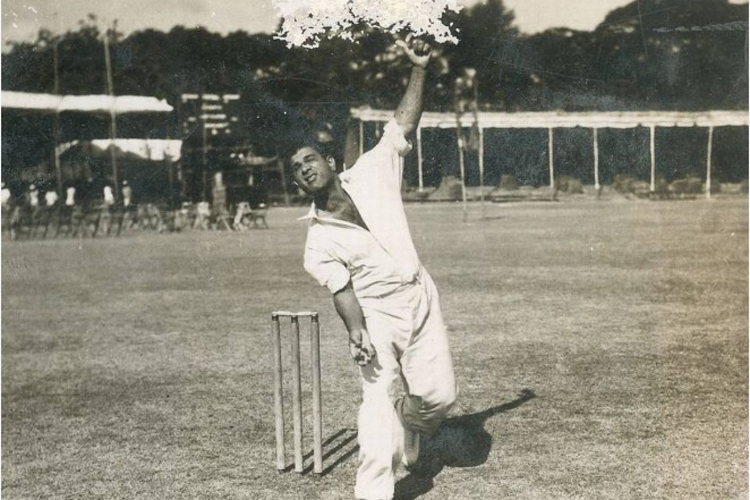 ODI ERA- contributions to the game were from 1971-1995.
Desmond Hayes of West Indies. He played 116 Tests, scored 7,487 runs at 42.29. Hayes was one half of the most prolific opening batting partnership in Test history alongside Gordon Greenidge.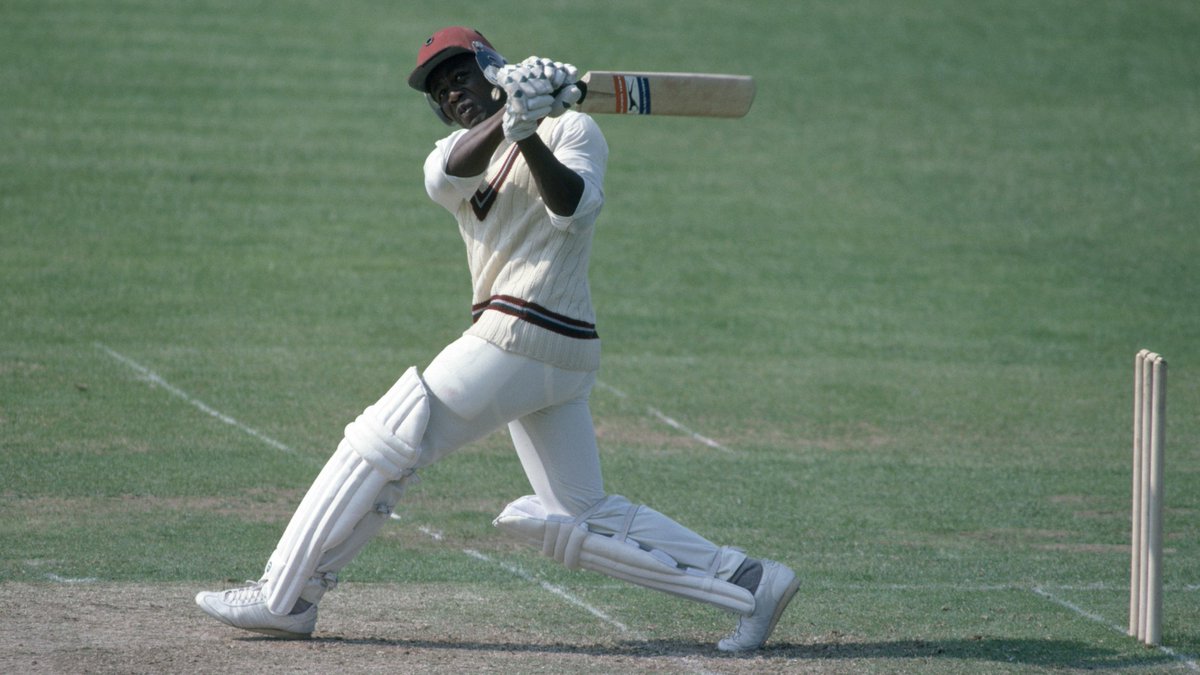 Bob Willis of England. He played 90 Tests taking 325 wickets at 25.20. Bob spearheaded the English bowling attack during some of their most memorable moments during this period.
MODERN CRICKET ERA- contributions to the game were between 1996-2015.
Andy Flower of Zimbabwe. He played 63 Tests, scoring 4,794 runs at 51.54, took 151 catches with nine stumpings as a left-handed wicket-keeper batsmen. First Zimbabwe player to be inducted in the ICC Hall of Fame
Kumar Sangakkara of Sri Lanka. He played 134 Tests, scored 12,400 runs at 57.40, took 182 catches and 20 stumpings. Kumar was grace personified at the crease. Sangakkara ended his career as the most prolific run-scorer his country had ever known.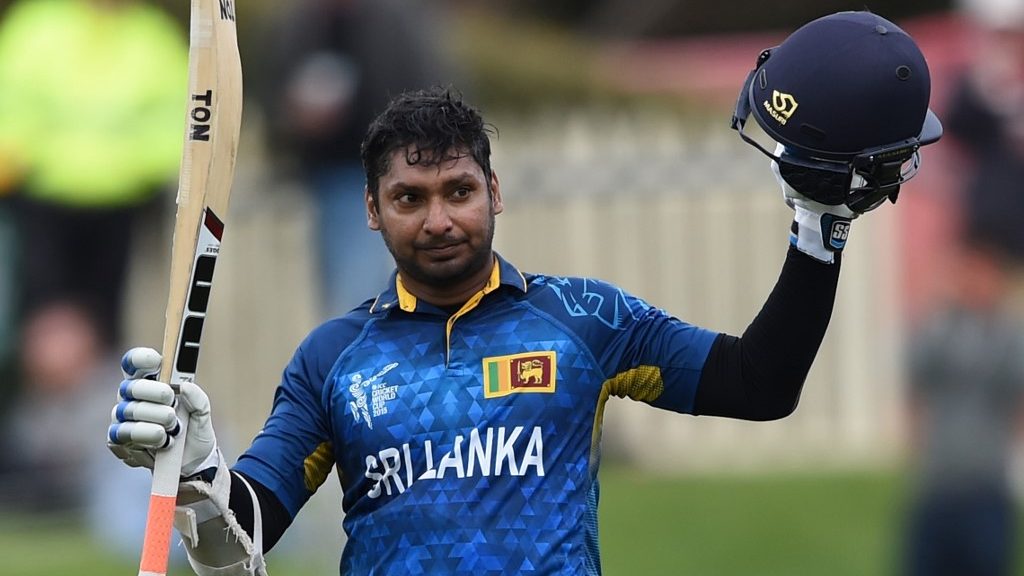 Watch your Favorite Sports person Journey Stay tuned, To play Fantasy Sports Download our Mobile app.