"Leaving out Pant in T20 World Cup will be the best thing" were the words of this former Indian batter when he talked about bringing balance to the Indian side.
Former blue thinks that the wicketkeeper is a giant to reckon with when we talk about Test Cricket but his stars are not aligned in the shorter format.
Wasim Jaffer yet again came up with an analysis that is rather true than we want it to be. As a flamboyant batsman, Rishabh Pant is still not enough to shut the questions that have been raised as the batter has been so far not just consistent enough for the requirement of the format and for the team.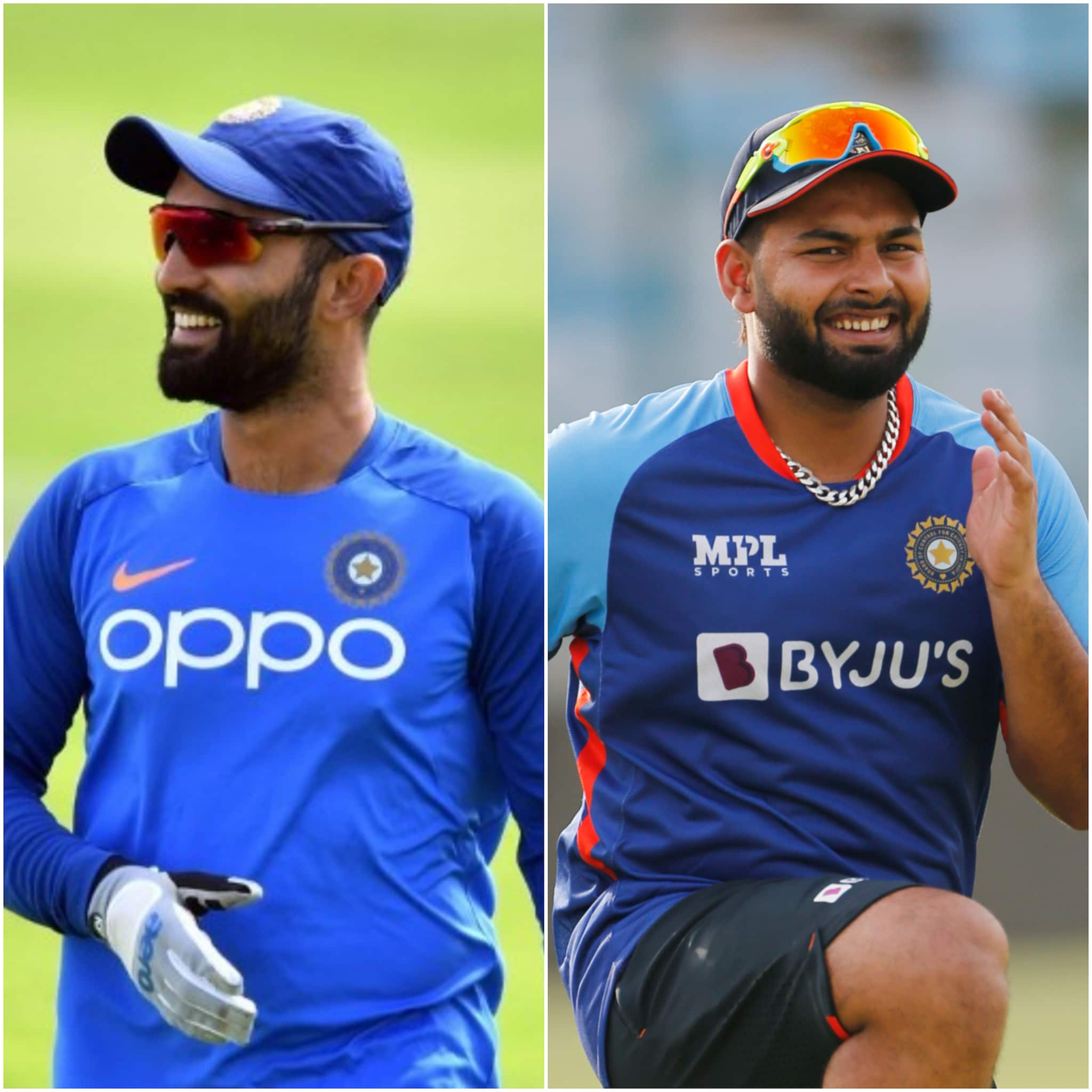 Jaffer's comment came in response to the discussions regarding the INS vs AUS T20I that will be played in Mohali on Tuesday. He opined that his playing eleven would include Axar Patel and Dinesh Karthik before slamming the people who were rooting for Pant's appreciation.
"I think Axar Patel has done really well in recent times, so I don't know why India has not trusted him, because he has won matches with his batting," he said.
He told Pant is Force to reckon with and he has proved that a long time ago. He said,
"India needs to figure out whether Rishabh Pant plays or not. The Indian think tank has been thinking a lot about putting Rishabh Pant in. He has been brilliant and we have talked about it many times. In Test cricket and in the ODIs, he has played series-winning, game-changing knocks, but that has not happened in T20 internationals or even in T20s," Jaffer said.
"So India needs to figure out if they want to stick with Rishabh Pant in the top six or if they want to play Dinesh Karthik, who has done really well since the Indian Premier League. For me personally, Rishabh Pant does not fit in number 4 or 5. His best place is to open the batting, which I don't think will happen. I feel leaving out Rishabh Pant in the World Cup will be the best thing," the Indian legend concluded his statement.