After a horrible Sri Lanka series for King Virat Kohli, his drought for his 71st century after the 2019 Bangladesh series has persisted for more than two years now. Virat Kohli's fans have now faced a lot of disappointment as his average has dropped below 50 in the Test format for the first time in more than 6 years. Kohli has got starts with his innings but has not been able to convert those starts into big scores. Here are the five reasons why Virat Kohli hasn't scored a century in the last two years.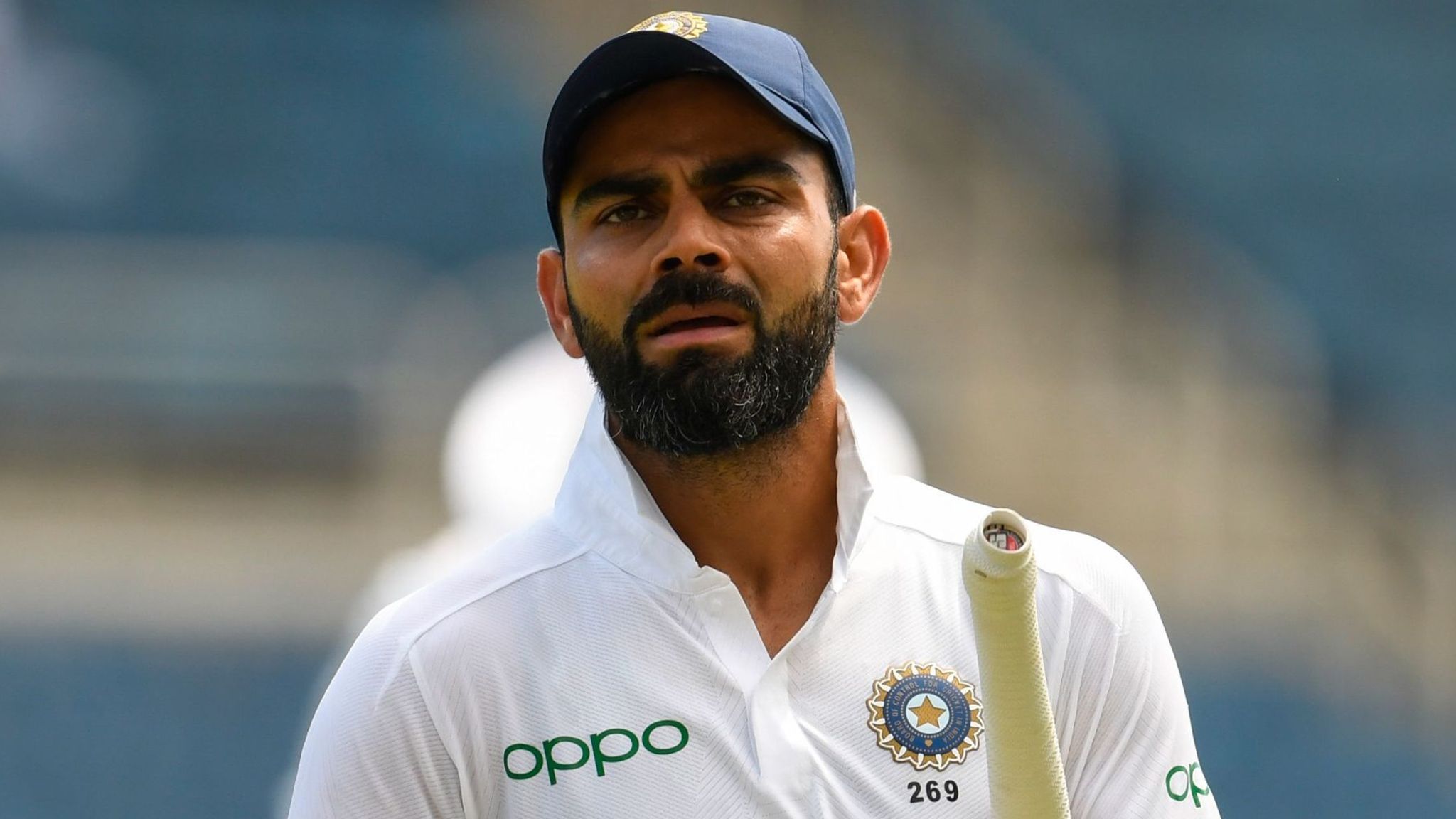 Since his 136 run innings against Bangladesh in Kolkata in 2019, he has not been able to score his 71st international century. Ironically, since then, he has passed fifty 22 times.
1. Spinners create a mental blockage.
Spinners are now the best form of attack instead of fast bowlers when facing Virat Kohli in any format. Kohli has now become a little hesitant when playing spin and has been dismissed 24 times since the end of 2019 by spinners in all the formats. With that being said, he is mostly dismissed by right arm spin bowlers, and mostly leg spinners. Talking about spin, left-arm spin has troubled him a lot recently and has created a lot of problems for him. Left-arm spinners have got the drift in their balls to just hit the stumps and that has created a mental blockage for him. Spinners have dismissed Virat Kohli for 36% of his dismissals across all formats, with 29% coming by being bowled.
2. Outside off-stump issue
The most talked about aspect of Virat Kohli's weakness is his inability to leave out the balls outside off stump and get caught either in the slip corner or by the wicketkeeper. Right-arm swing bowlers have gotten him out far more often than left-arm swing bowlers, and Josh Hazlewood, who has troubled him a lot, has dismissed him four times in six innings.The right-arm fast bowlers have dismissed him 40 times in 63 matches in all the formats, getting him 4 ducks in the process.
3. Crowd and energy.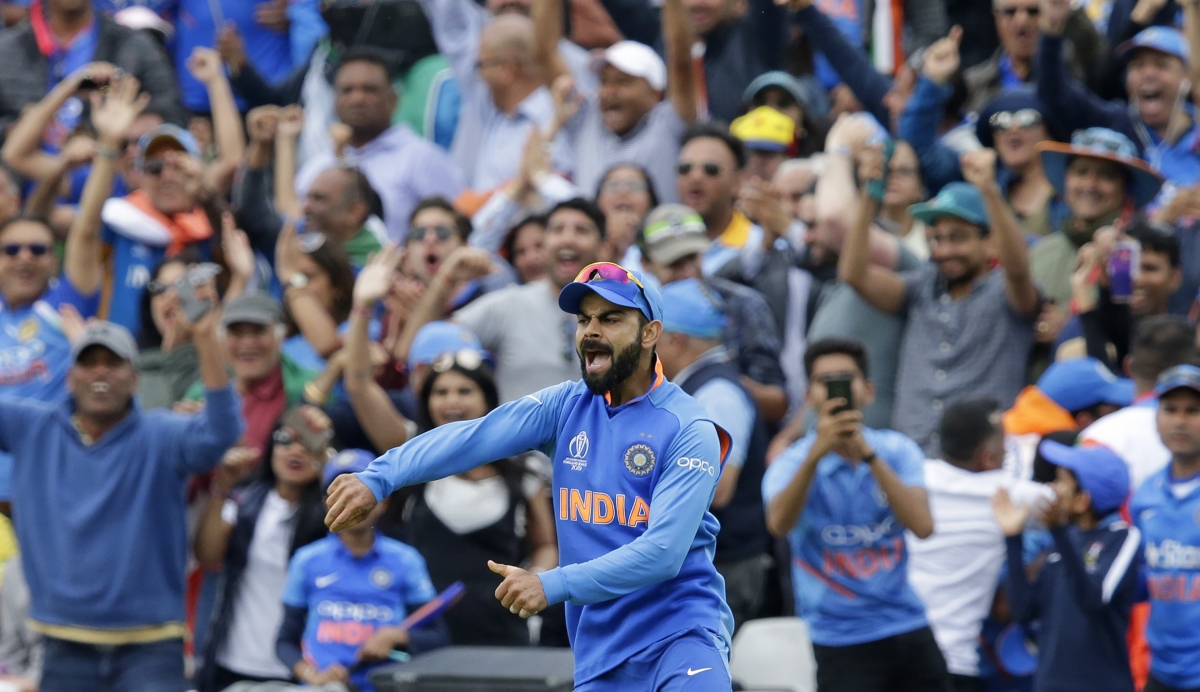 The crowd and stadium atmosphere are an energy bar for every player in any sport. Some players gain energy from the crowd, and Virat Kohli is one of them. Virat is one of the most aggressive players to have played the sport, and he gets his energy from the crowd around him. He is a "crowd puller". Whenever the audience in the stadium is present, he tends to do a lot better when playing behind closed doors. Since the new restrictions like the bio bubble and playing inside close doors have
4. Miss judgement of shots and bad luck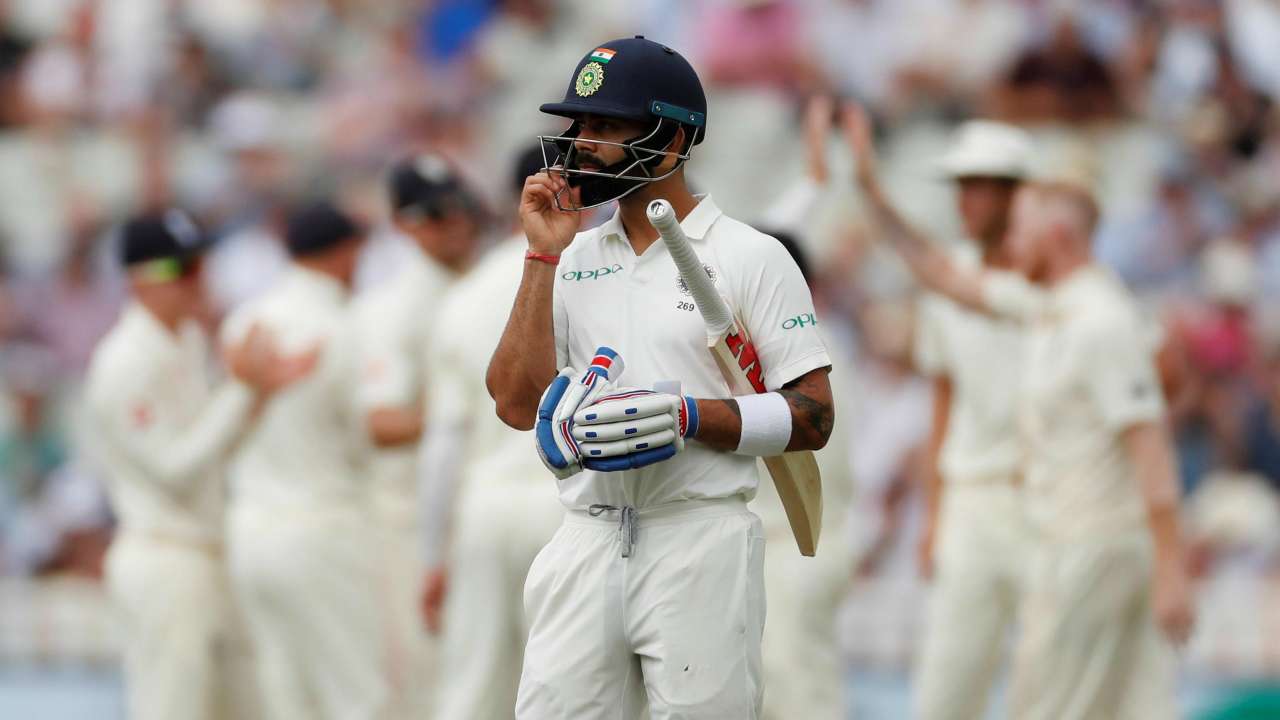 Shot selection has been a problem for Virat Kohli for a long time now. He has been going through a lean patch for more than two years now, and the biggest problem is his shot selection is favoured with a little bit of luck. His shot selection used to be spot on when he was at his peak and had better control over his mind when playing the shot. But now his shot selection shows that he gets into two minds while playing a shot he is not comfortable playing. Also, bad luck is accompanying him as he sometimes gets out with either a bowl staying low, a shot caught at the edge of the boundary or a run-out.
5. Starts not utlilised
Virat Kohli had a lot of starts, but he could not optimise them to score a century. Kohli has failed to convert his 24 fifties into big hundreds and has an average of 32.6 across all formats. With this, his career average has boiled down to 54.8.
Virat Kohli has shown what kind of batsman he is and how he has scored big runs, and we can expect that he will score his 71st international century very soon and bring back his power into his game.
Stay tuned for more 
Sports Updates
. And if you are a fantasy sports fan, download our 
Mobile App
.